Welcome to my website! This is a place I hope you will enjoy reading and be inspired to create your own projects. I'd like to share what is inspiring me today and will often share how you might try it yourself. I enjoy learning a new craft or experimenting with a new medium, like recycling neckties or making things with polymer clay. Maybe something I'm doing will inspire you also!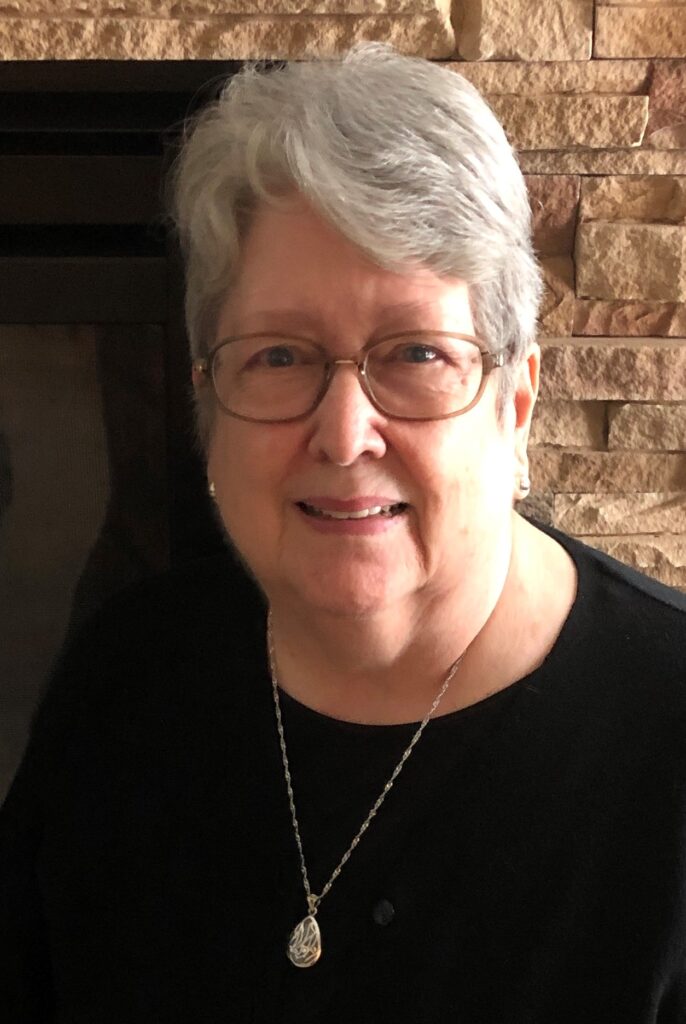 As the seasons change I'll be sharing some of the activities around the Kisner homestead. You may find recipes and garden ideas, too.
I am a happily married mother of two, grandmother of four. I'm a former elementary school teacher and a retired assistant professor of education. My degrees in Elementary Education, Home Economics and a PhD in Vocational Education from Penn State inspire me to stick with practical ideas. If one post doesn't interest you, just wait…the next one might be perfect. I'm excited you decided to join me!
If you'd like to be notified by email when I post, consider subscribing to my website by entering your email address in the Subscribe box below.
If you'd like to download a PDF document listing all the posts so far with hot links, click here: https://marykisner.com/wp-content/uploads/2023/11/Blog-Entries-1_309-marykisner.pdf
You can contact me at marykisner@comcast.net if you have comments or questions about this website.
Welcome!