The Ladies Auxiliary to the Boalsburg Fire Company will hold their indoor flea market/yard sale this Friday and Saturday, 9 a.m. to 2 p.m., October 6 & 7, 2023. Please plan to drop by rain or shine! With everything being held indoors at the Fire Hall you can browse in comfort. This event is held twice a year and is a major fundraiser for our group. We use the funds to keep the kitchen up-to-date and donate much of our profits to the Fire Company. The sale in the fall usually features various Halloween and Christmas items.
If you don't live nearby, check out the activities of your local Fire Company. There may be similar activities in your area. Most Fire Companies are supported by local volunteers and various fundraisers help with their equipment needs.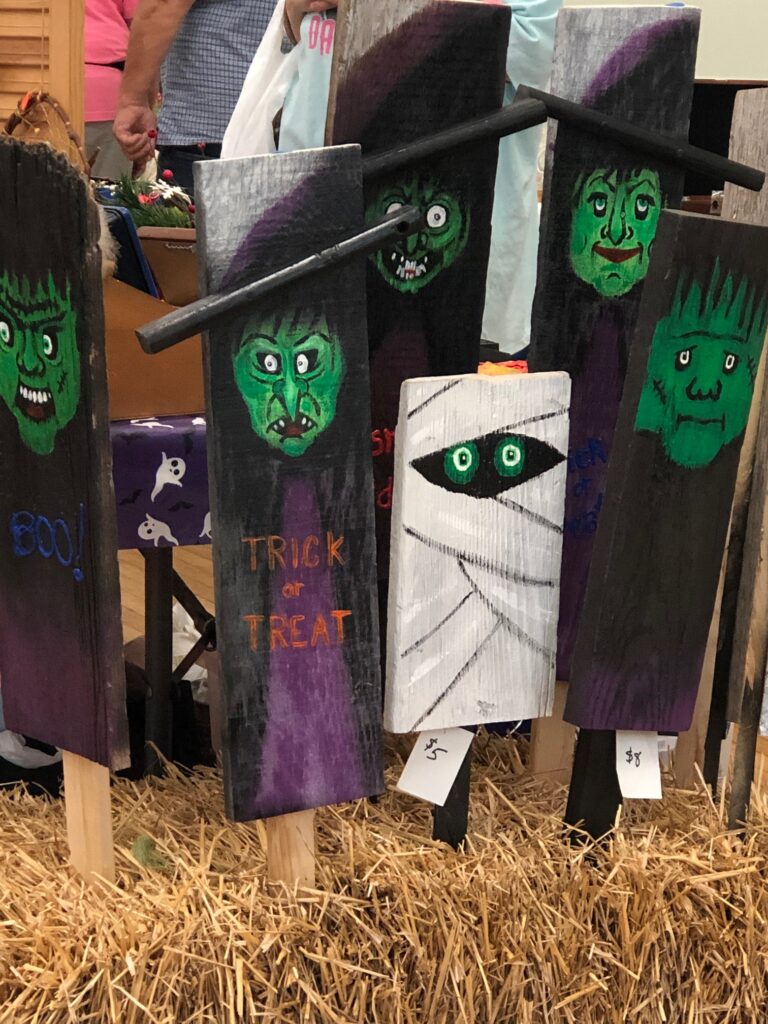 This flea market/yard sale offers a table for a fee and local folks can display their own items for sale. The table fees support the work of the Auxiliary. The Auxiliary ladies fill up 3 or 4 tables with donated stuff and that money also supports our work.
I've shared pictures of past yard sales in two posts. You can see them here:
https://marykisner.com/flea-market/ and https://marykisner.com/exploring-an-indoor-yard-sale-or-flea-market/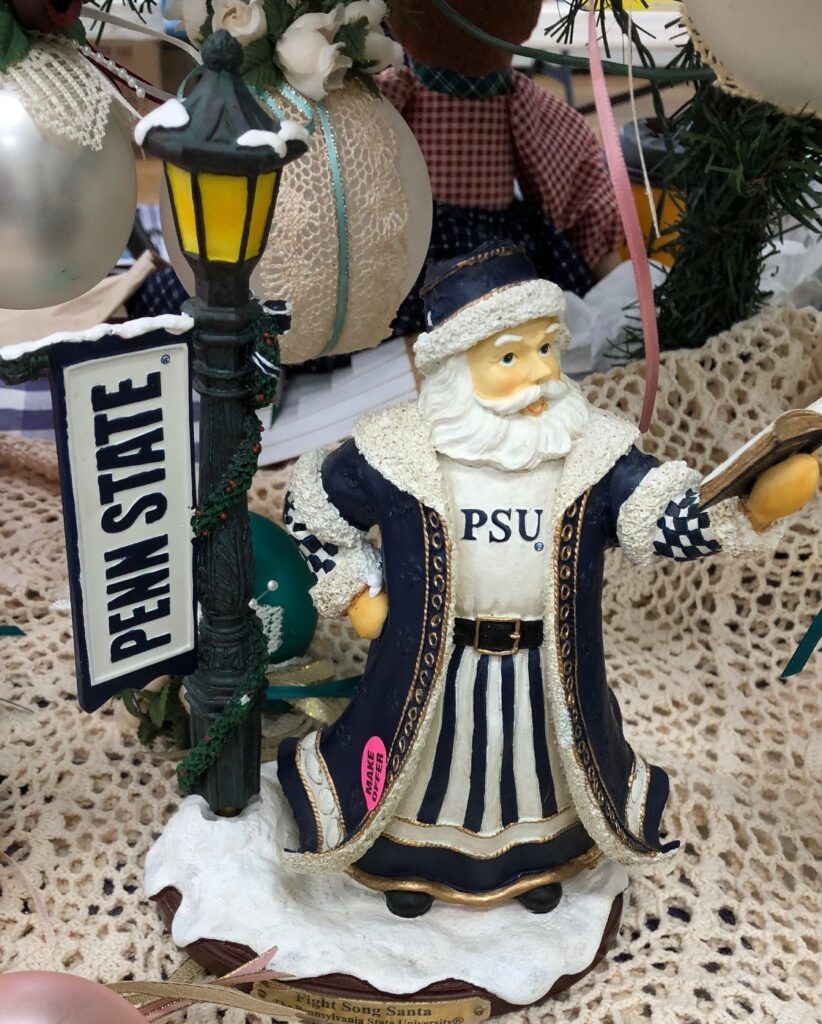 If you're nearby, we'd love to share this indoor yard sale with you! Sale is open from 9 a.m. to 2 p.m. on October 6 & 7. Rain or shine! Come support the Boalsburg Fire Company Ladies Auxiliary!