Thanks to the ongoing heat and lack of rain, the plants in the garden are maturing faster than I expected. I know it's been only 11 days since my last update on the garden, but things change that quickly. While we've been able to keep the actual plants watered, for some reason they have just decided it's time to wind down. Mother Nature seems to have her own timeline.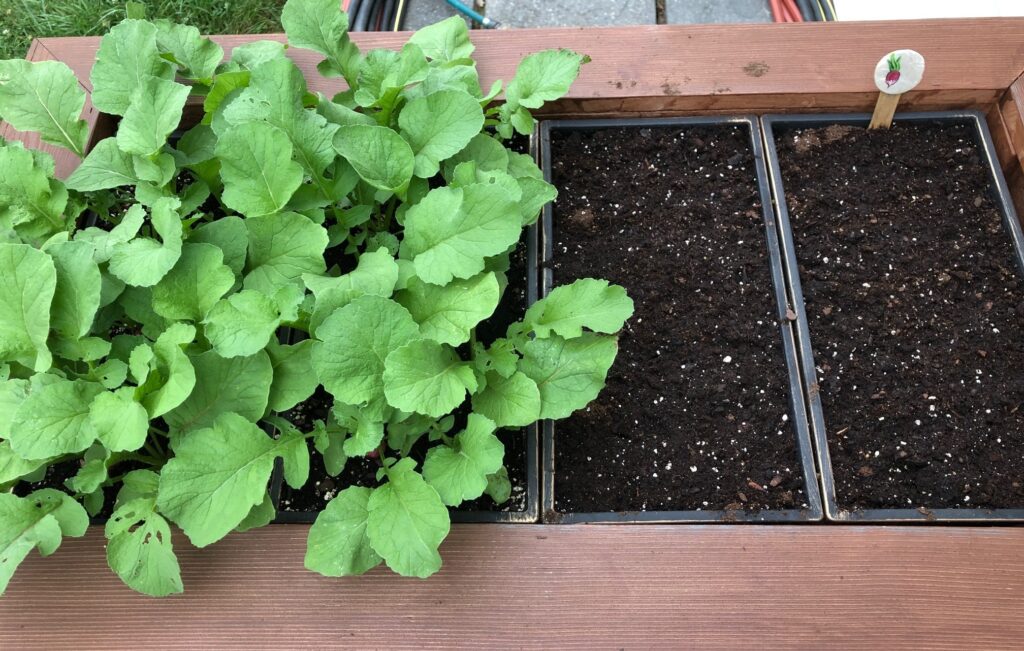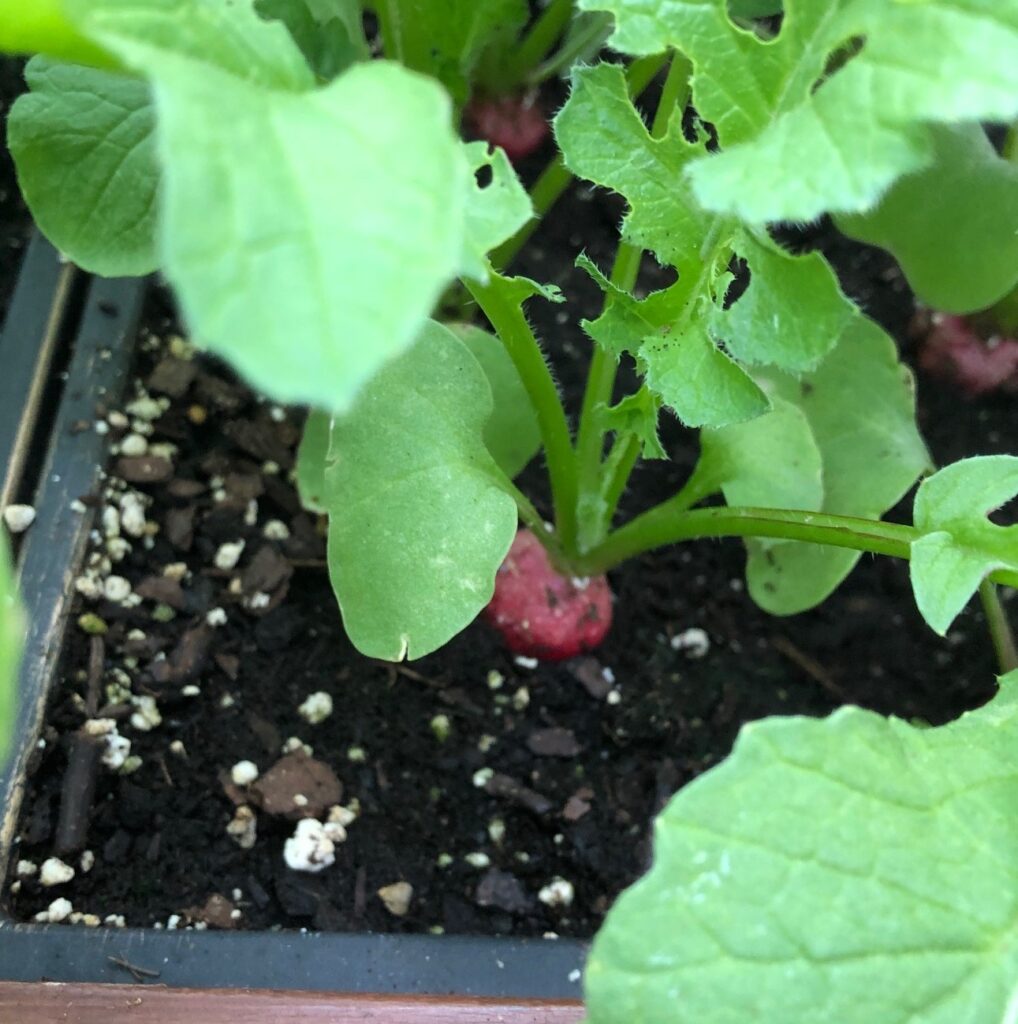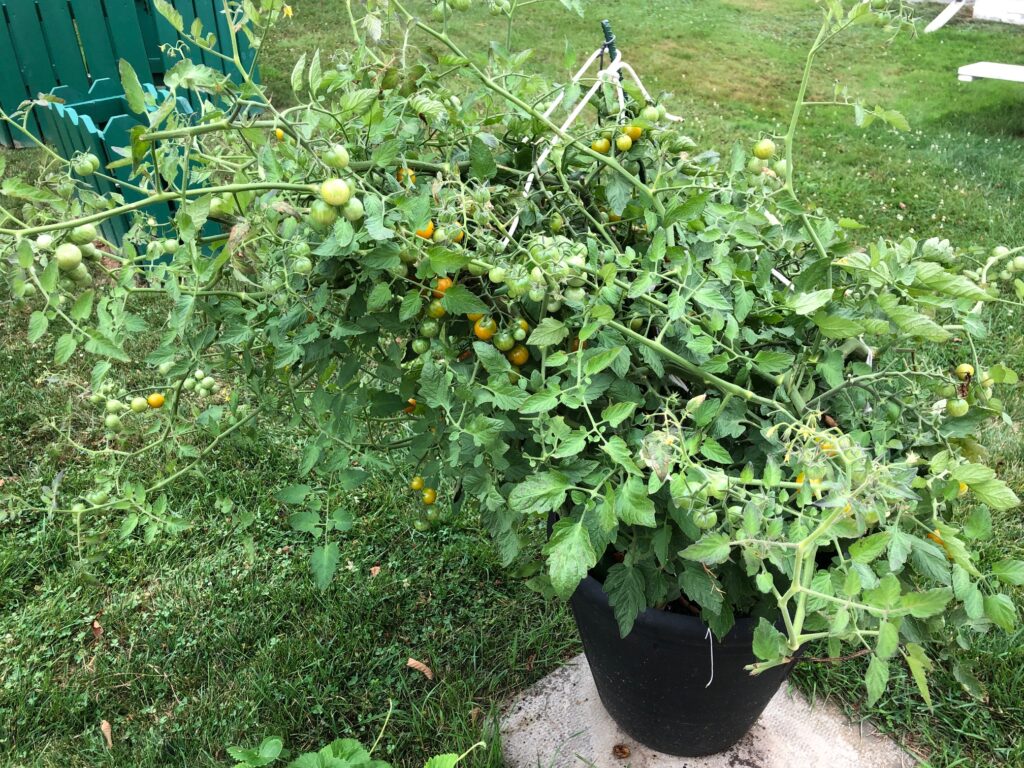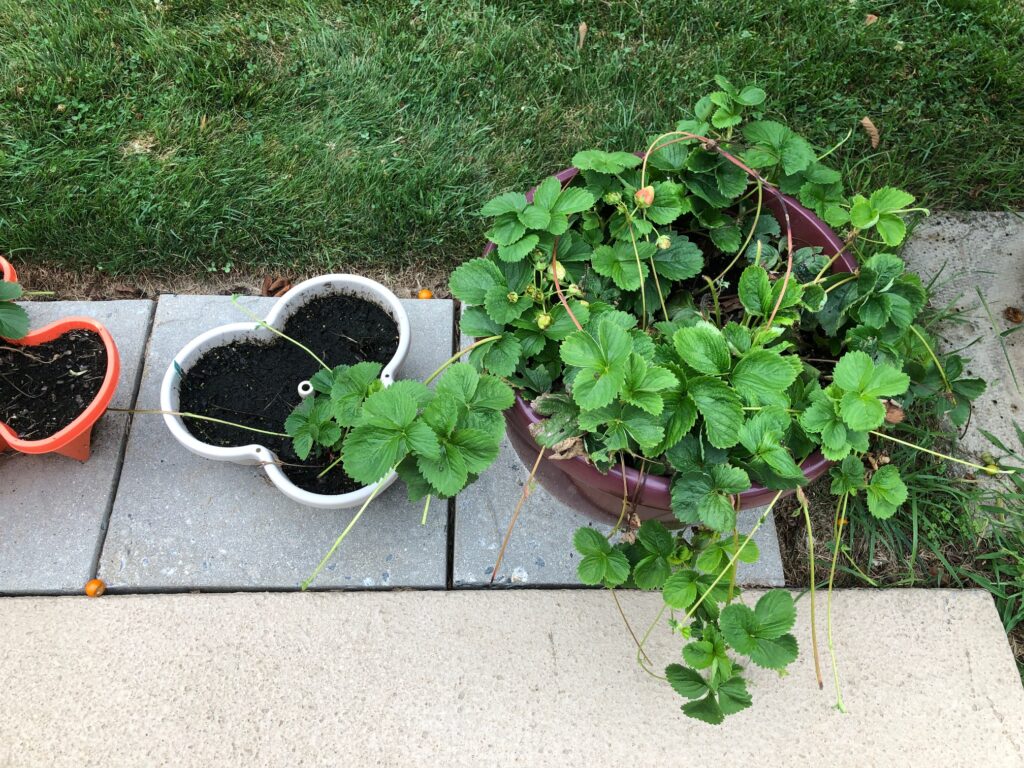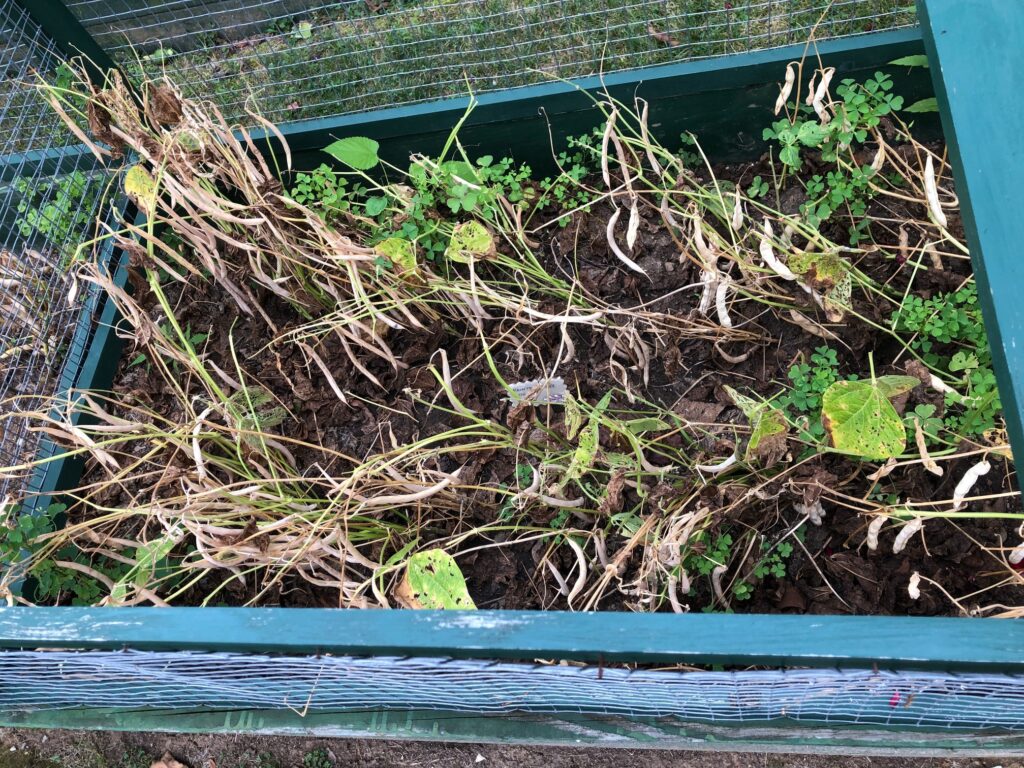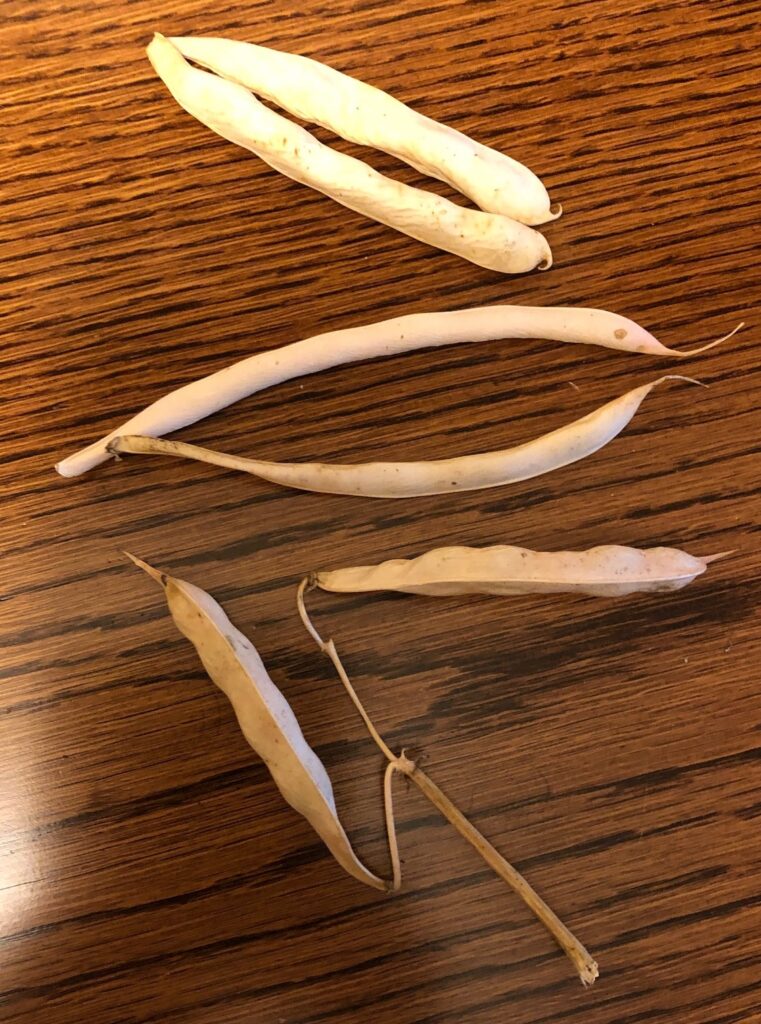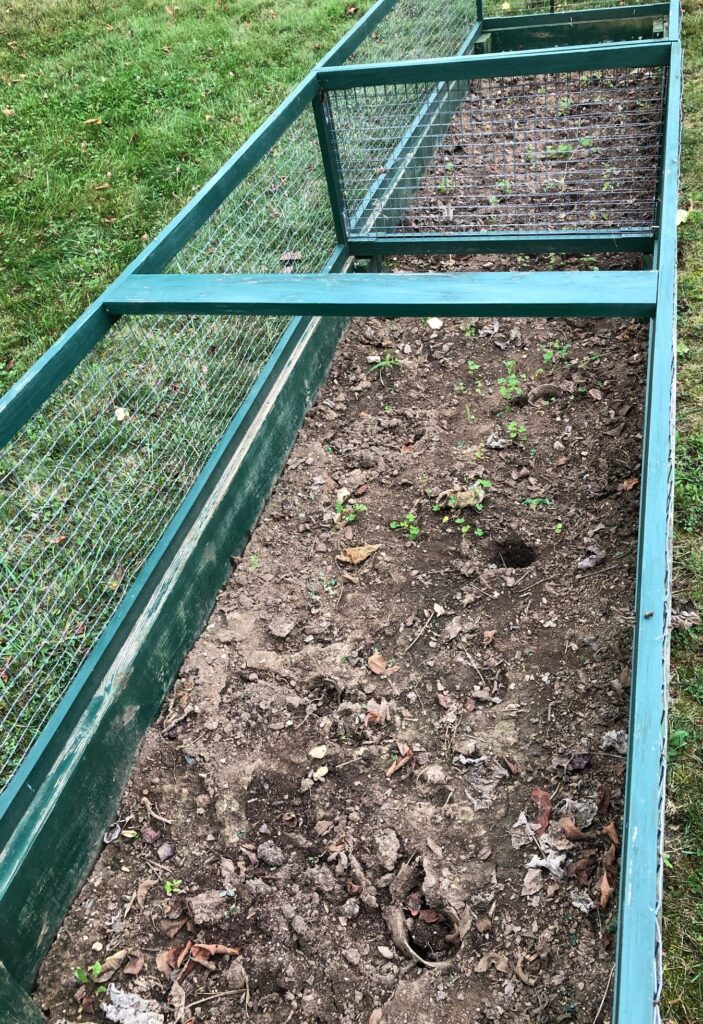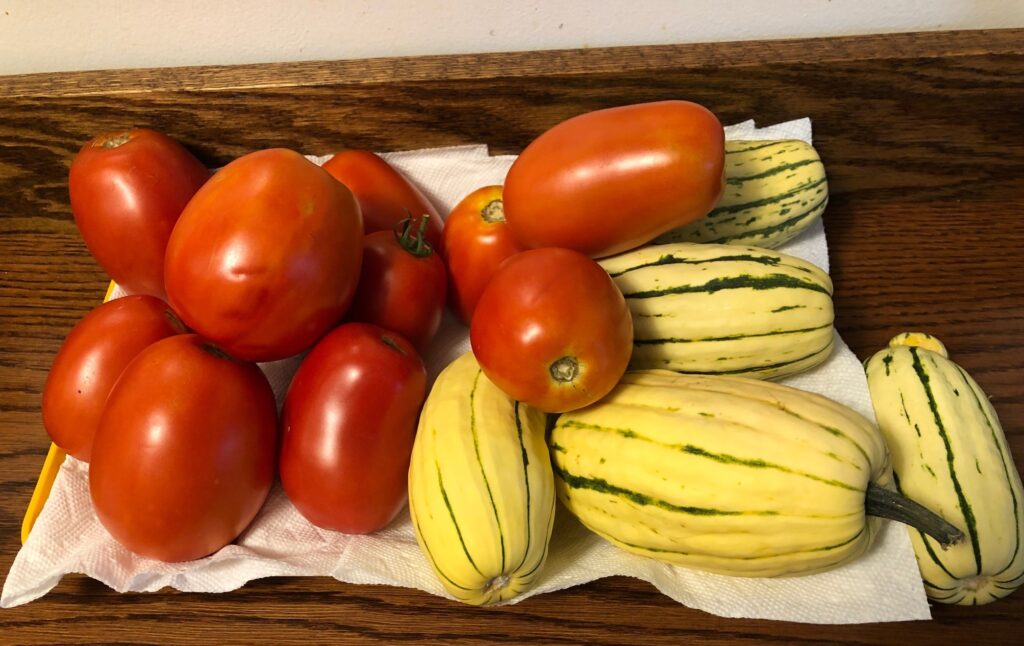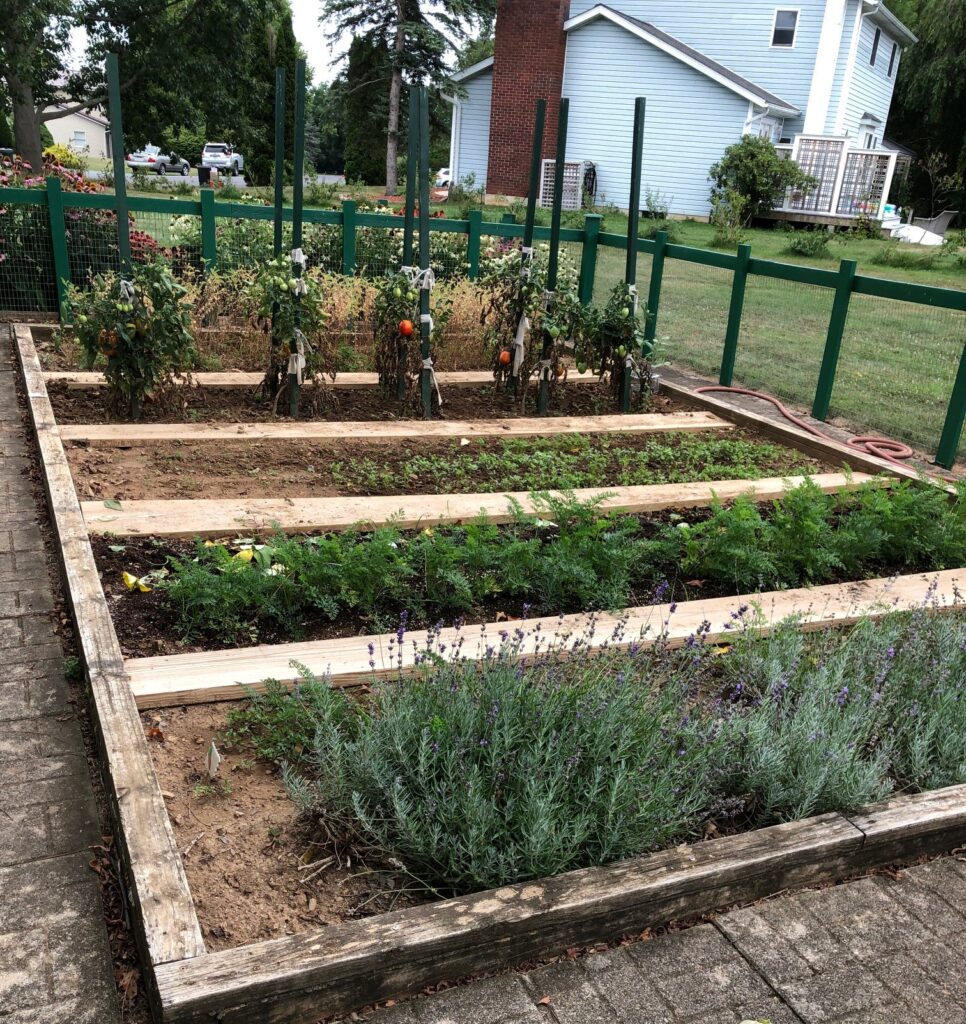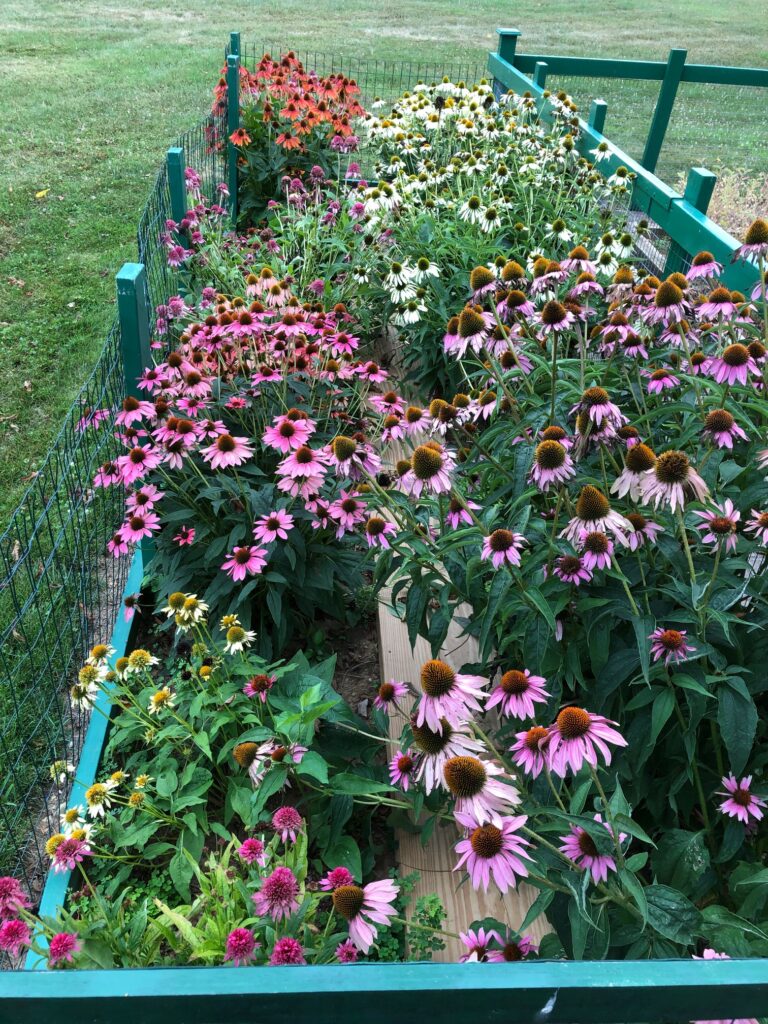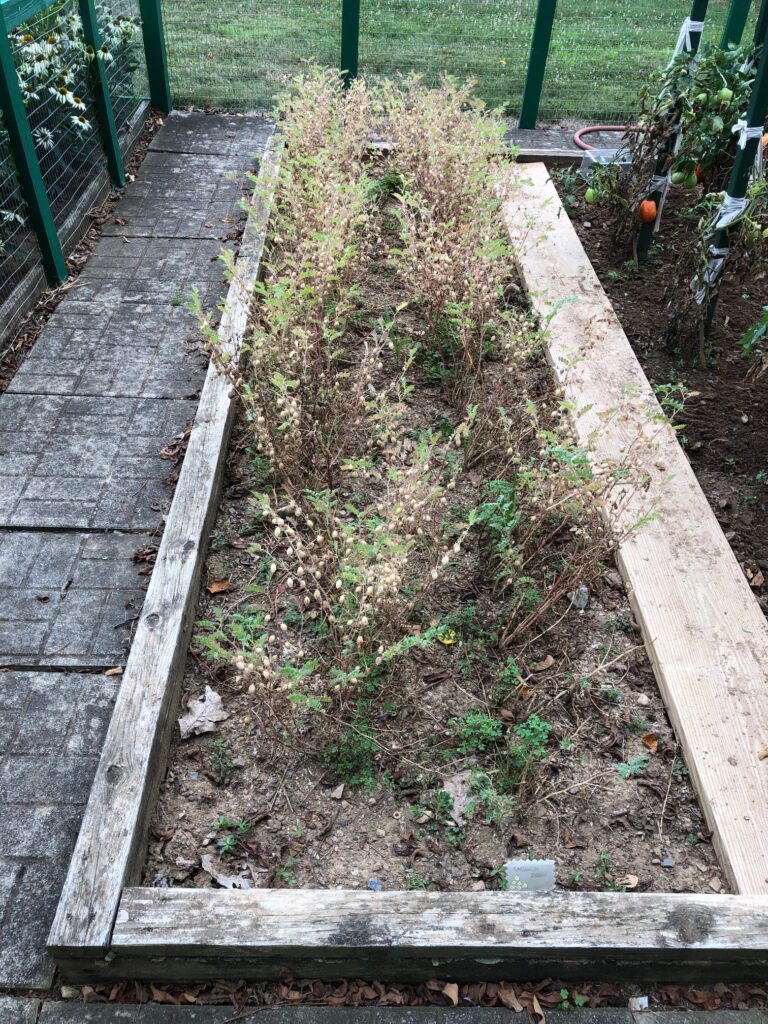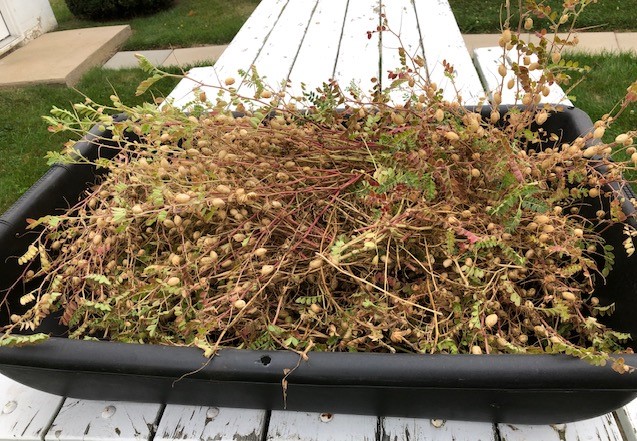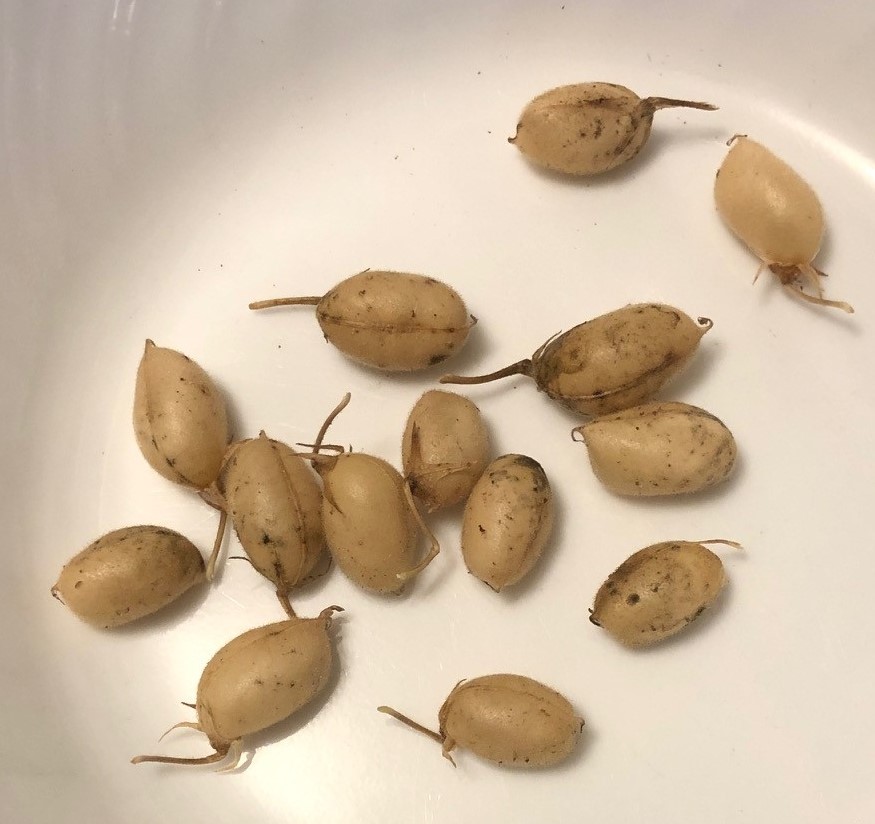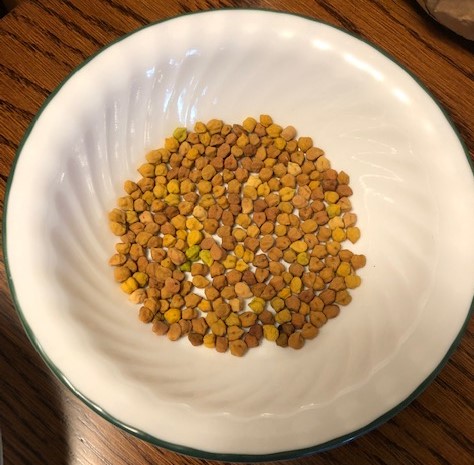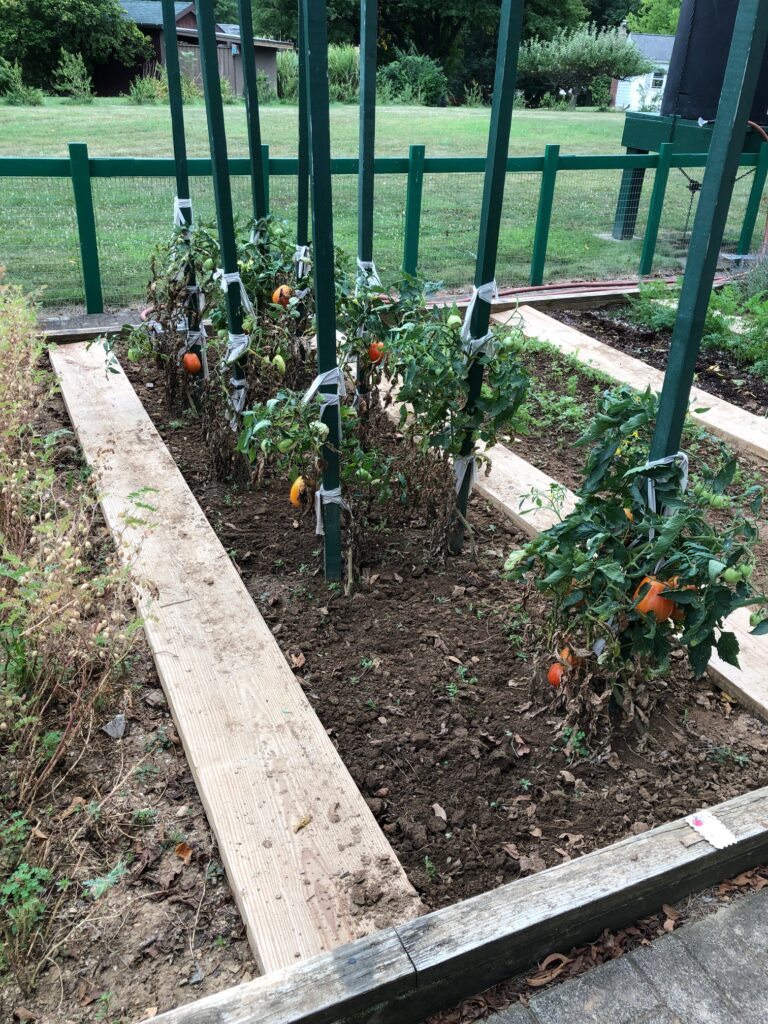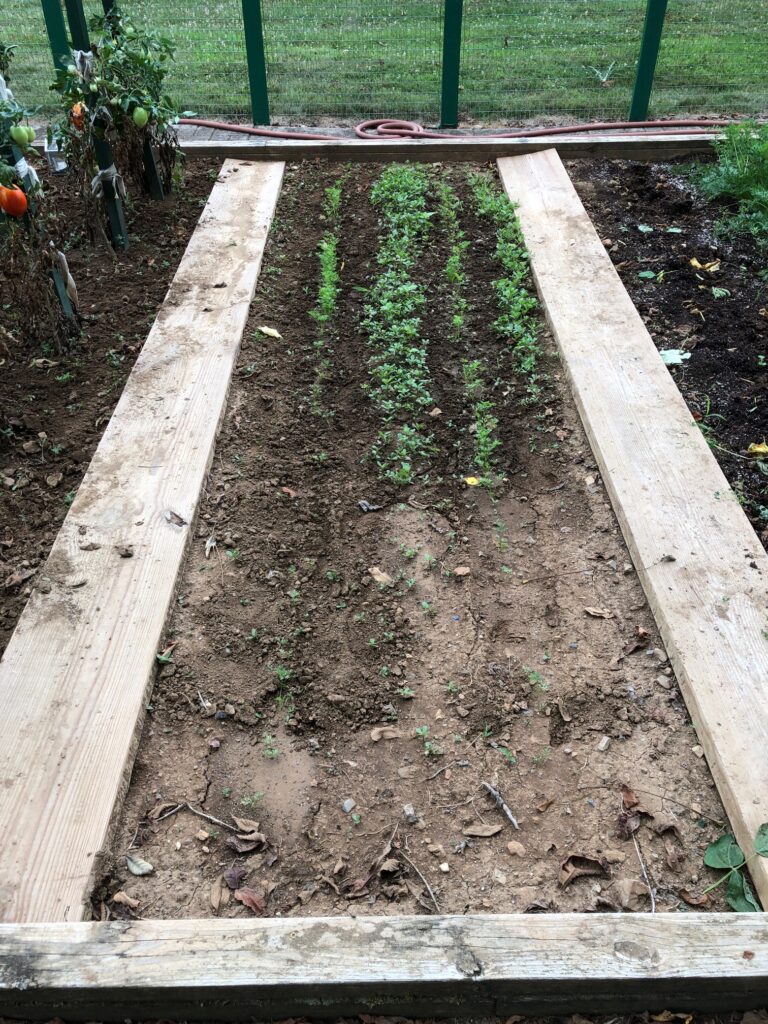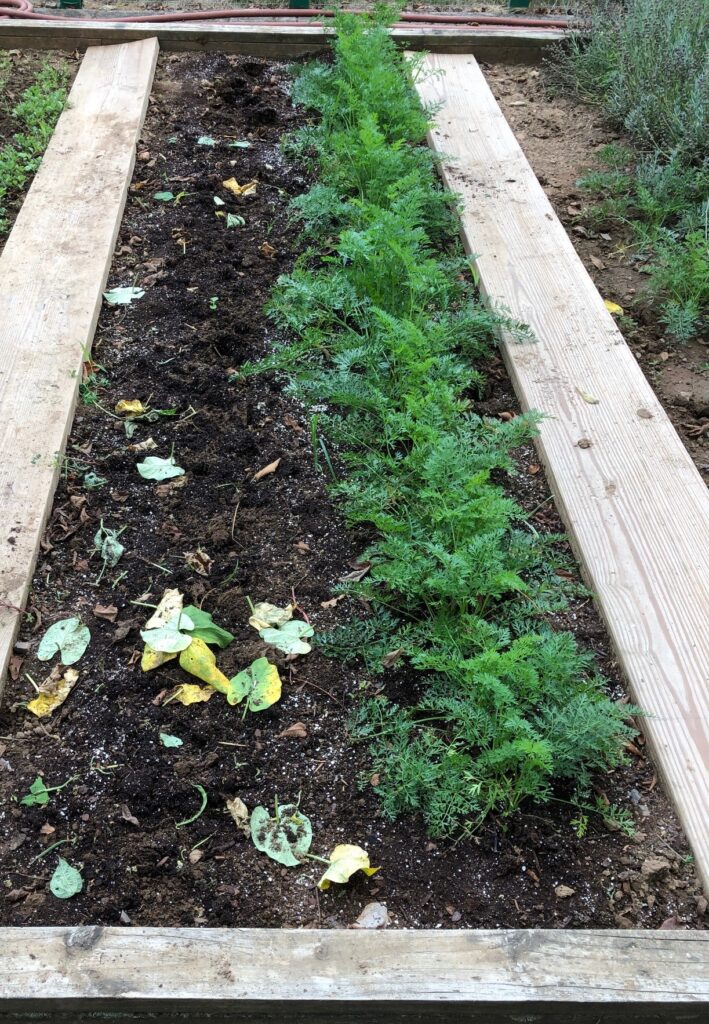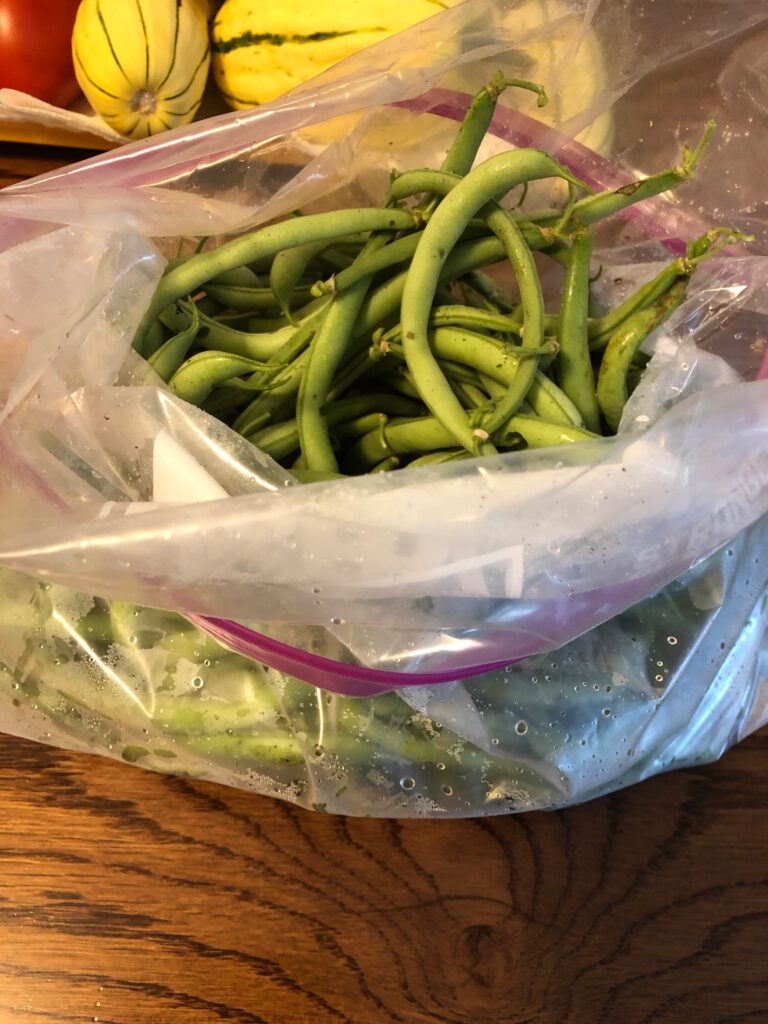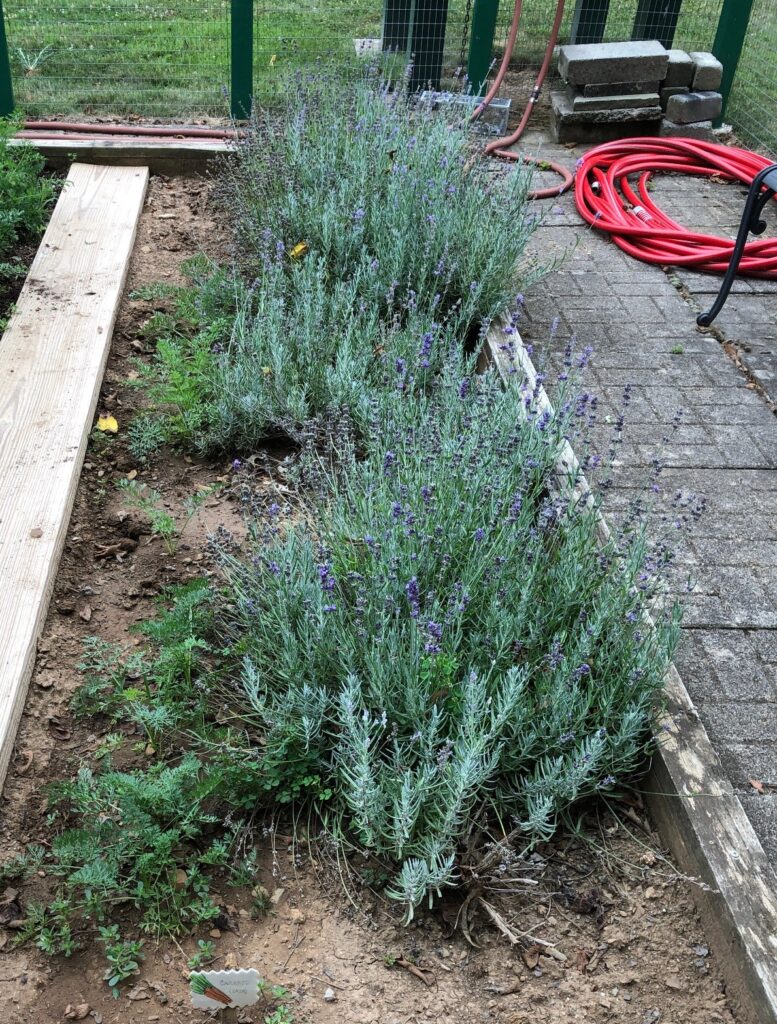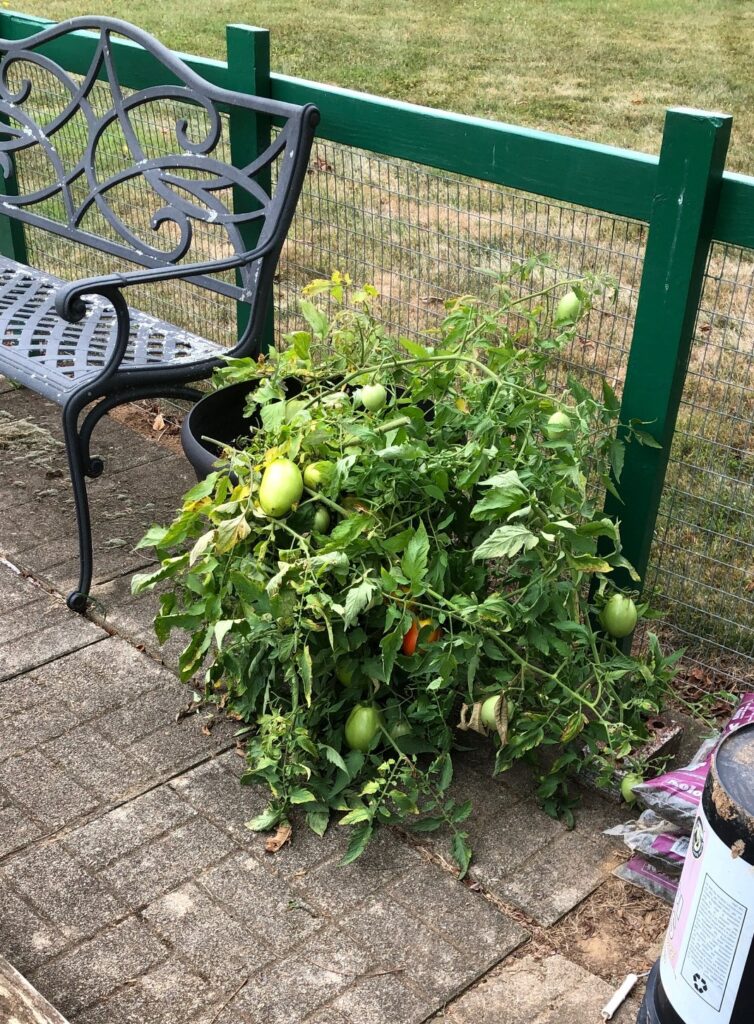 So, that's the tour the second week of August, 2022. Mother Nature has ruled the garden this year. I wonder what kind of winter we will have…maybe less snow? We can only hope! Enjoy!
Please comment or email me directly at marykisner@comcast.net.