Each Spring and Fall the Ladies Auxilliary to the Boalsburg Fire Company hold a Flea Market (indoor yard sale) at the Fire Hall. There are usually 30 tables available for local folks to reserve a space to sell assorted items. I guess by having different people manning each table (the flea market model) means buyers give money to separate sellers…instead of the yard sale model where buyers can pick up a bunch of items and pay for all of them at the end.
This flea market is one of the major fund raisers for the auxilliary and this money goes to help the Fire Company purchase new equipment. The side benefit is sellers have an opportunity to get rid of stuff!
So, yesterday and today the Fall flea market was held at the Fire Hall.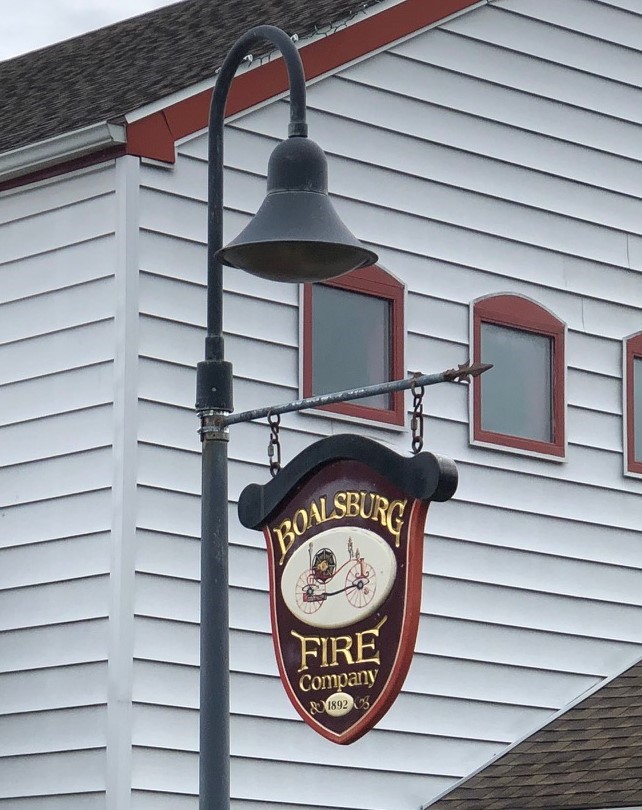 We had a small crowd but that didn't stop us from having a good time visiting with each other. If sellers made some money, who knows how many buyers were auxilliary members!
Last fall, I shared lots of pictures of the kinds of things you can find at this flea market. (See https://marykisner.com/exploring-an-indoor-yard-sale-or-flea-market/)
This year had similar items but different ones. Halloween and Christmas seemed to be the theme for some tables and I was able to pick up my Halloween costume very inexpensively!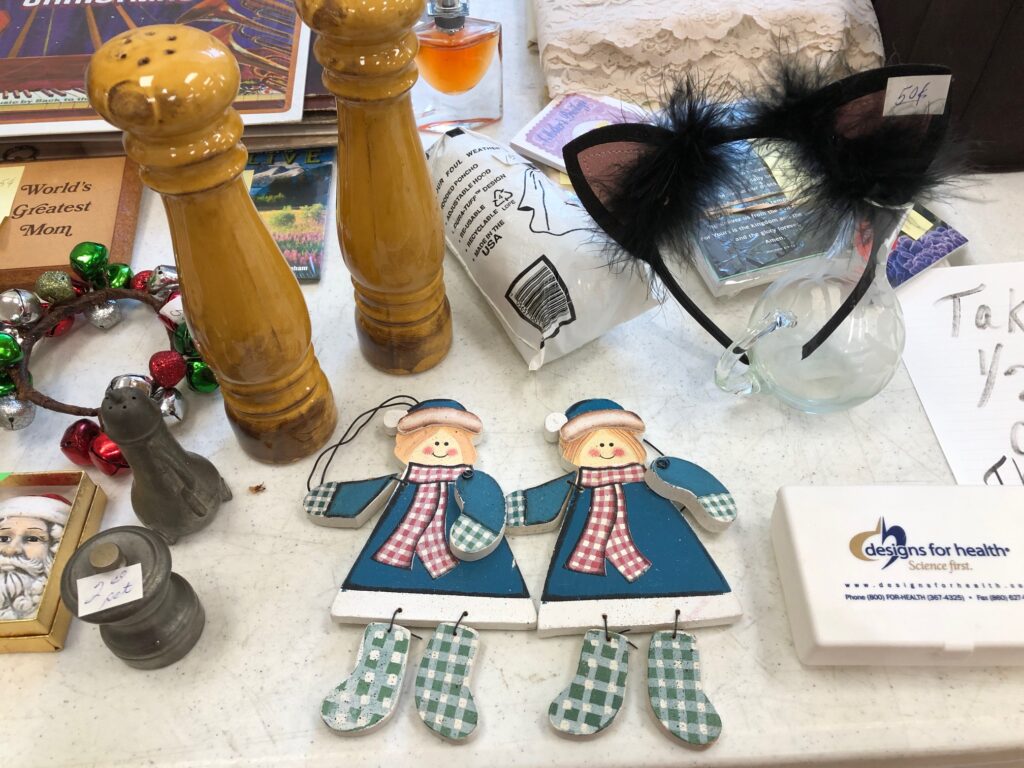 Here are some other treasures for sale: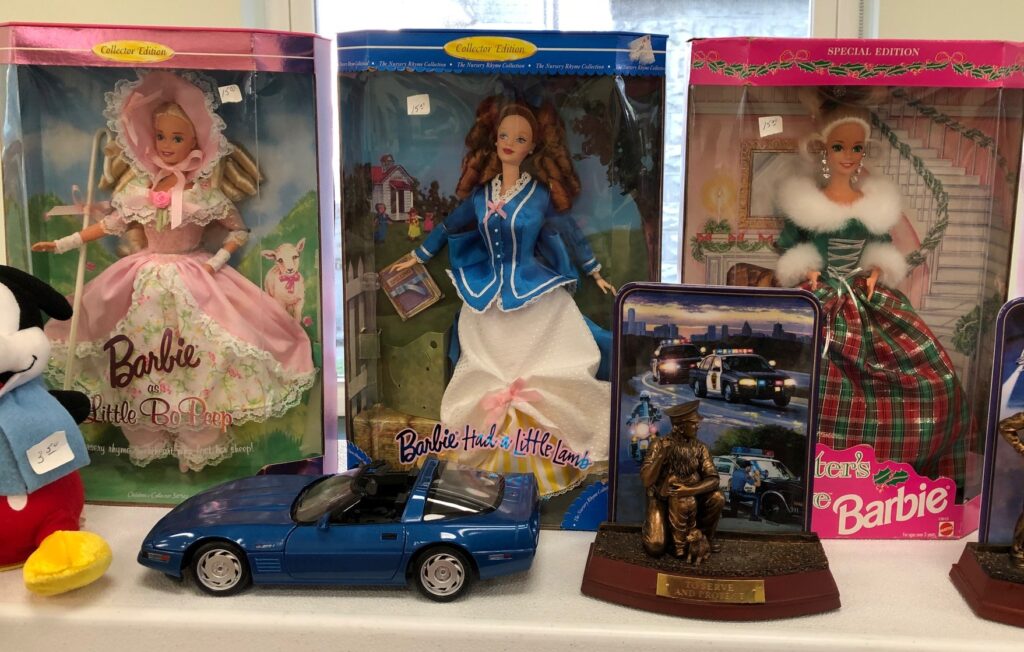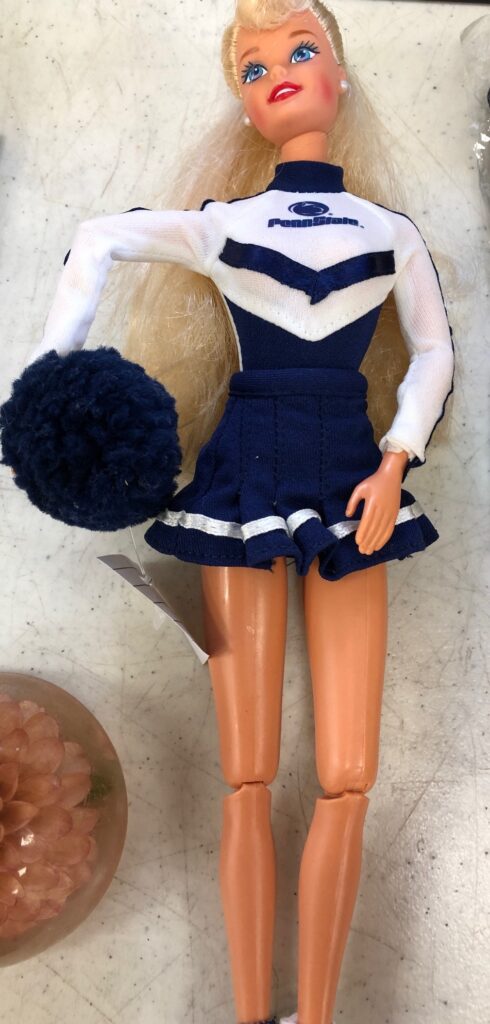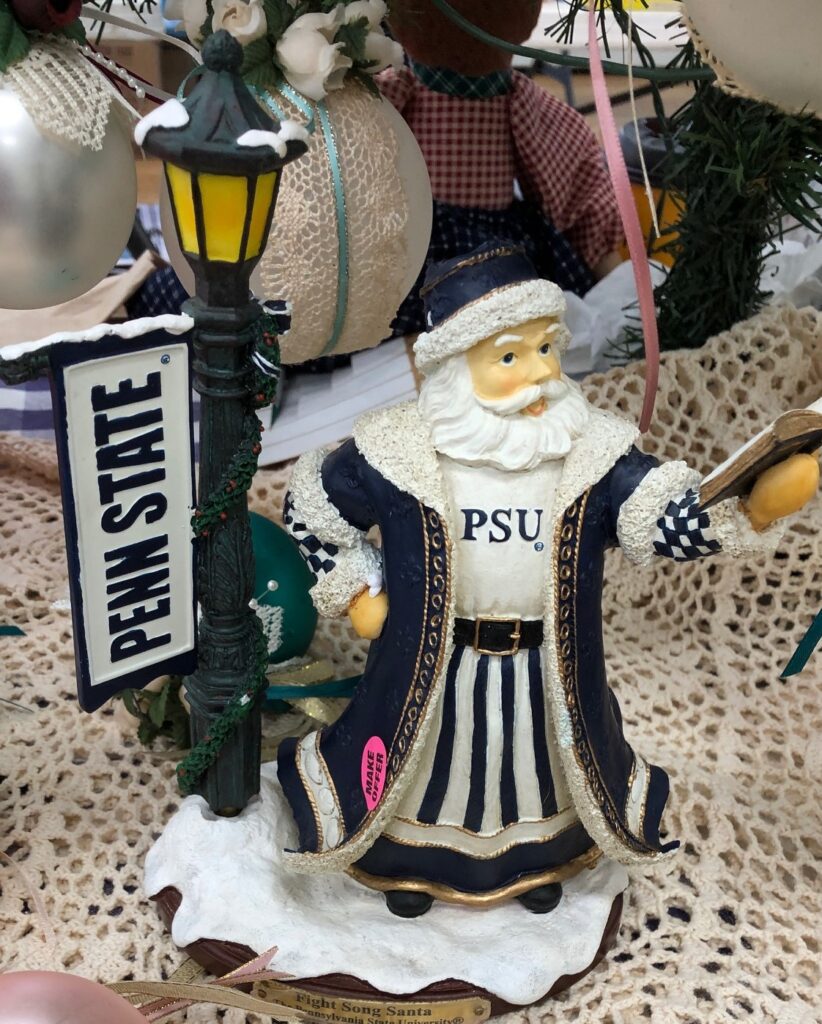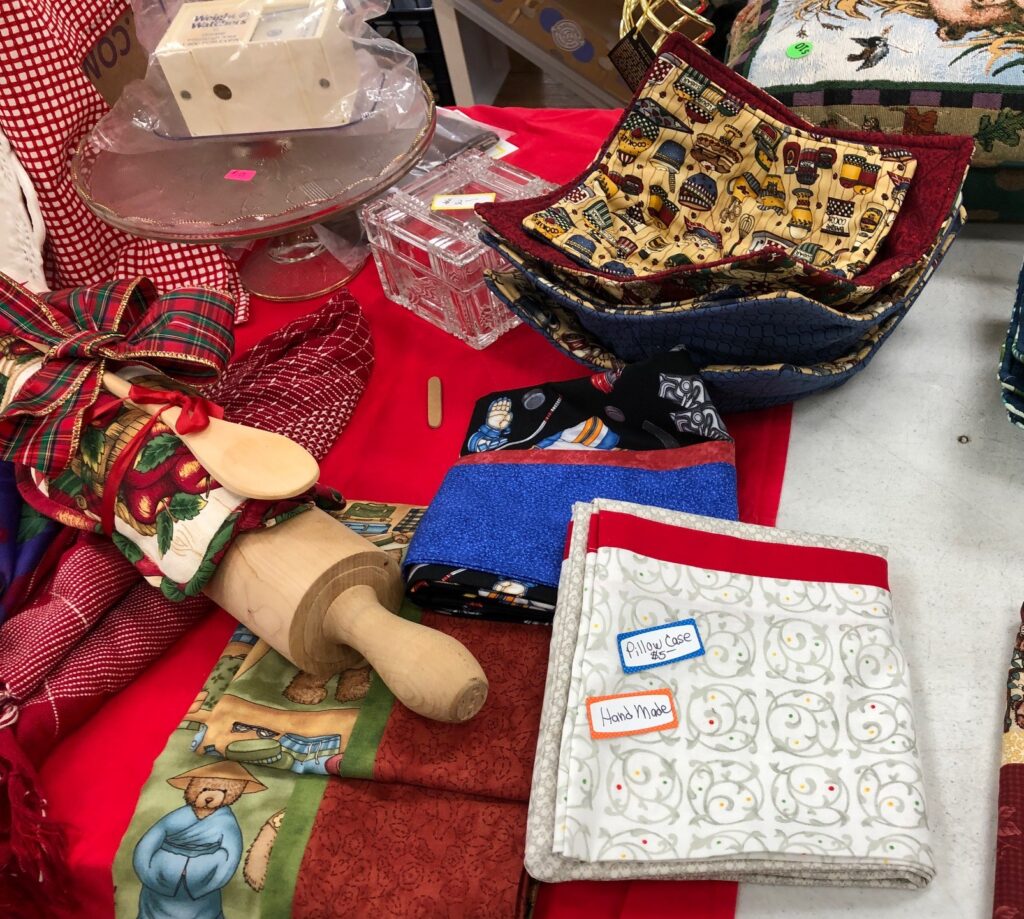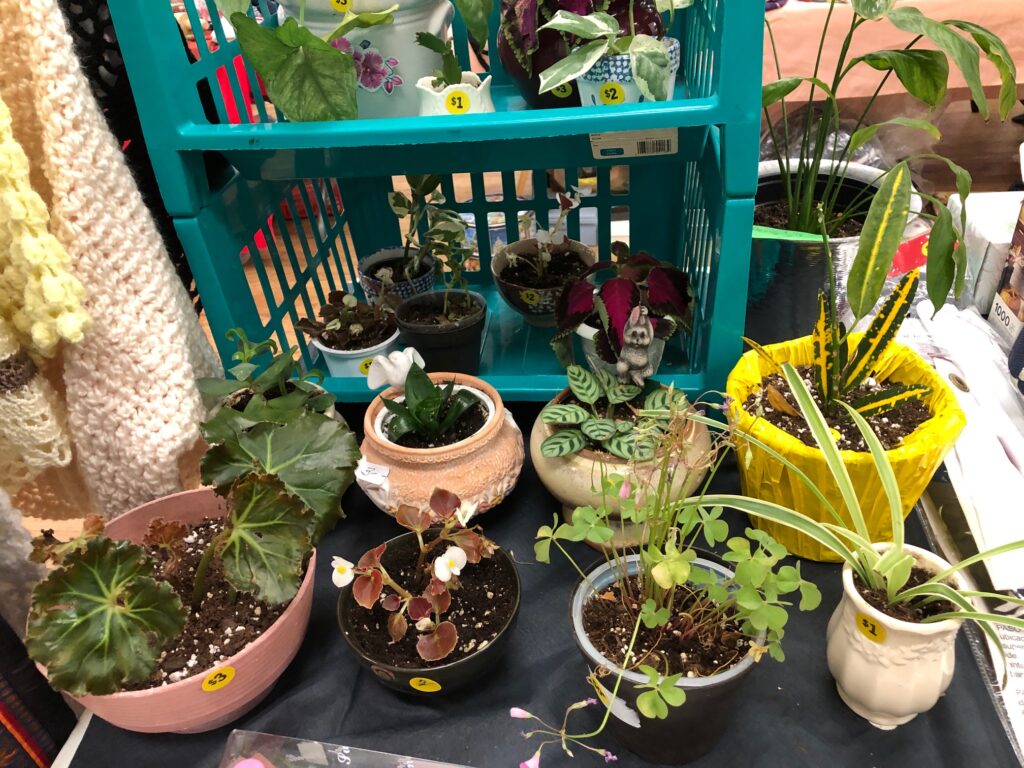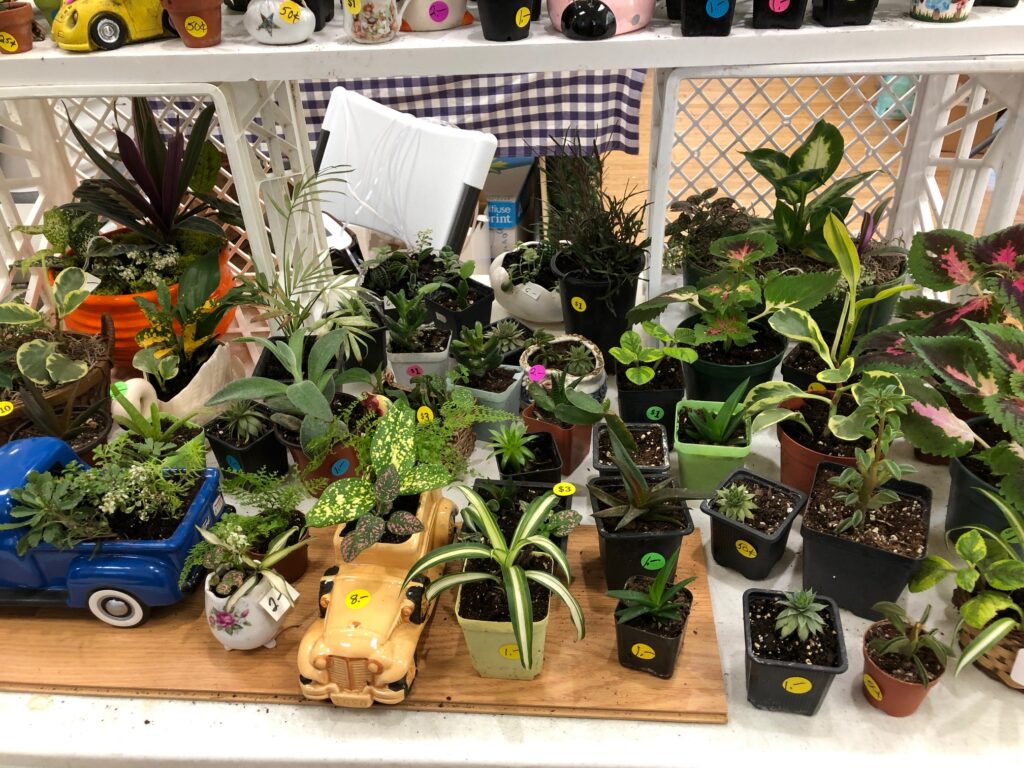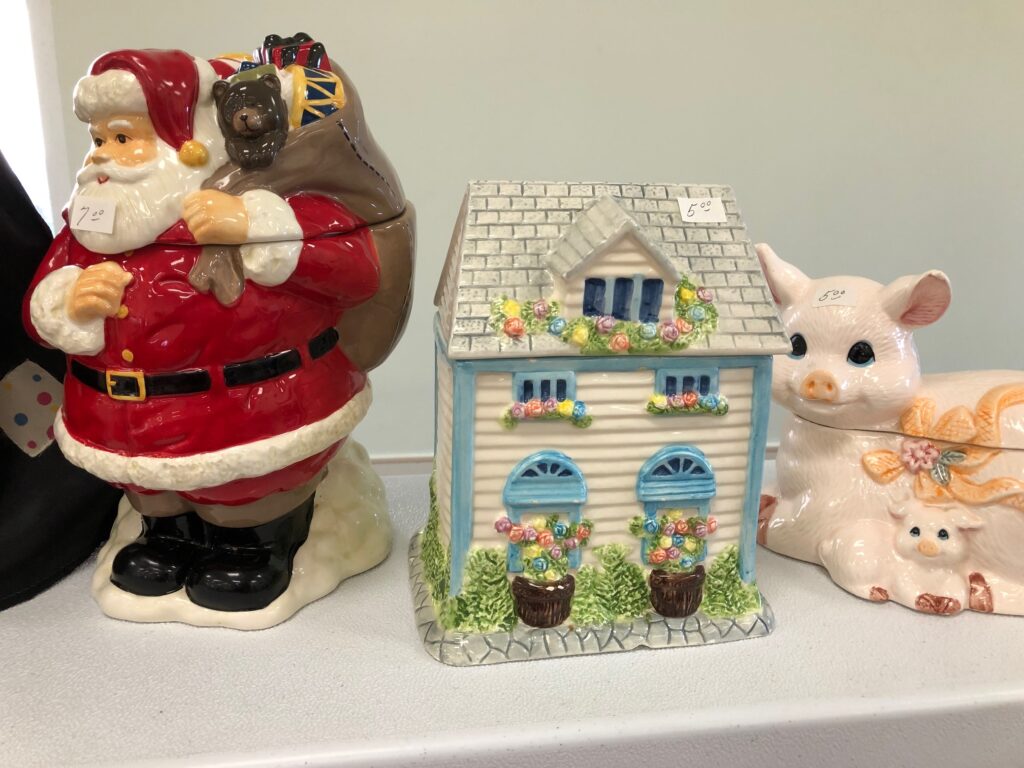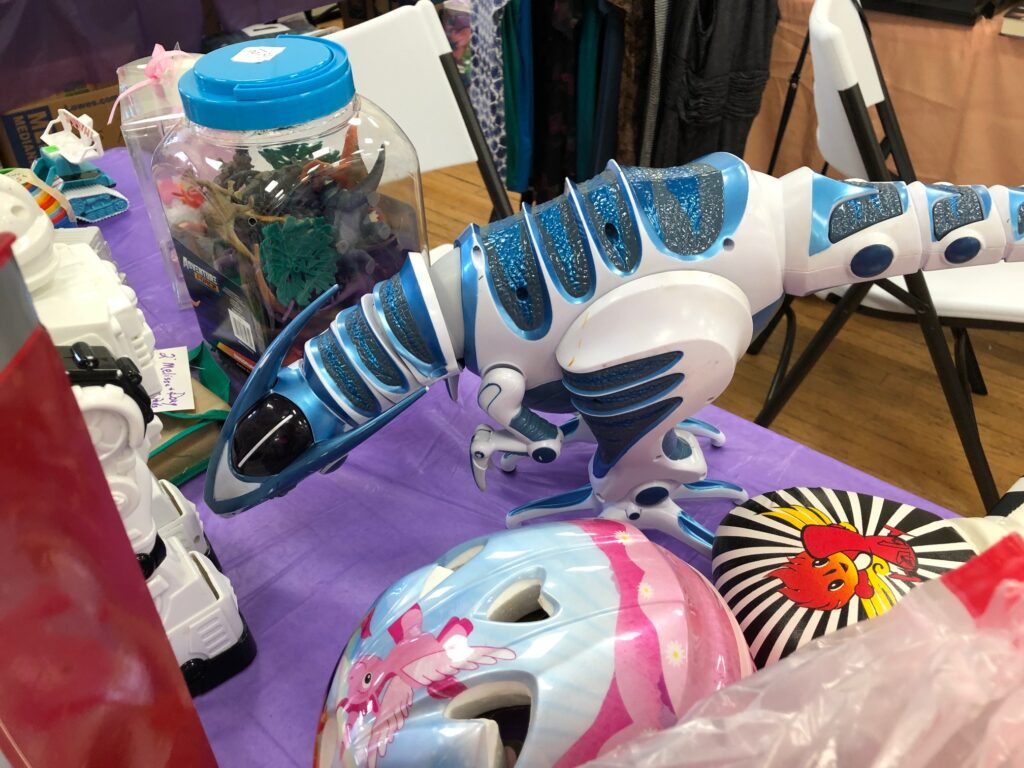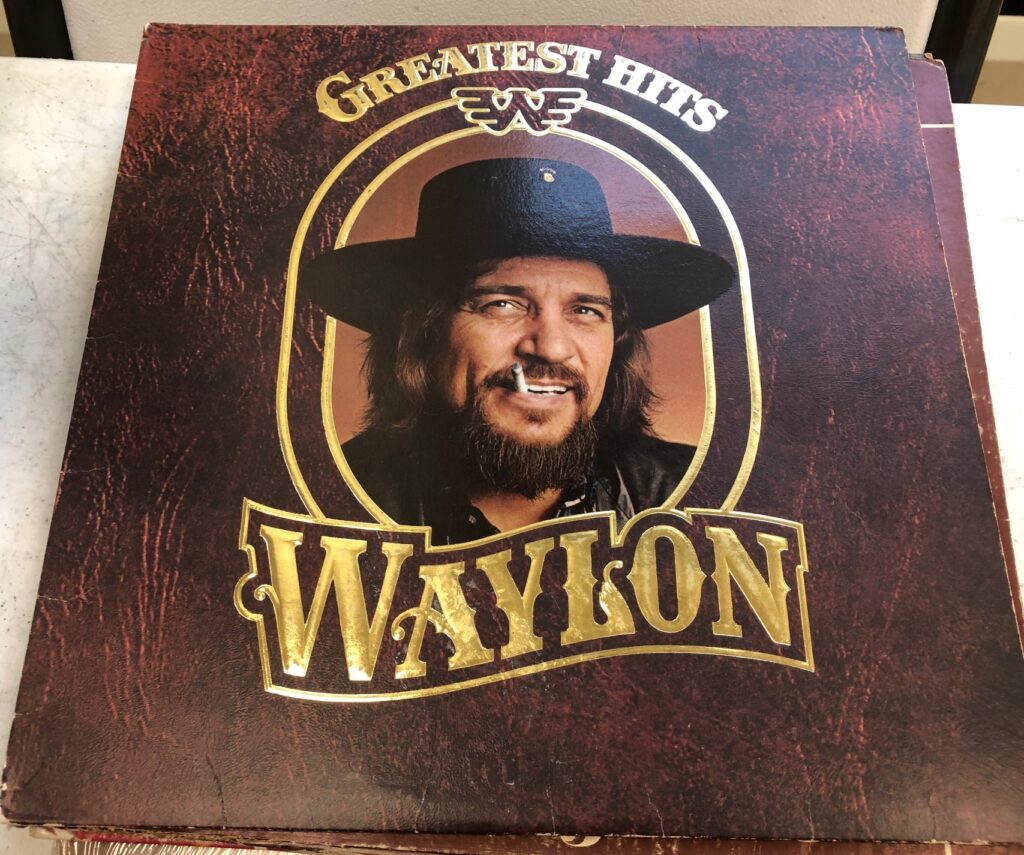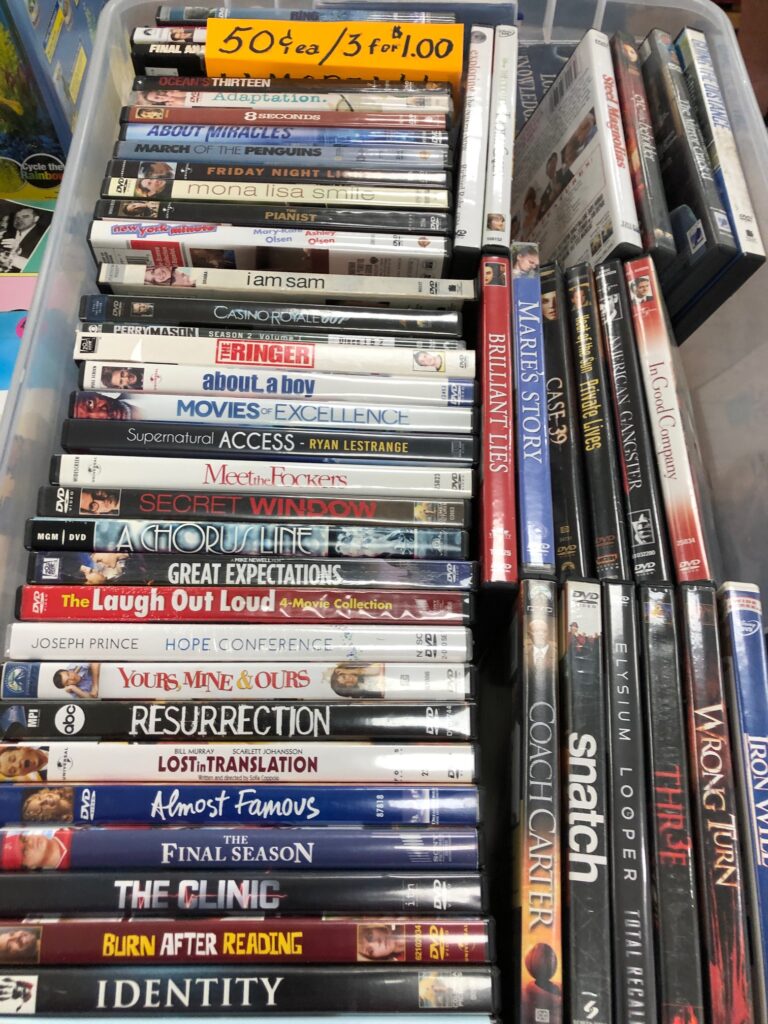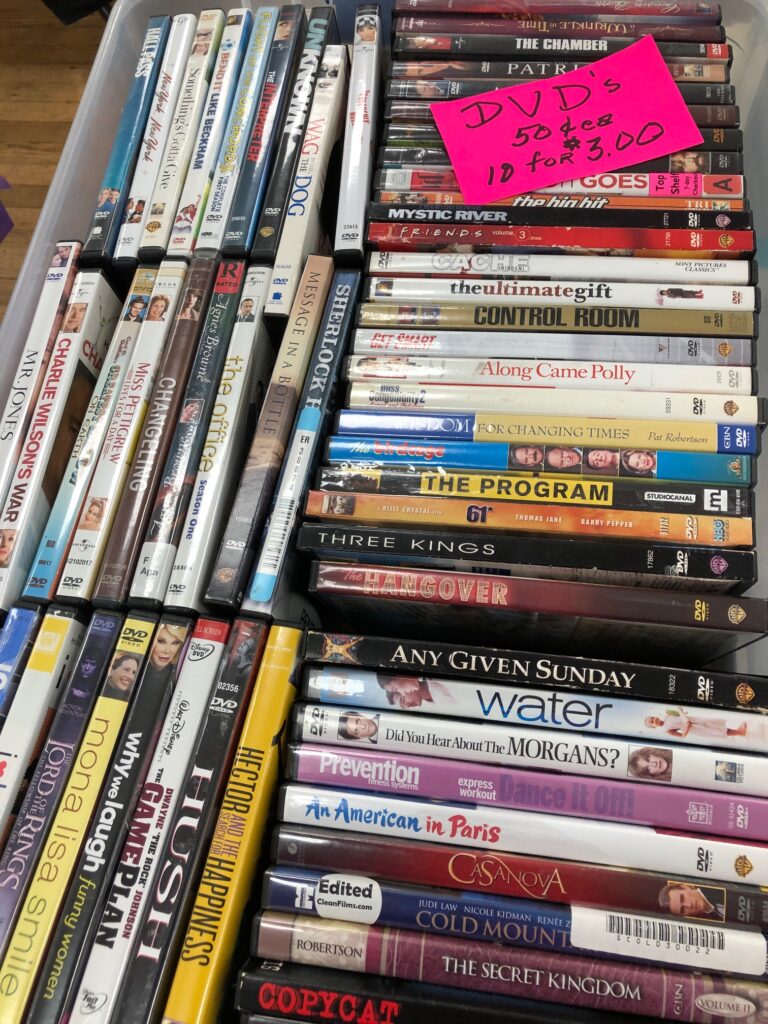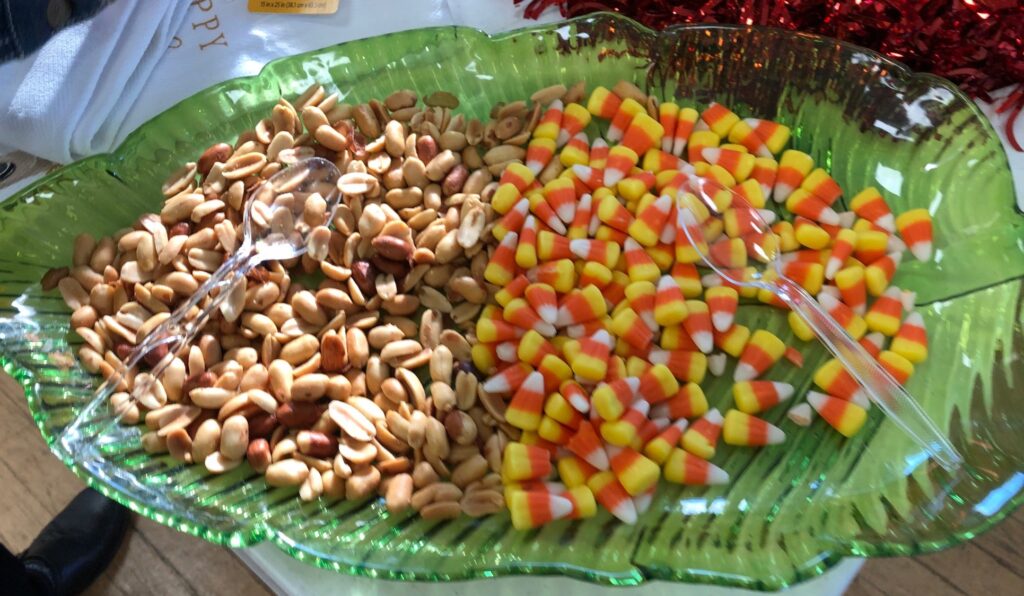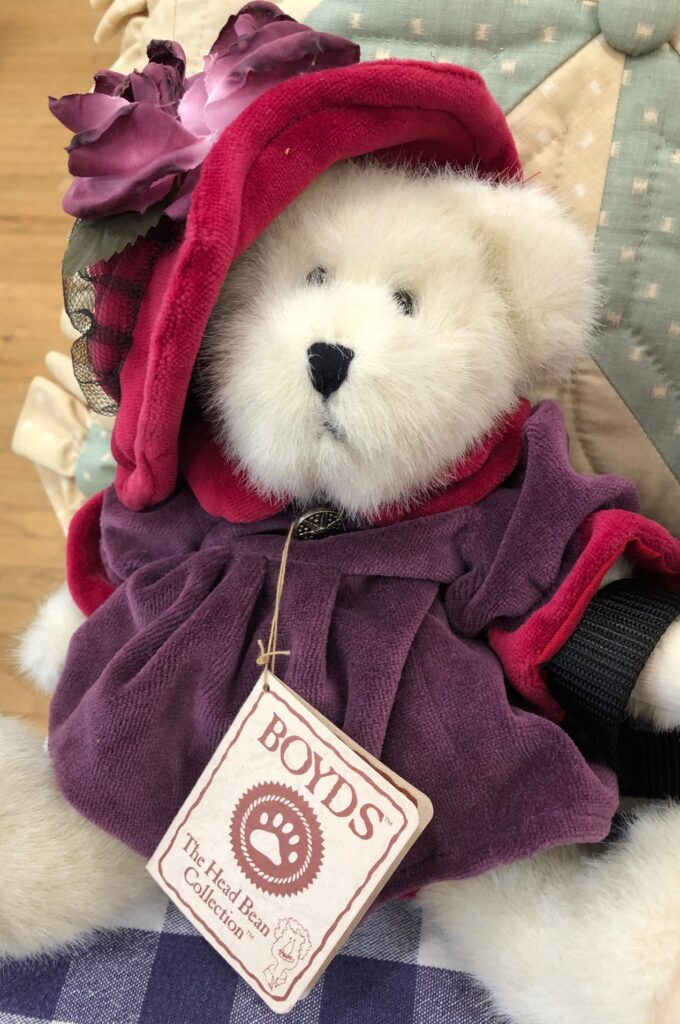 And finally…my Halloween Costume!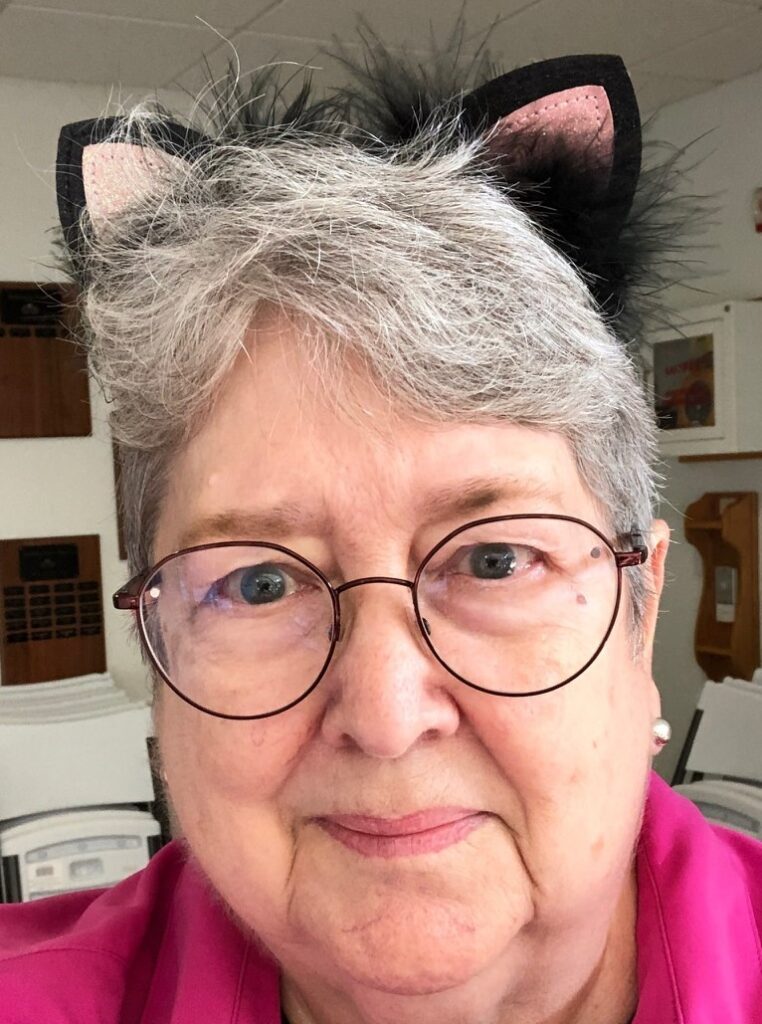 So that was how I spent my day. Now I'm set for Halloween and Christmas! A good time was had by all! Watch for information for our next flea market in the Spring.
Please comment or email me directly at marykisner@comcast.net.