I've recently had to switch to using a bar of soap in the shower from a liquid shower soap. I guess there are too many chemicals in the liquid and even ones that say "for sensitive skin" just make me itch all over! Since I've had good luck with my Aloe Vera soap for my hands, I thought I could easily just use that in the shower.
However…not so fast! It has been many years since I've used a bar of soap in the shower and it kind of depends on the soap's ability to make a lather on the washcloth. My Aloe Vera soap does not easily make a lather. I know this particular soap does not make me itch, so all I had to do was figure out how to use it in the shower without a washcloth.
A little research online and asking around provided several choices. I found gloves and pouches made of a loofa-type texture that were supposed to work. I ordered some online, like the ones below: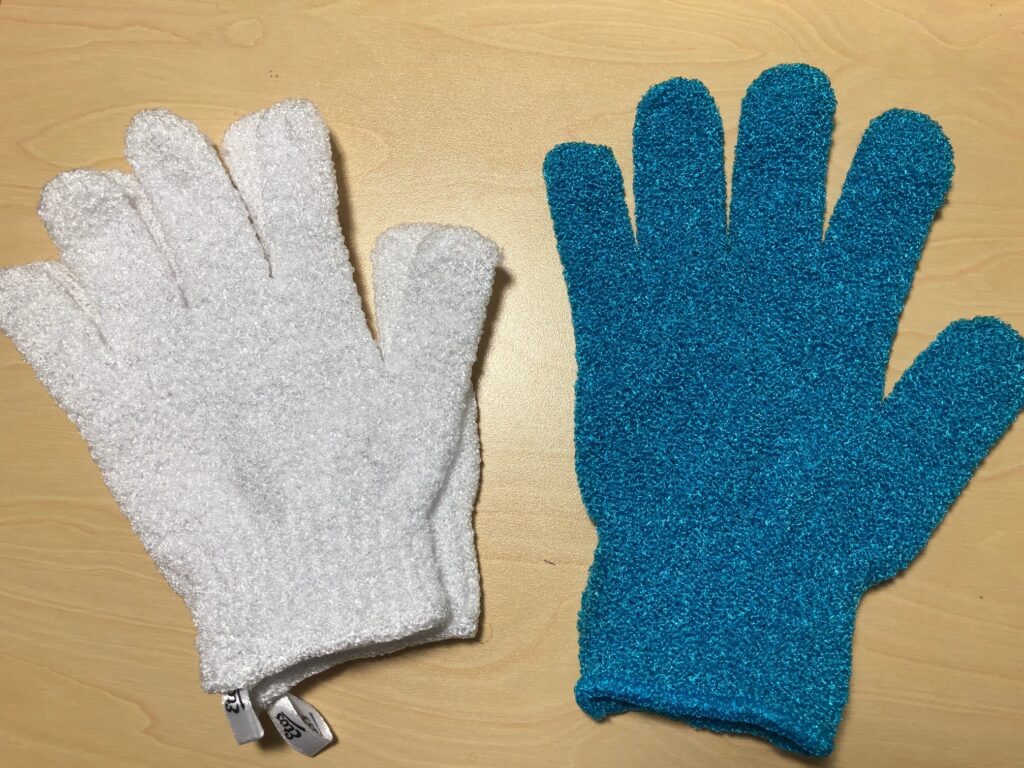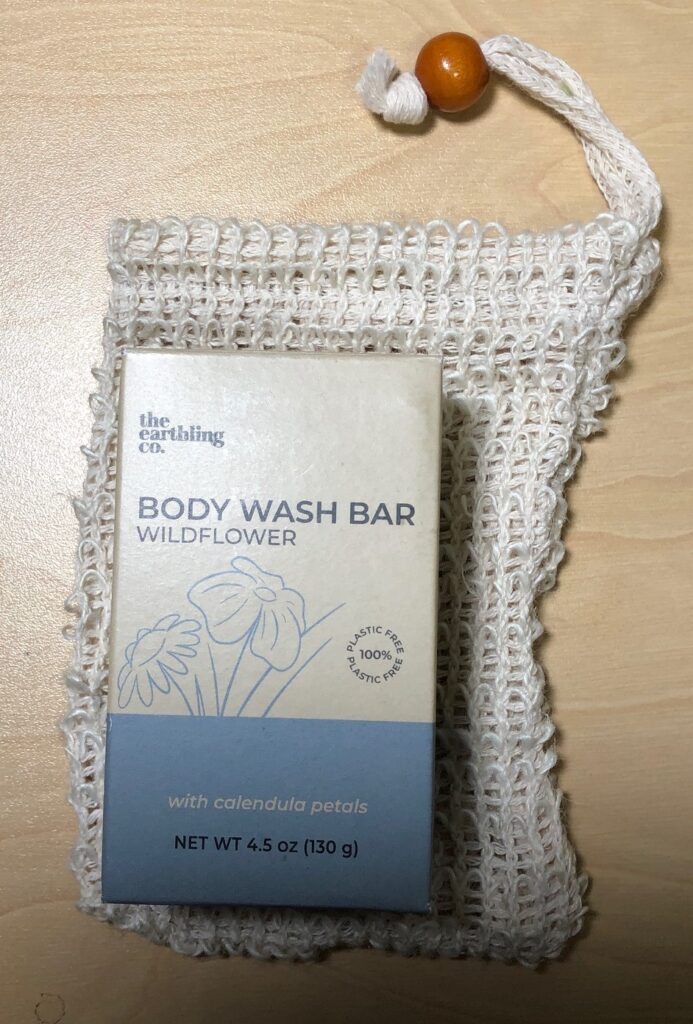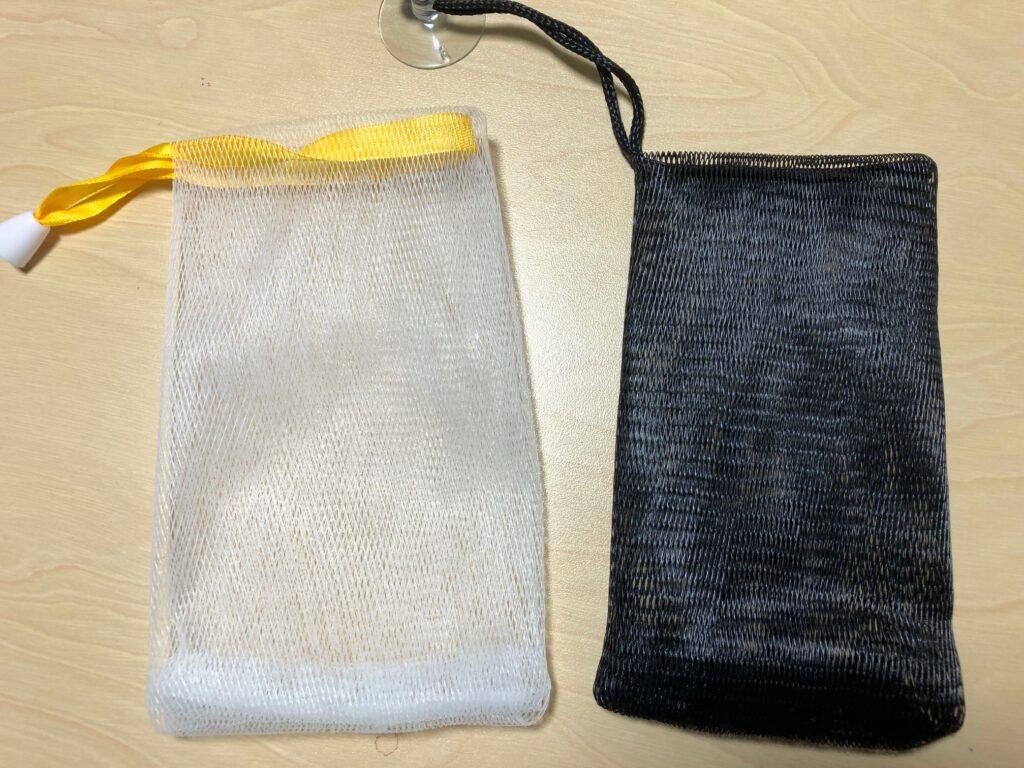 I also found patterns to crochet a pouch, using cotton yarn that is also used for pot holders and doilies. I made a trip to Wal Mart and picked up crochet yarn.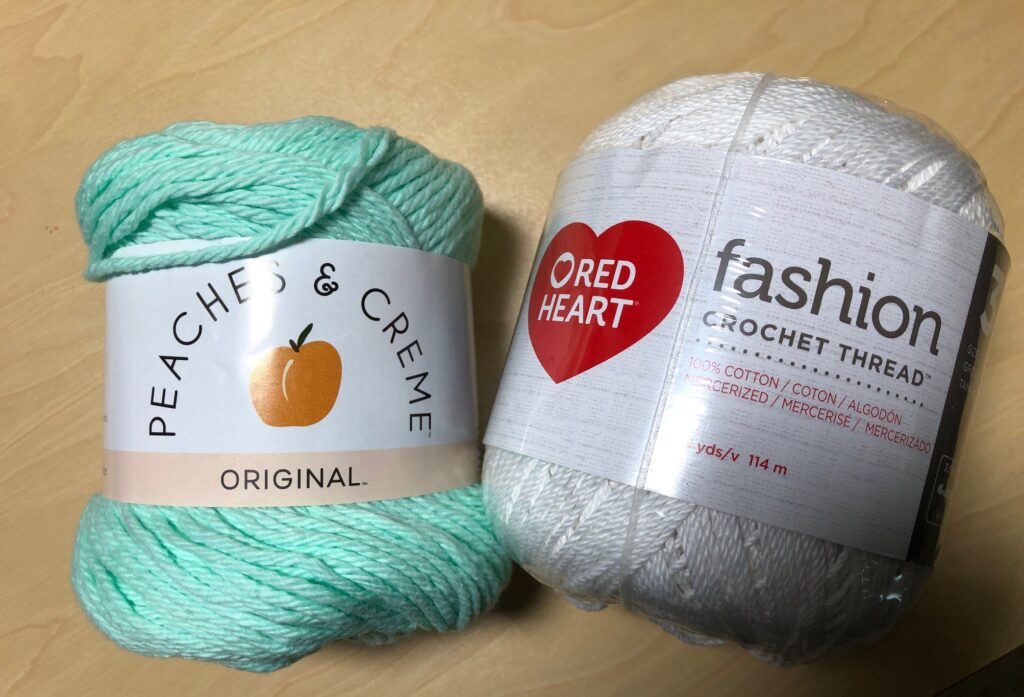 I started with the light green cotton yarn and just used a simple single crochet stitch, using an H hook, starting with 25 stitches. It made a small pouch for one of my small heart-shaped soaps.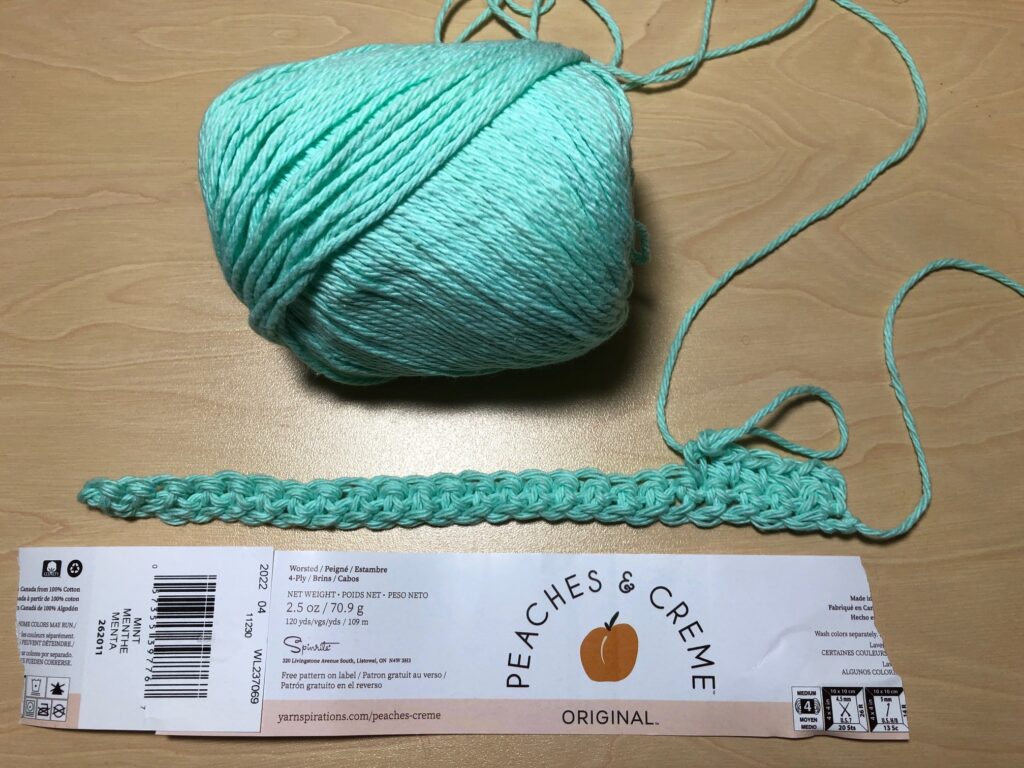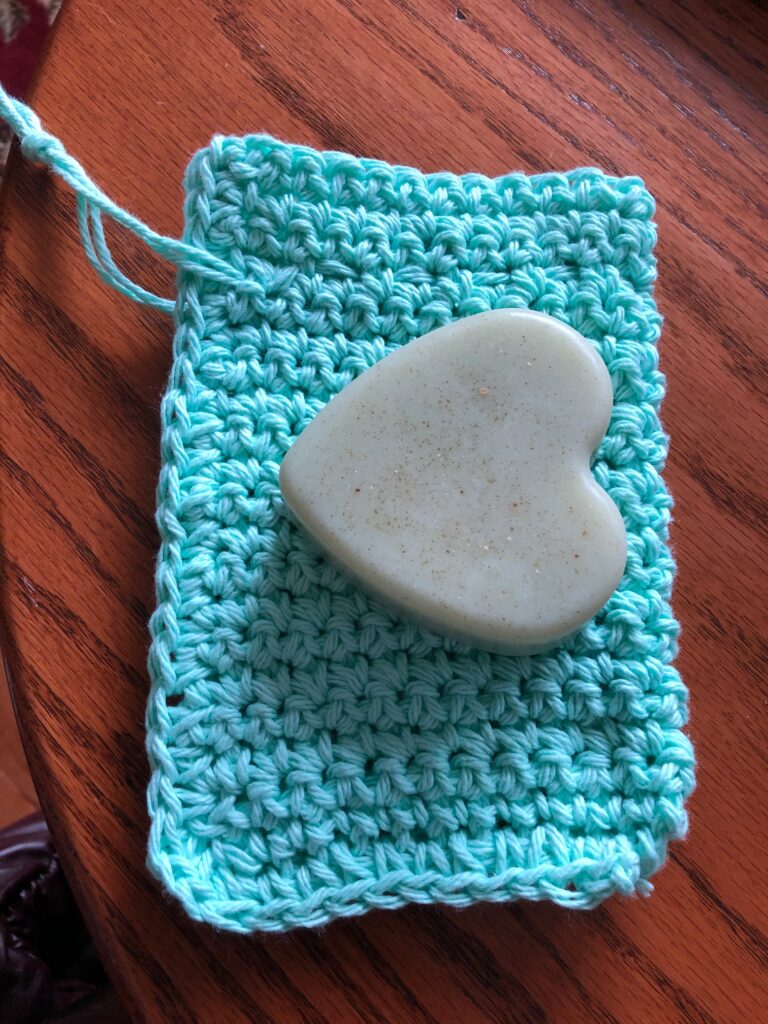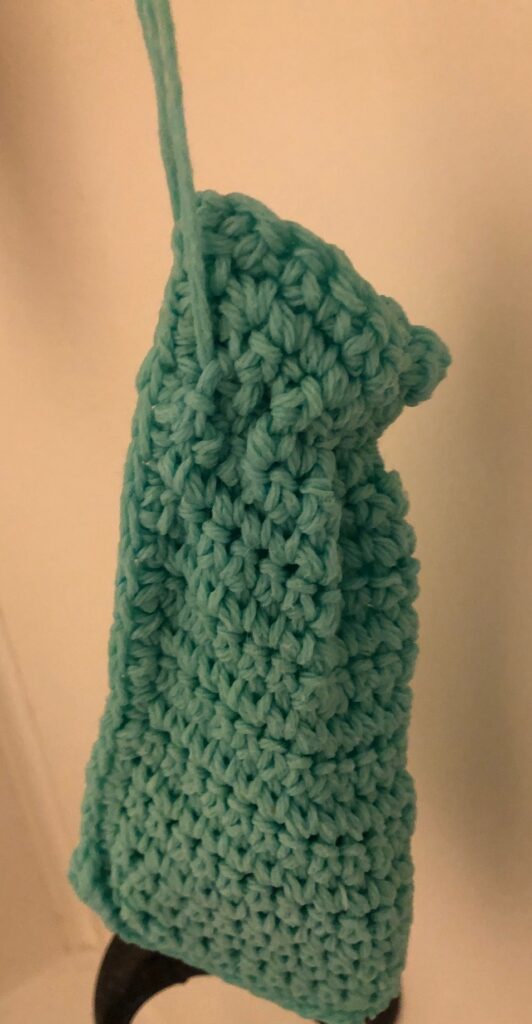 So finally I made the small bag with the white crochet cotton. It has more holes and should not get so heavy when wet.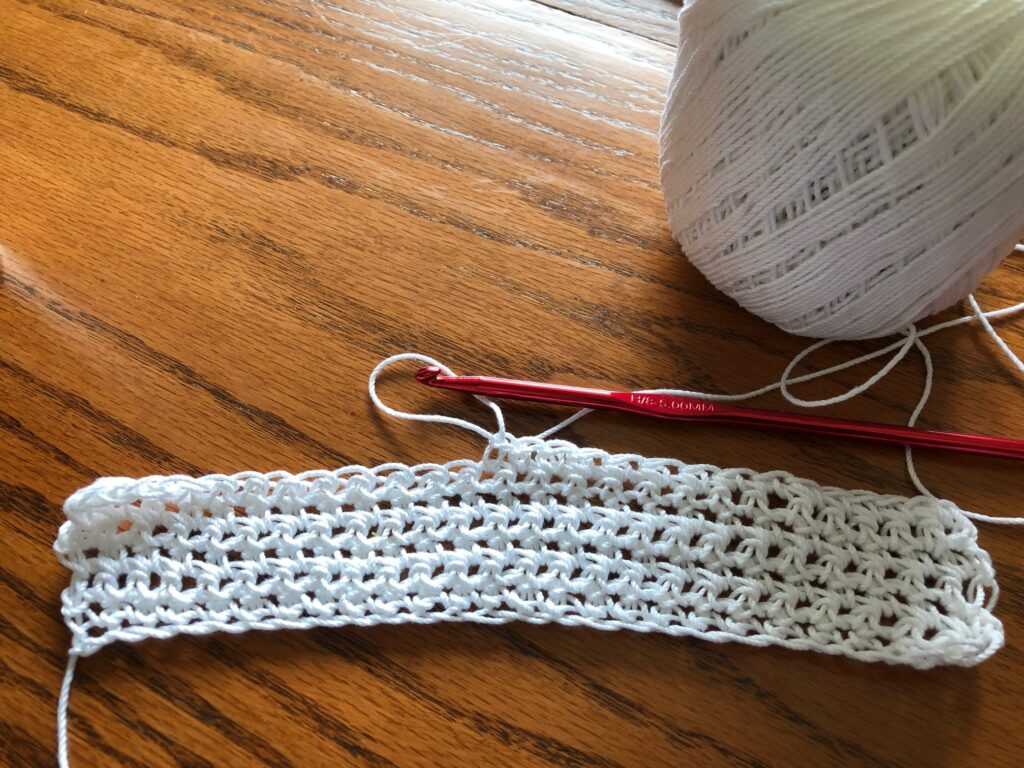 What a process! If this last one works, I may make some to package with my soaps for Christmas presents! Let me know if you have found a solution to using a bar soap in the shower! Enjoy!
Please comment or email me directly at marykisner@comcast.net.