In my continuing quest to find great places in the area that accept donated household goods, last week I visited the CentrePeace showroom just outside of Bellefonte (although they have a State College address). This site was suggested to me by the folks at the St. Vincent DePaul Thrift Store as a place that accepted donations of larger household goods and furniture, since the thrift store can handle only clothing and small household goods. (See https://marykisner.com/exploring-the-st-vincent-de-paul-thrift-store/)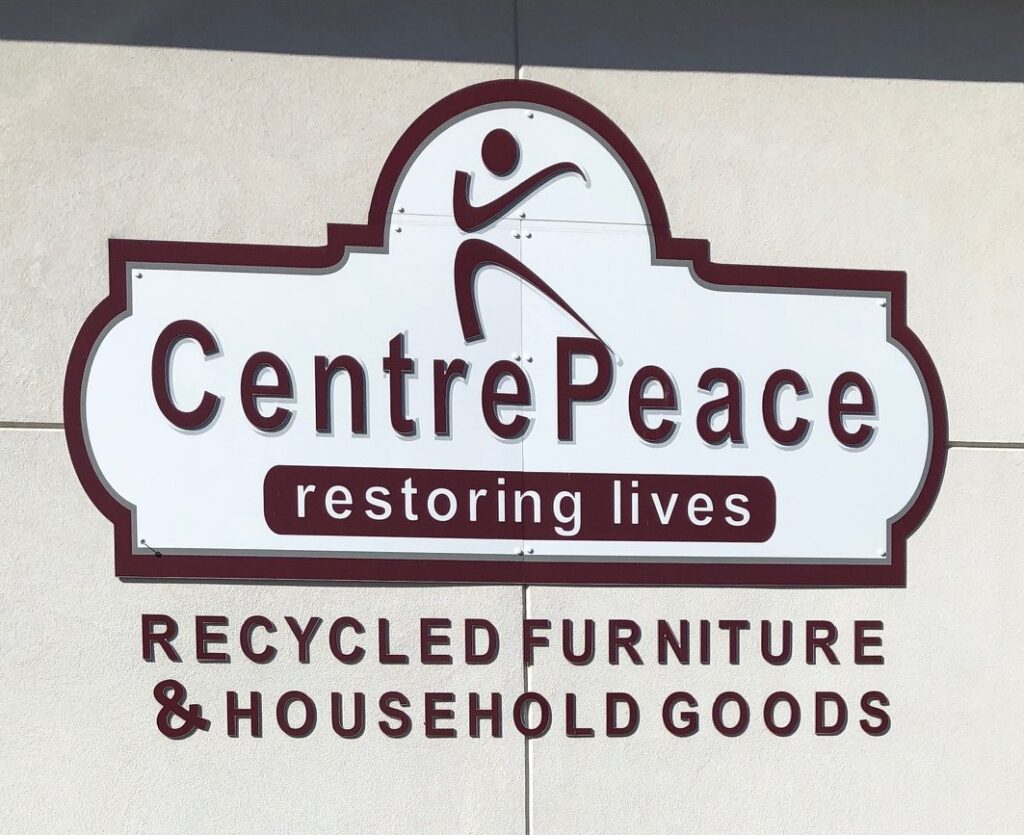 CentrePeace is a non-profit organization created in 1975 to support inmates at nearby correctional facilities with their social and communication skills. (See www.centrepeace.org). Their most visible program, Project Restore, created in 1984, is a joint venture between CentrePeace, the Centre County Correctional Facility and the community. All goods are donated by the community to CentrePeace, keeping them out of landfills. Trainees and staff repair and restore pieces that are then resold to the public. The CentrePeace showroom now occupies a 7,000 sq. ft. showroom space at 3047 Benner Pike, State College… quite close to Bellefonte.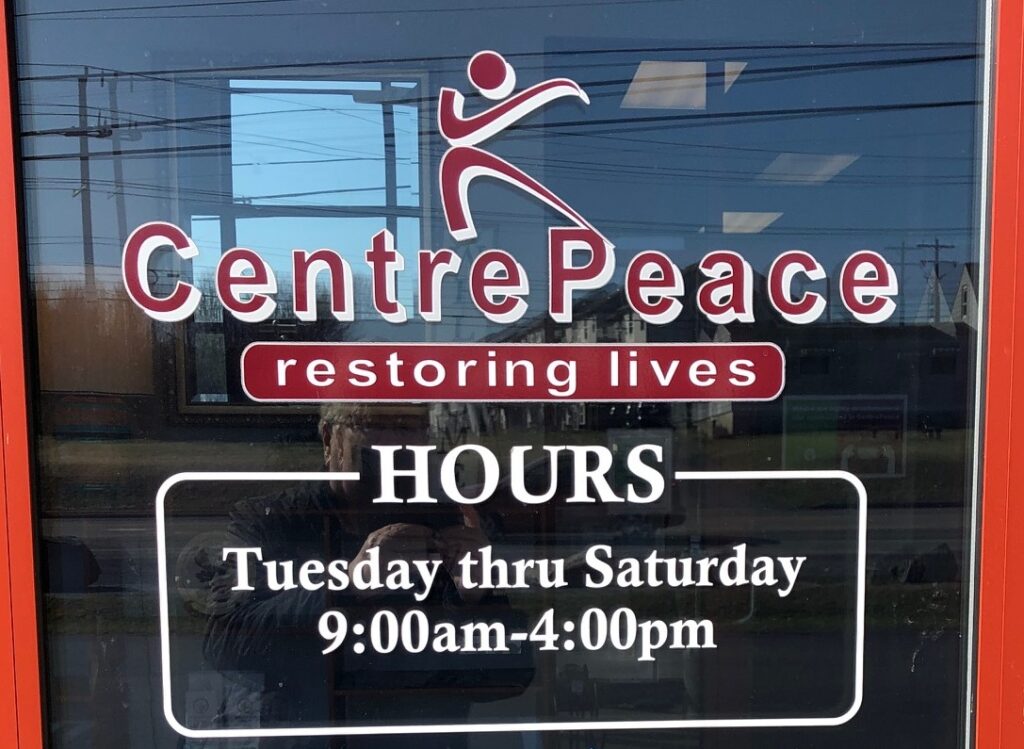 Benefits to Trainee Inmates
From the CentrePeace brochure I learned: "Trainees learn skills to repair and restore furniture, small appliances and other goods, while learning valuable job skills. The staff is able to mentor trainees by modeling behavior such as communication and social skills as well as enforcing a good work ethic."
Benefits to the Community
Volunteer Opportunities
Volunteers are welcomed to help work with customers and keep the show spaces looking great. Any volunteer with experience in woodworking, upholstery or appliance repair is welcome to help others learn those skills.
Downsizing Opportunities
Need to downsize YOUR stuff? Consider donating items to CentrePeace. Items can be delivered to their showroom…there is a sign as you enter the parking lot. If items are large or you can't transport them, give them a call at (814)353-9081 and they will make an appointment for pick up, usually within a week.
Buying Opportunities
Interested in gently used or restored furniture and appliances? Check out their showroom! See photos below!
Tour of the CentrePeace Showroom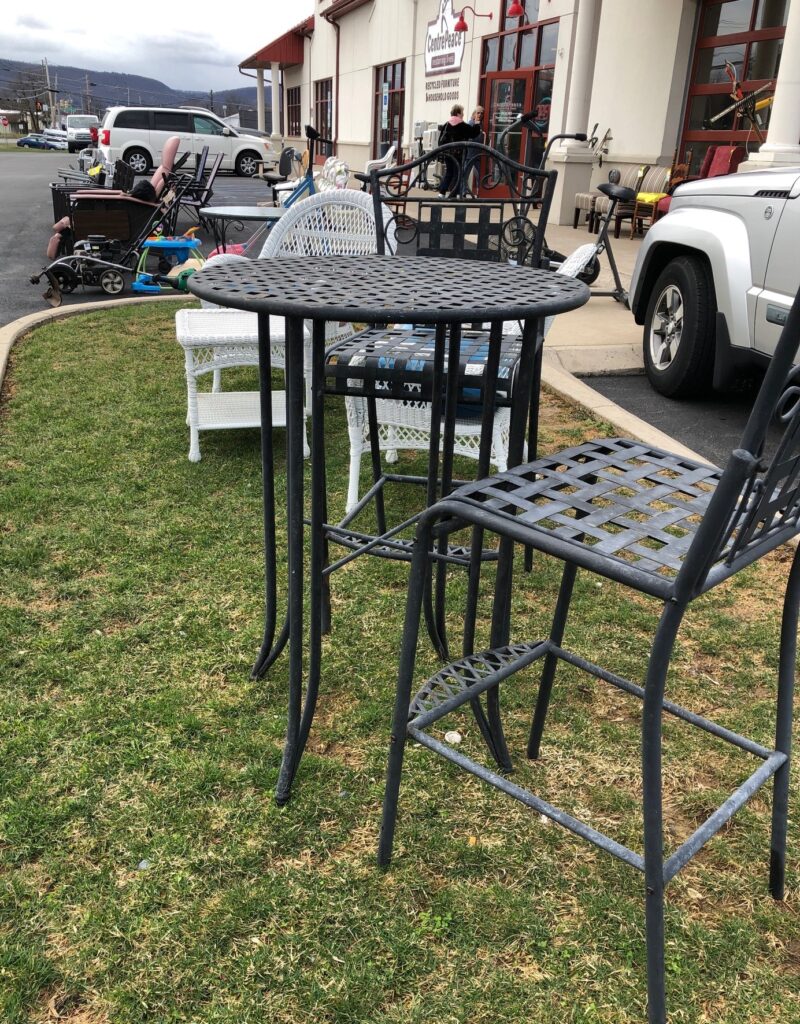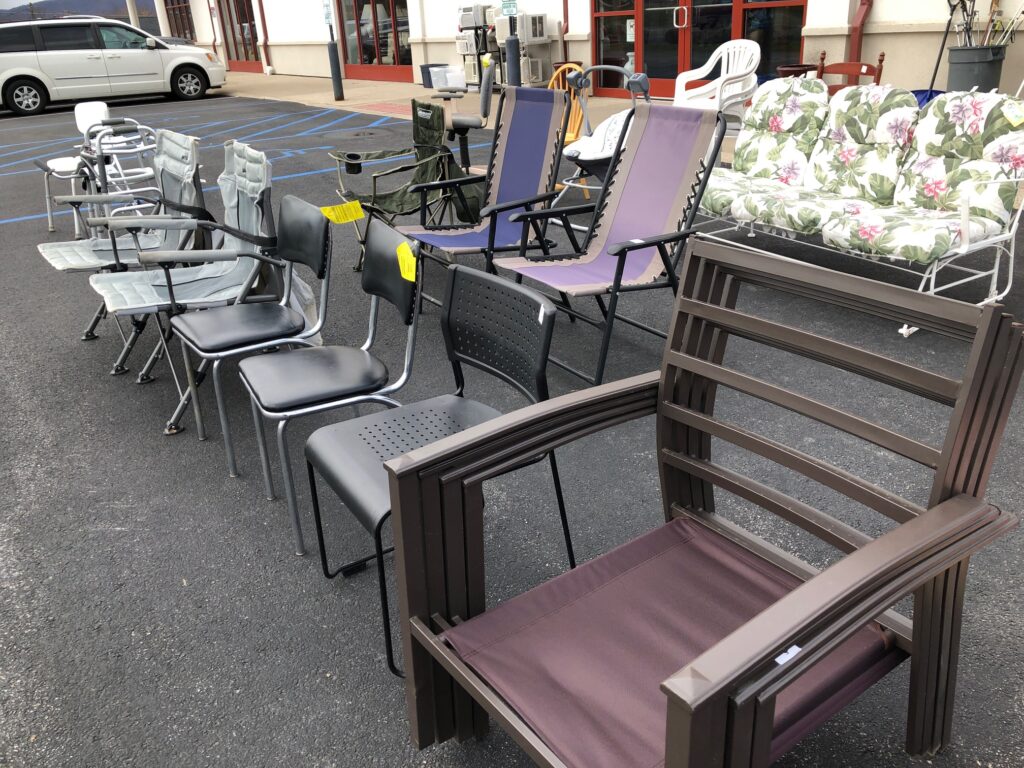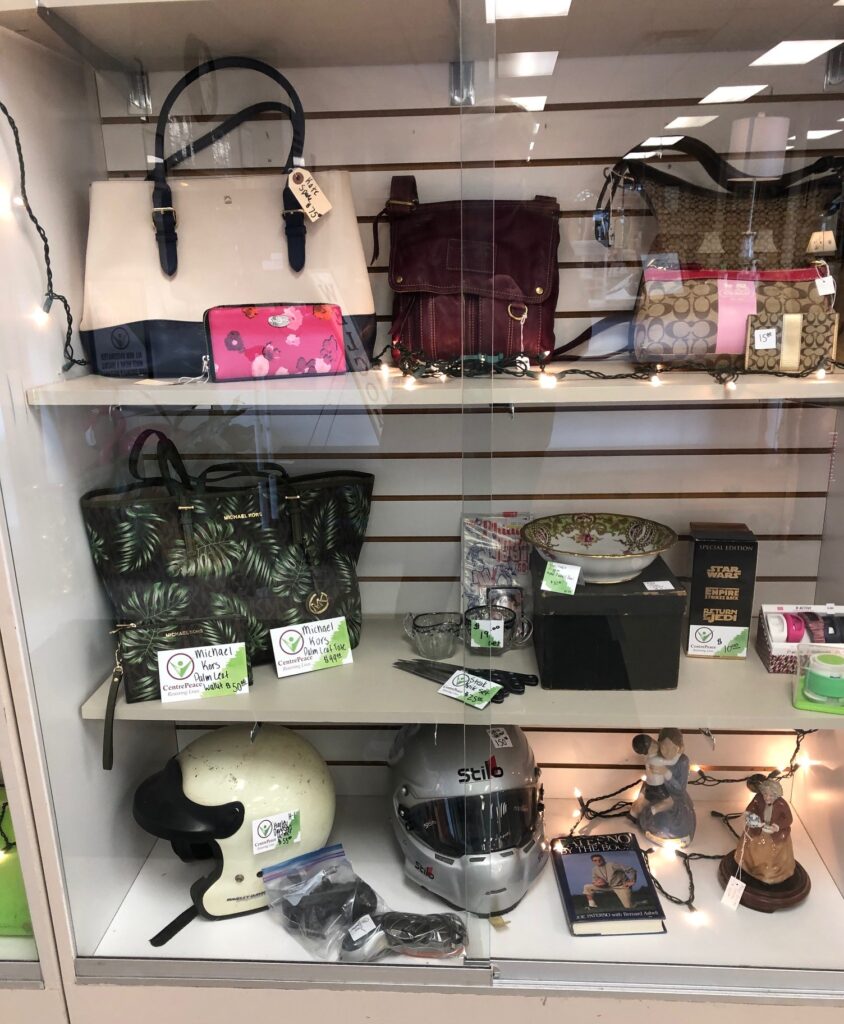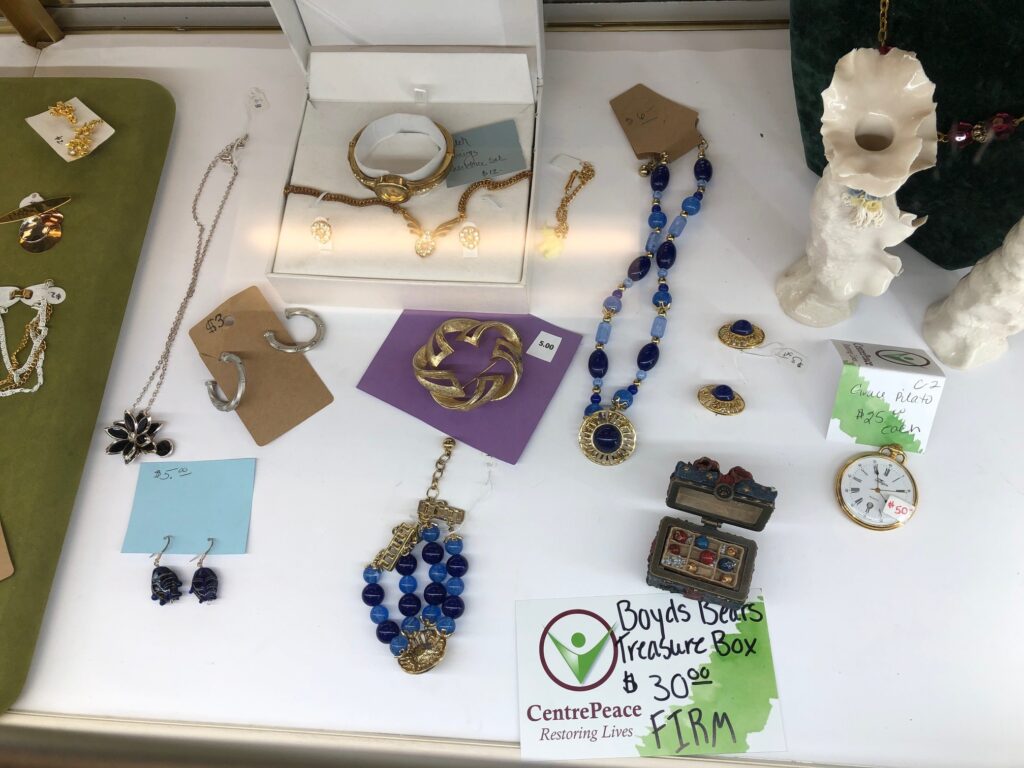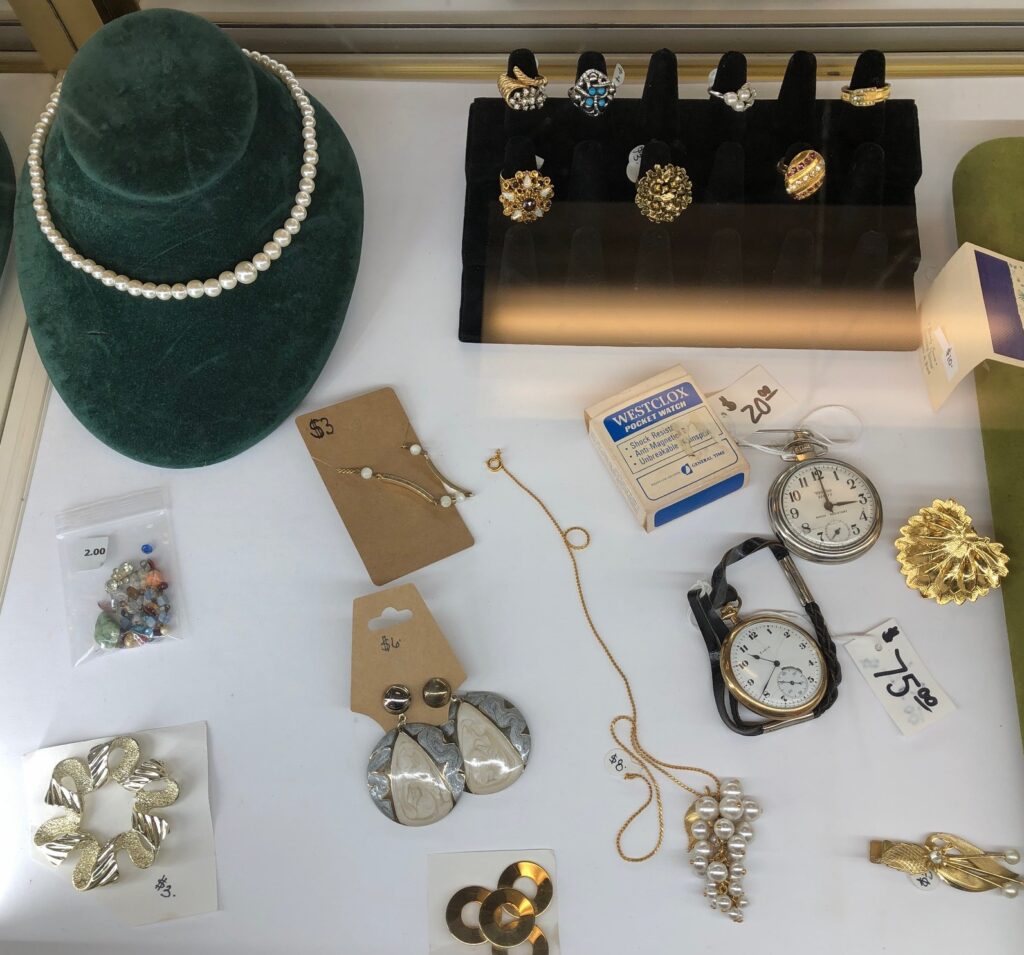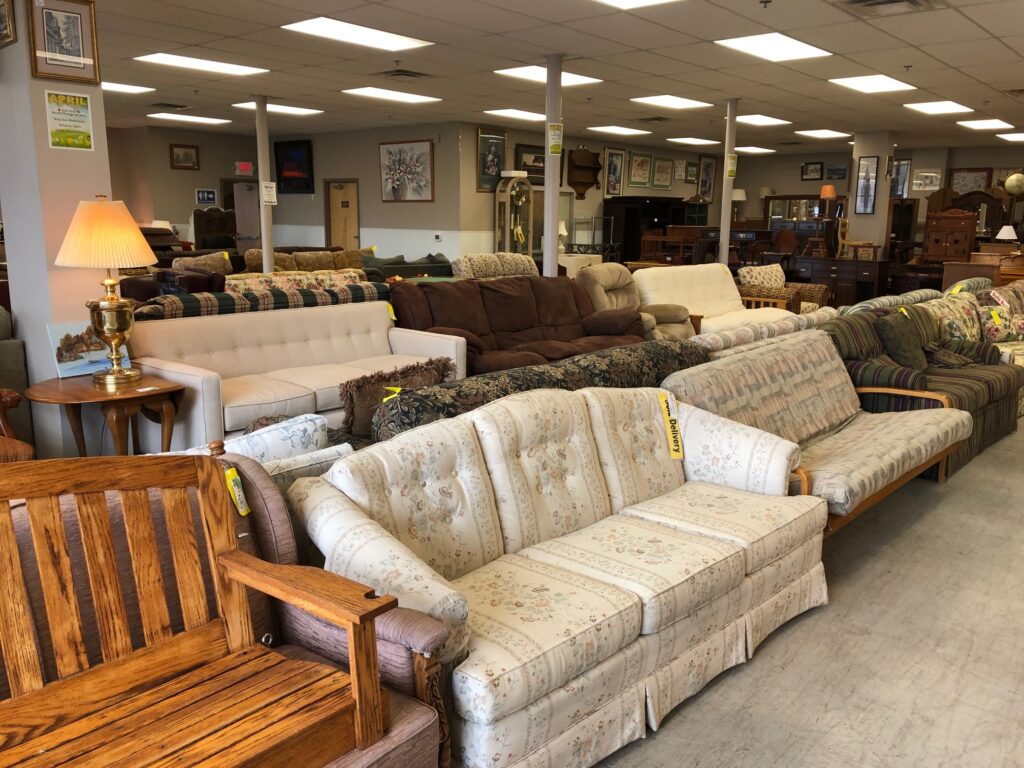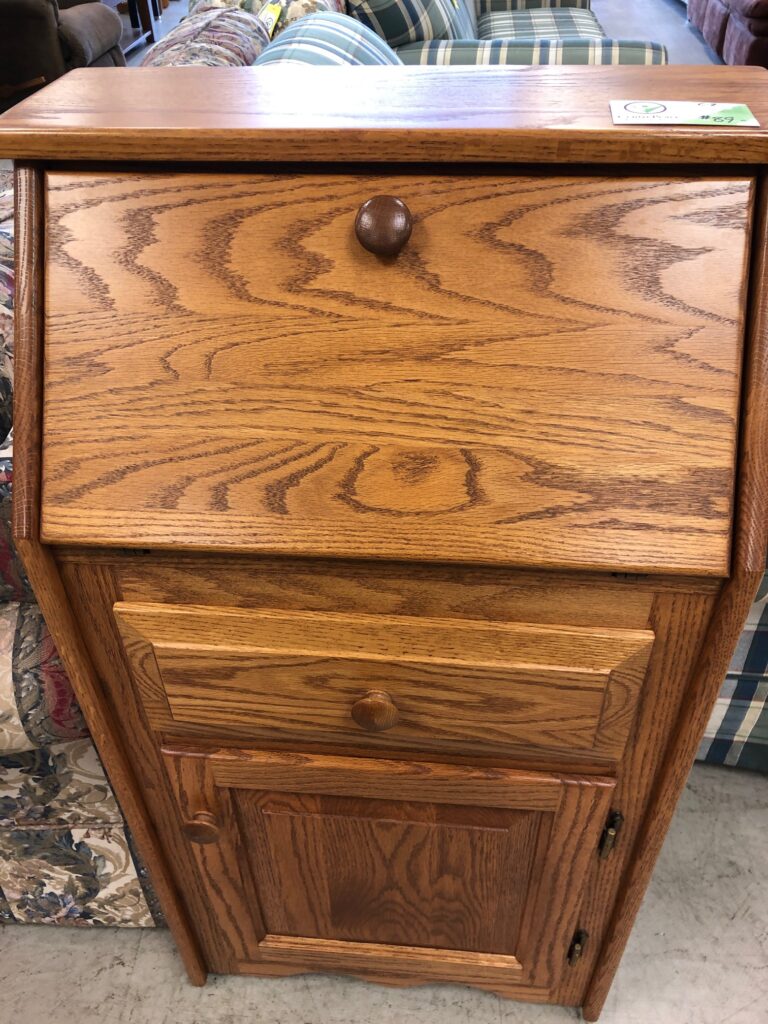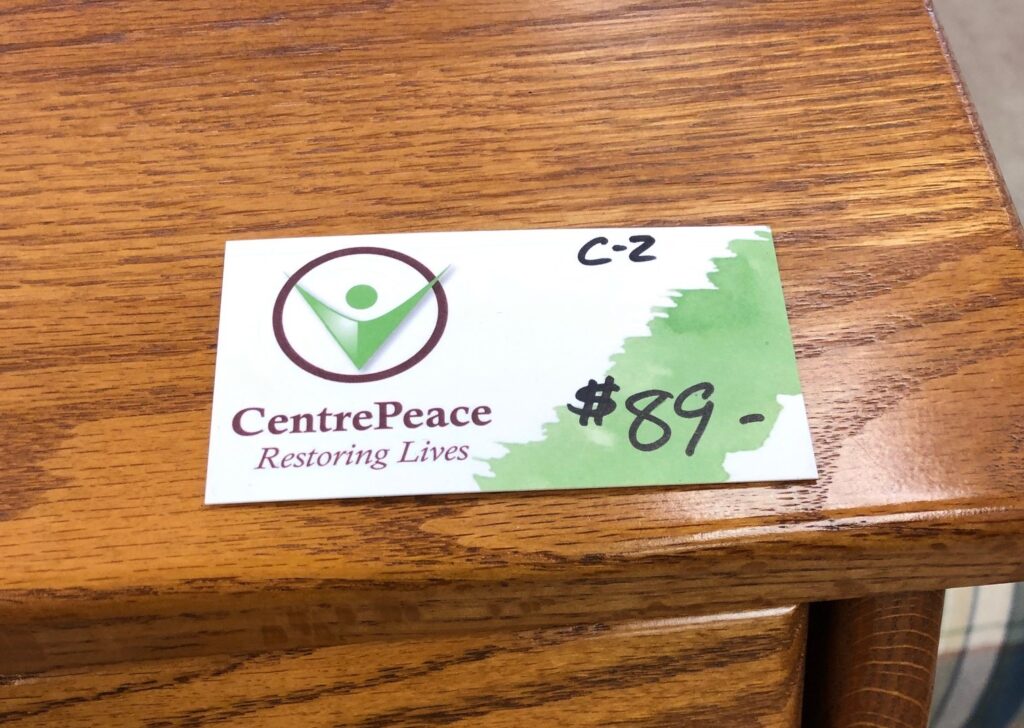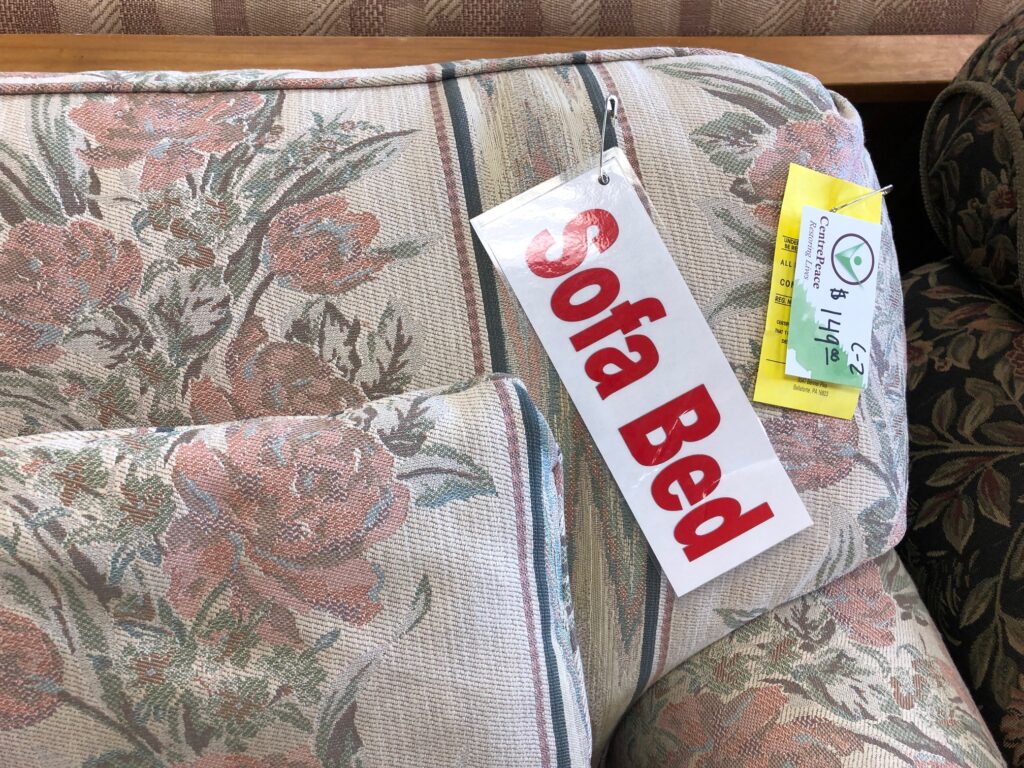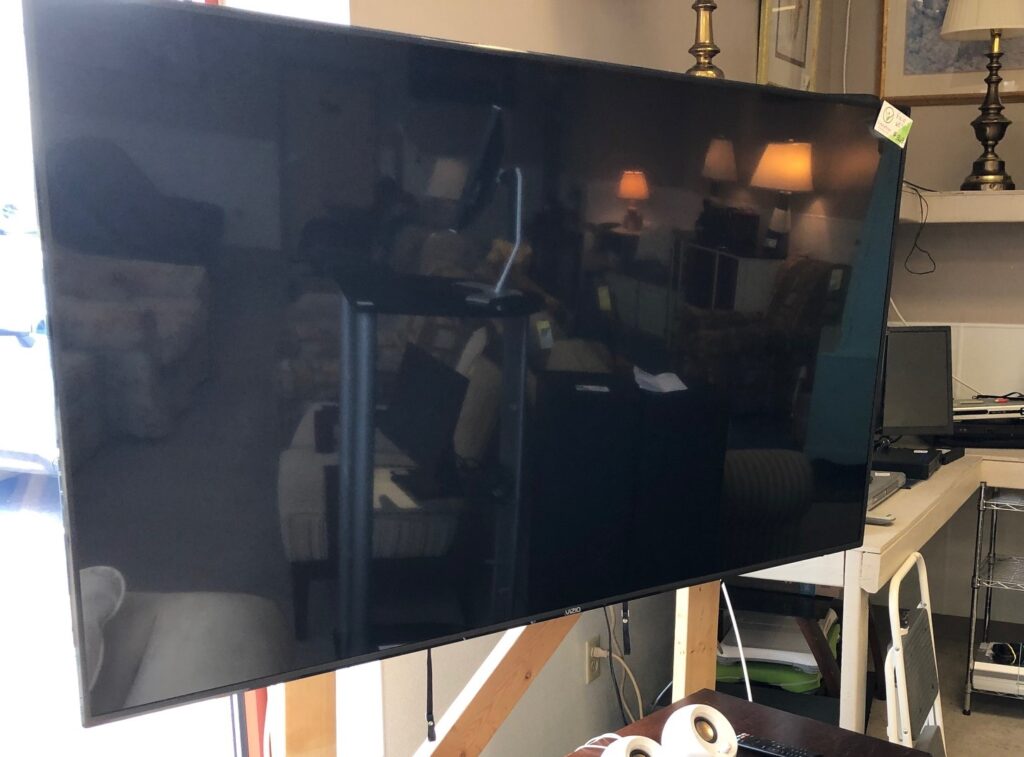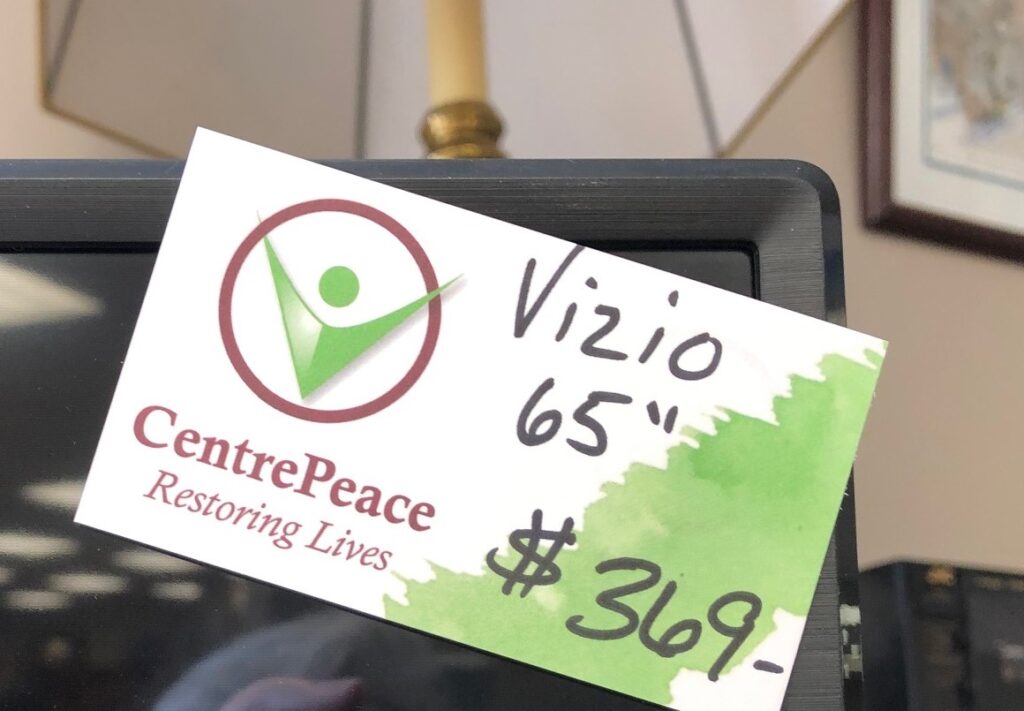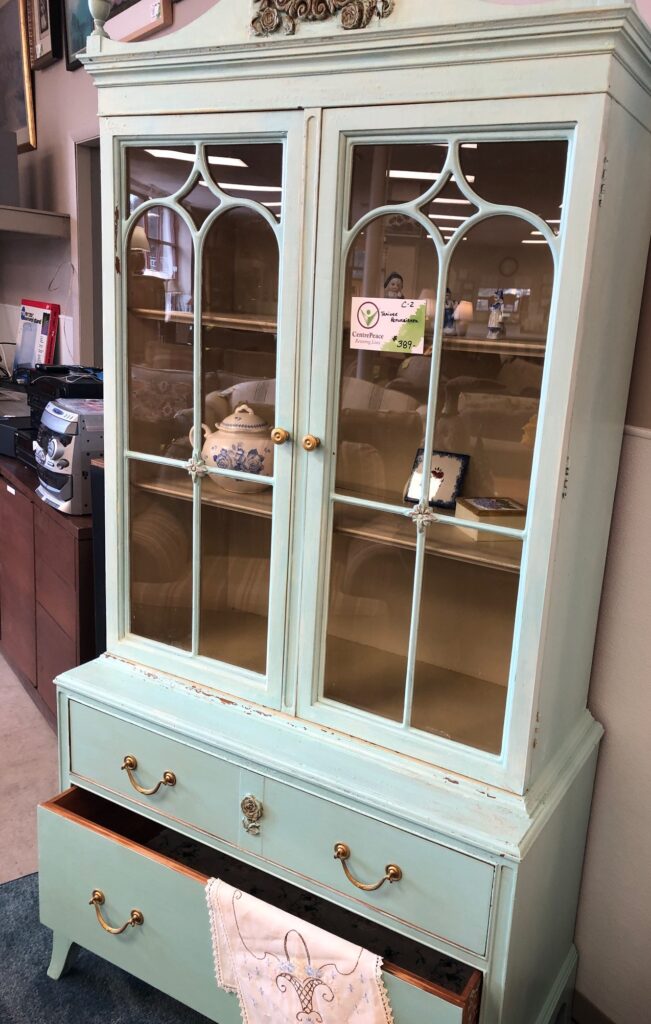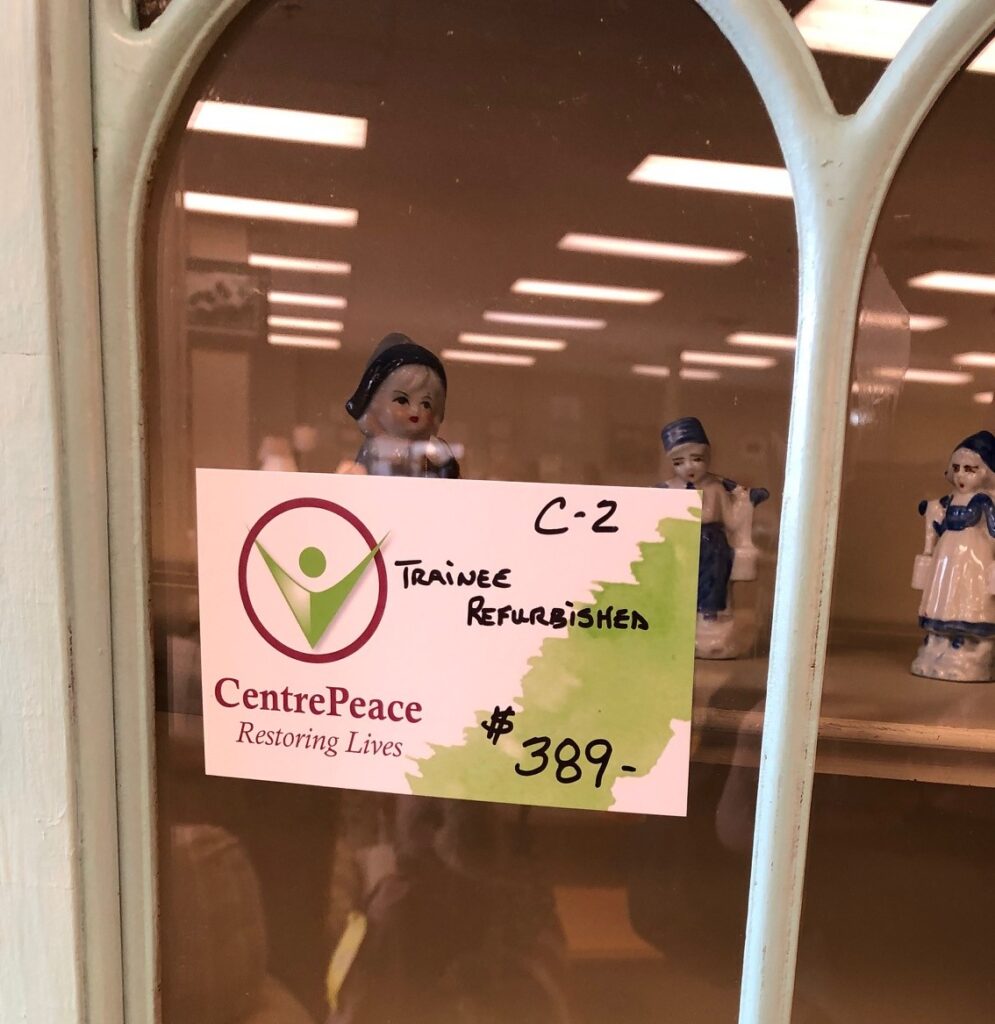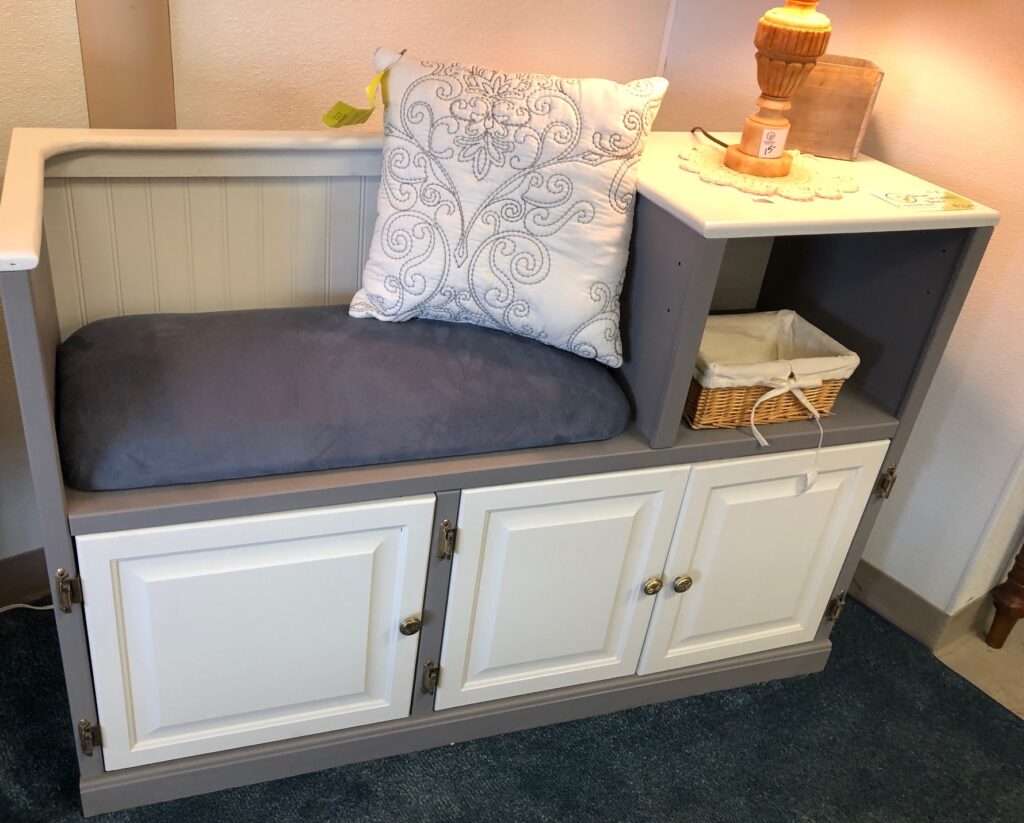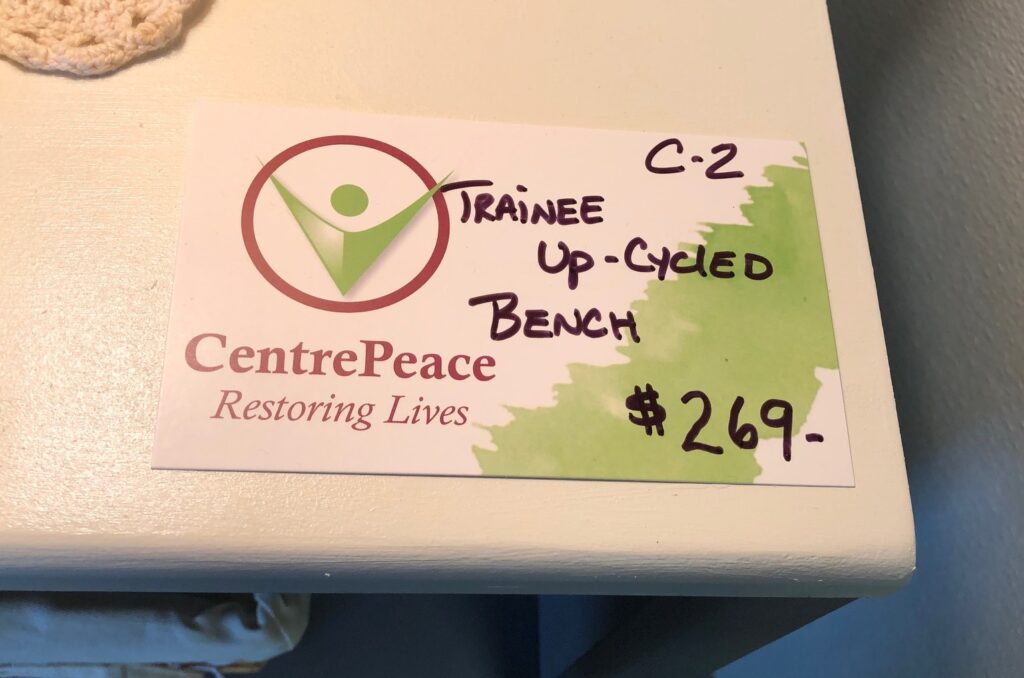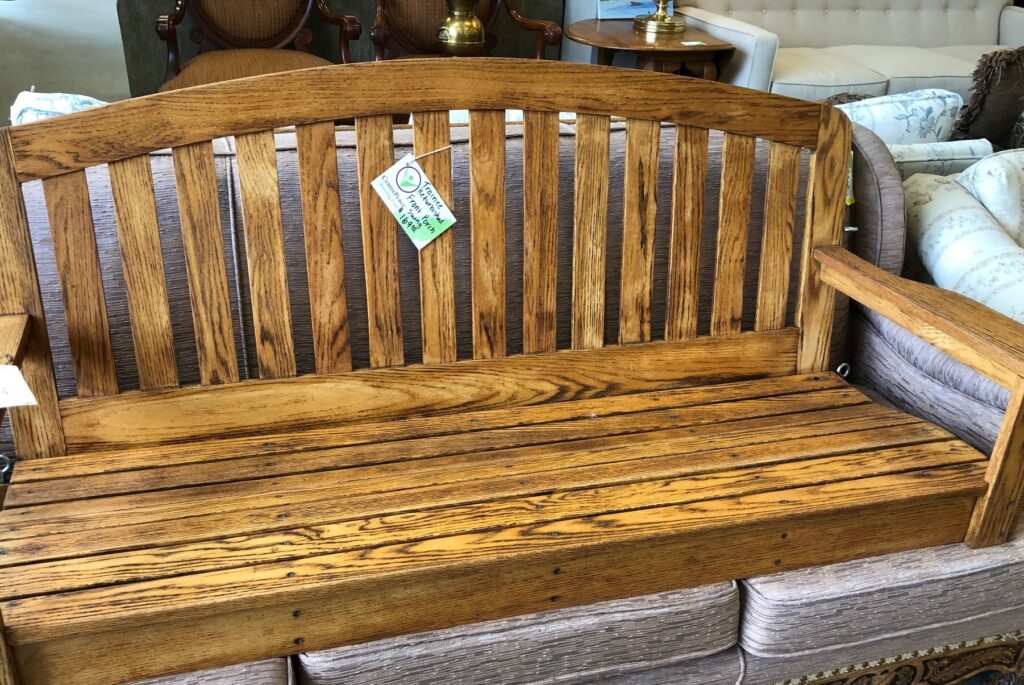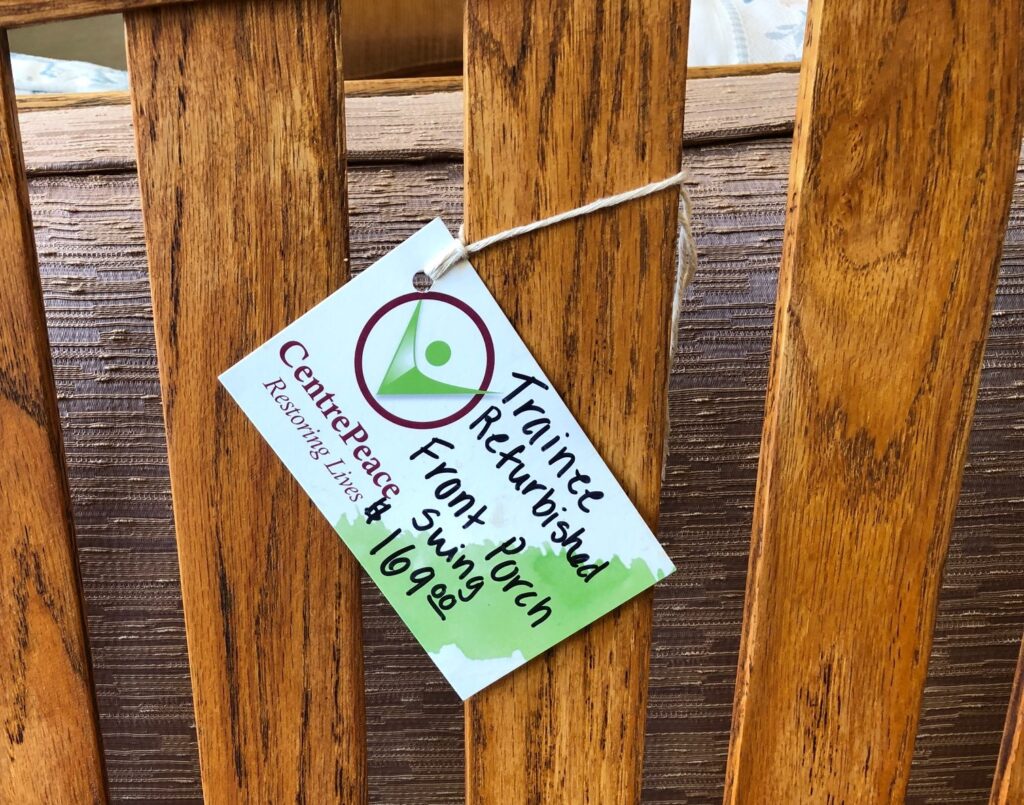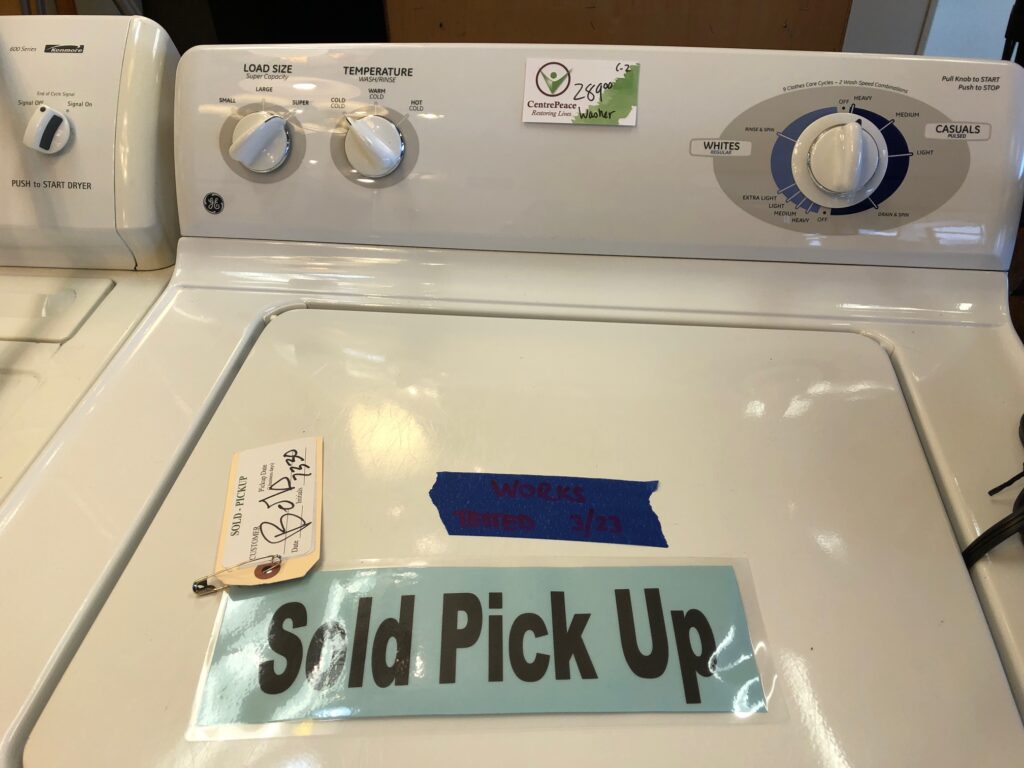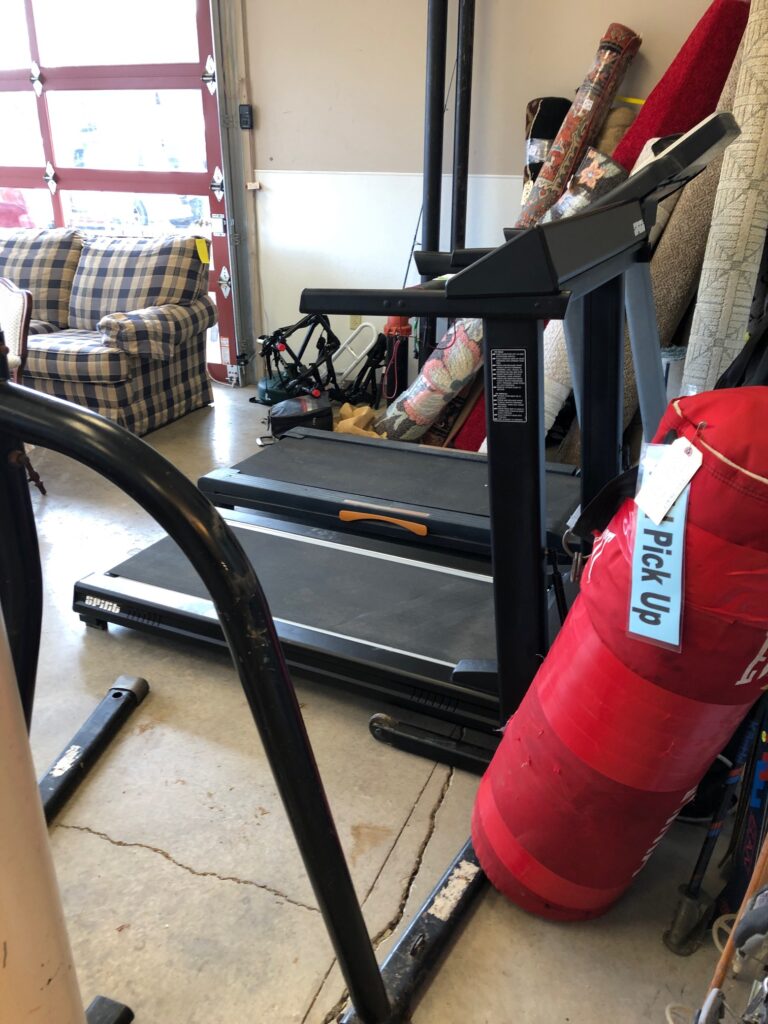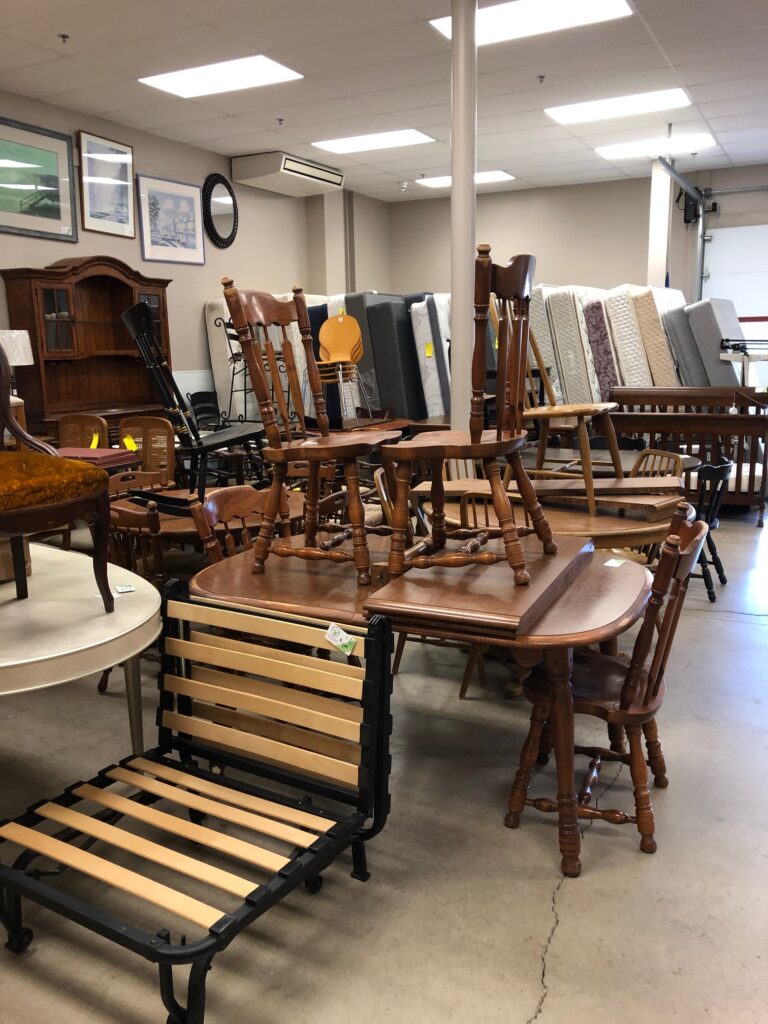 And finally, very important Mission Statement and Goals are defined in their brochure. Makes me want to step up and support this organization. How about you?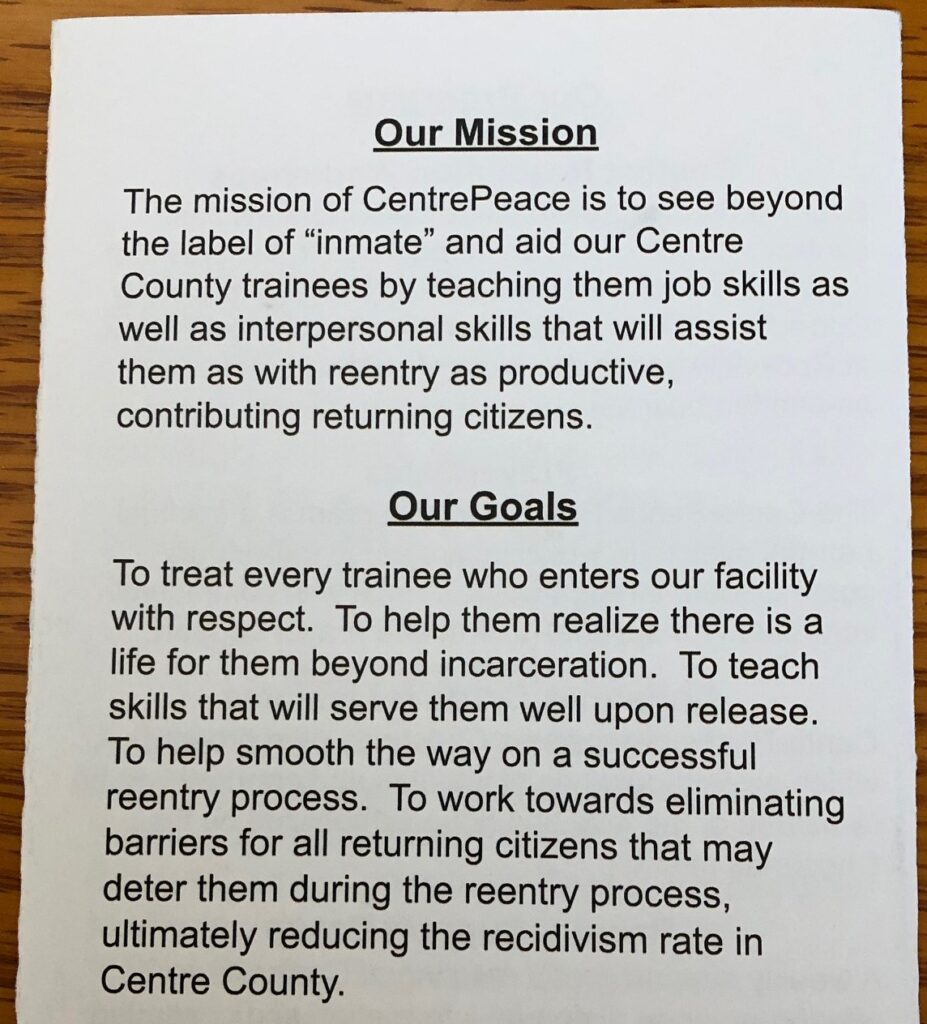 Please comment or email me directly at marykisner@comcast.net.