Are you thinking about spring cleaning, or at least cleaning out your closet and dresser drawers? Do you wish you could just box up tired decorating items and pass them off to someone without having to set up a garage sale? It's unacceptable for me to just toss things in the trash to be buried in a landfill. It would be nice if someone could benefit from my cast offs. I started exploring places in my area where I could donate these items. Of course, Goodwill stores seem to be in every community, but I had also heard about the St. Vincent de Paul Thrift store in State College. I decided to check it out yesterday.

The Society of St. Vincent de Paul is an international organization of lay Catholics, called to serve the poor in local communities. The most important activity they do is to work with folks in need by providing material assistance such as rent, utilities, food or clothing, job training and emotional support. In south central Pennsylvania (Centre, Blair and Cambria counties) there are eight thrift stores, five food pantries, two food distribution warehouses, a youth ministry program, and two Family Kitchens! Their major fundraising activity is their network of Thrift Stores around the world. Donations of money, clothing and small household items are accepted and sold to support their work. The money stays in the local community.
The local Thrift Store has 140 volunteers who collect, sort, price and sell tons of donated items. Even the managers are unpaid volunteers! You can read more about the beginnings of the Society of St. Vincent de Paul at https://ssvpusa.org/ and about the State College store at https://stvincentstatecollege.org/.
The St. Vincent de Paul State College Thrift Store recently (2019) moved to a large building on the Benner Pike. It shares the building with Dick's Homecare and is near the new Centre Crest facility. My specific goal was to see what they had so I had a better idea of what kinds of things I should donate.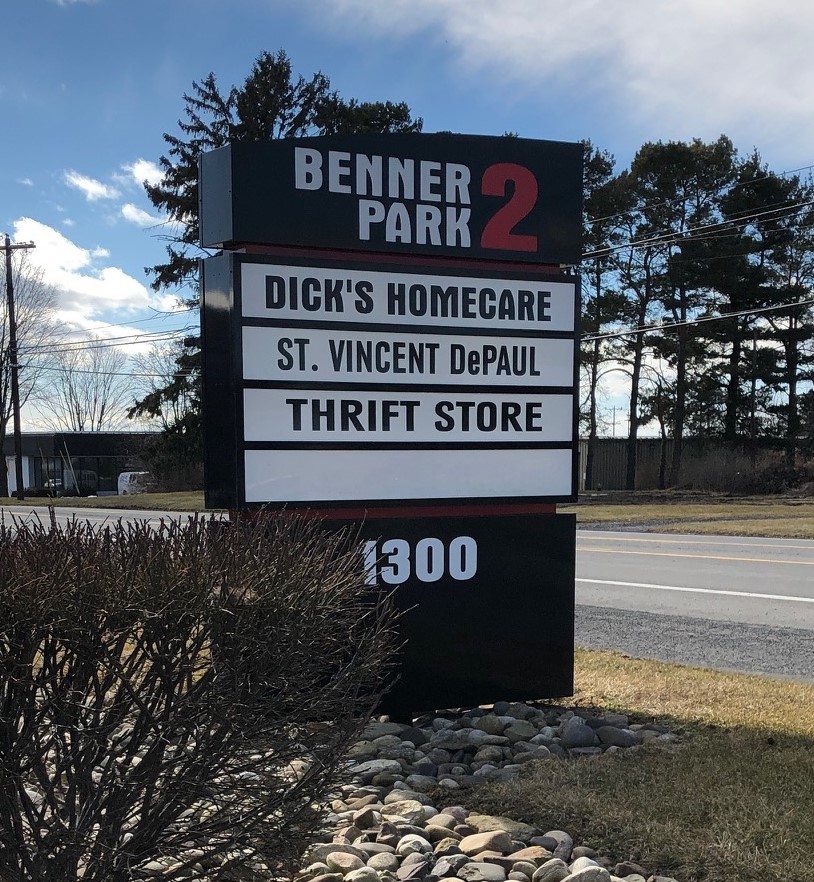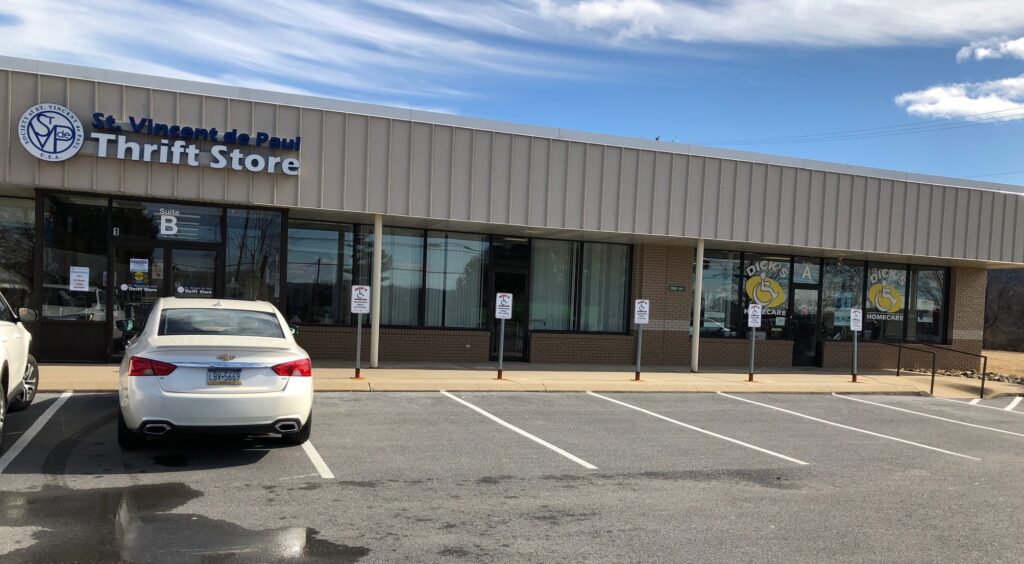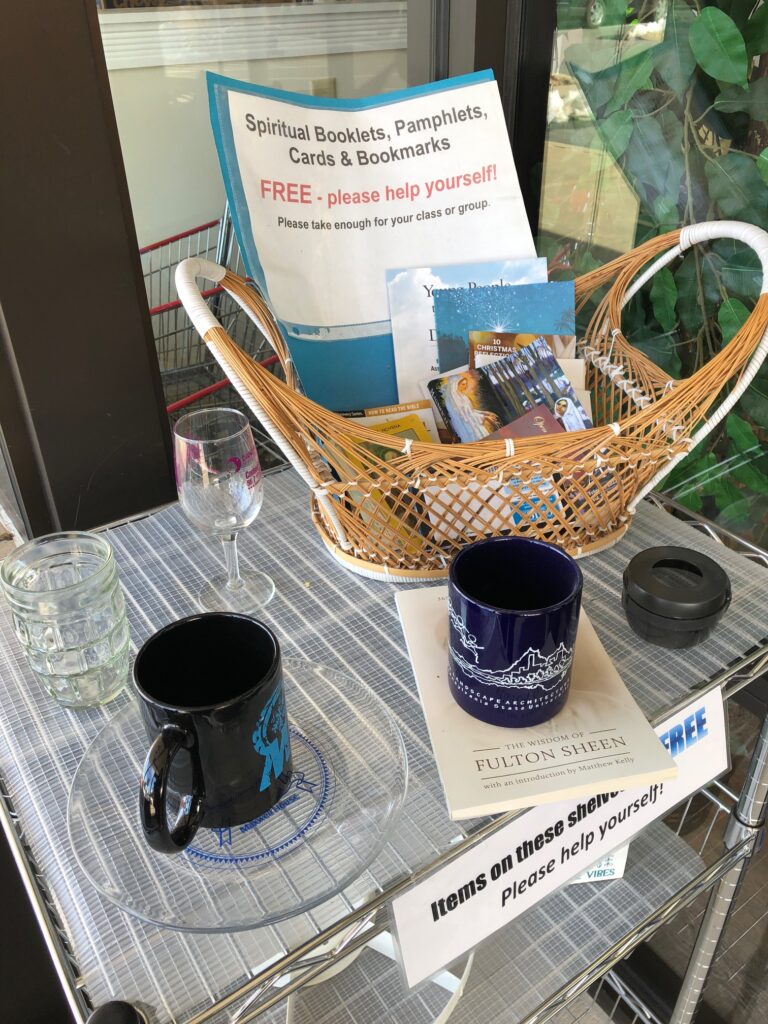 Entering the store feels like entering a quality Boutique! It does not feel like a Thrift store or a flea market. Very nice!
I was able to talk with the manager on duty who was very clear what kinds of things they accepted…clothing and accessories and small household items. Larger appliances and furniture would be passed on to Centre Peace…another charitable organization nearby. I think I'll check them out soon. Prices were very reasonable…I was able to get a silk scarf for $1.00.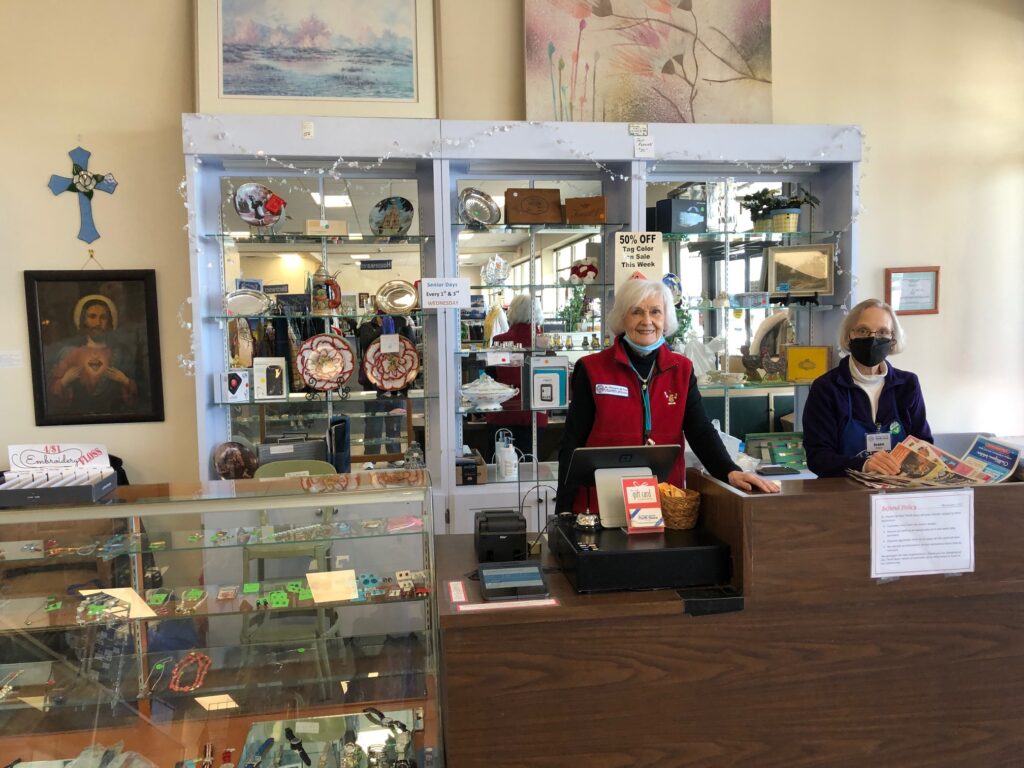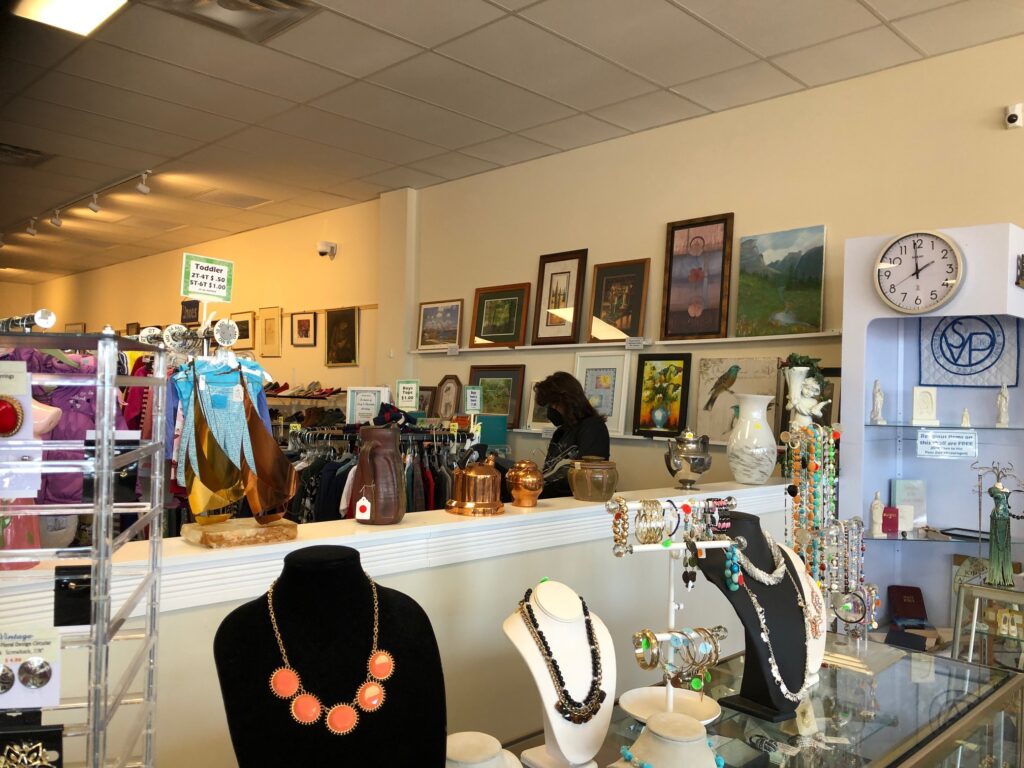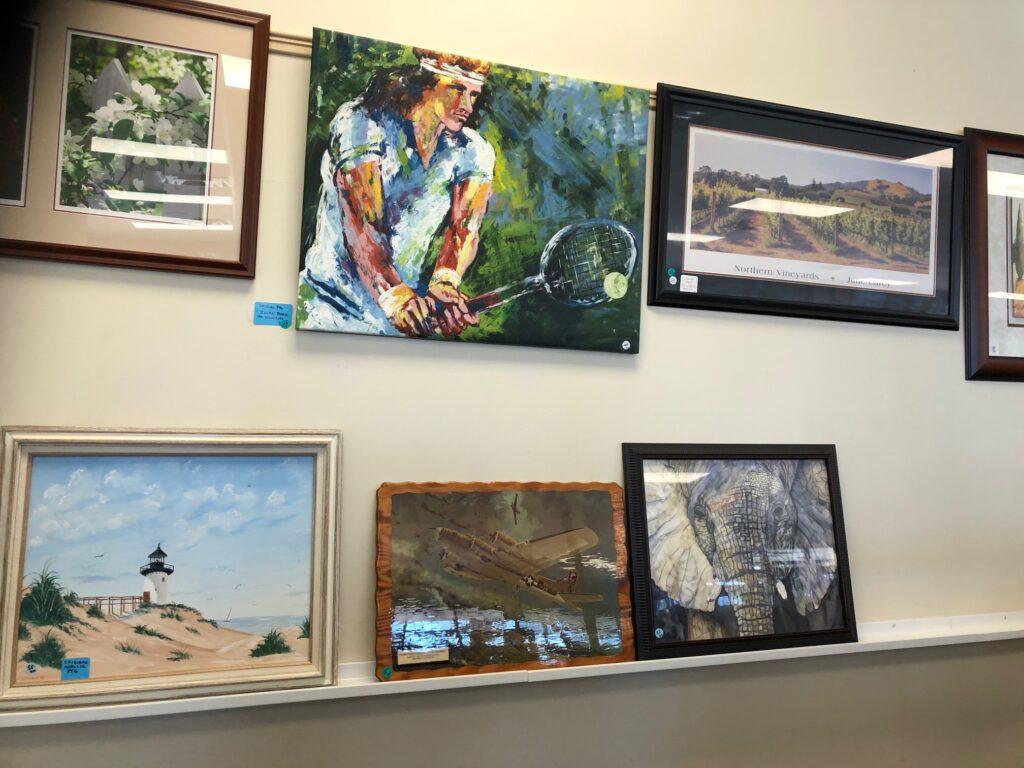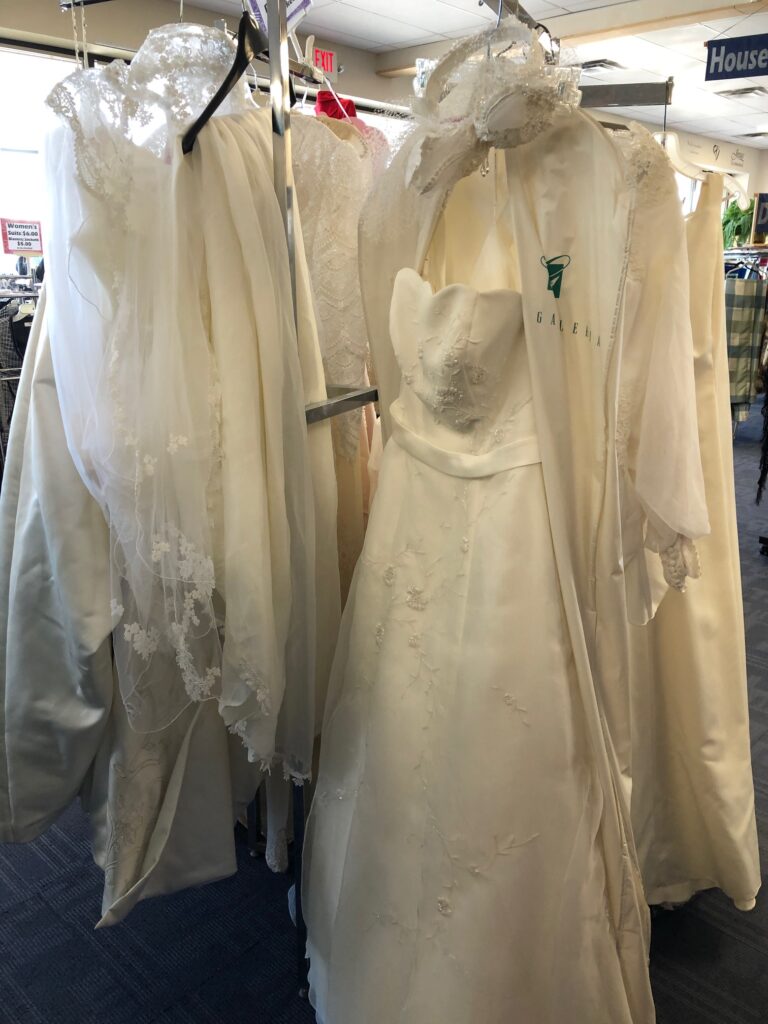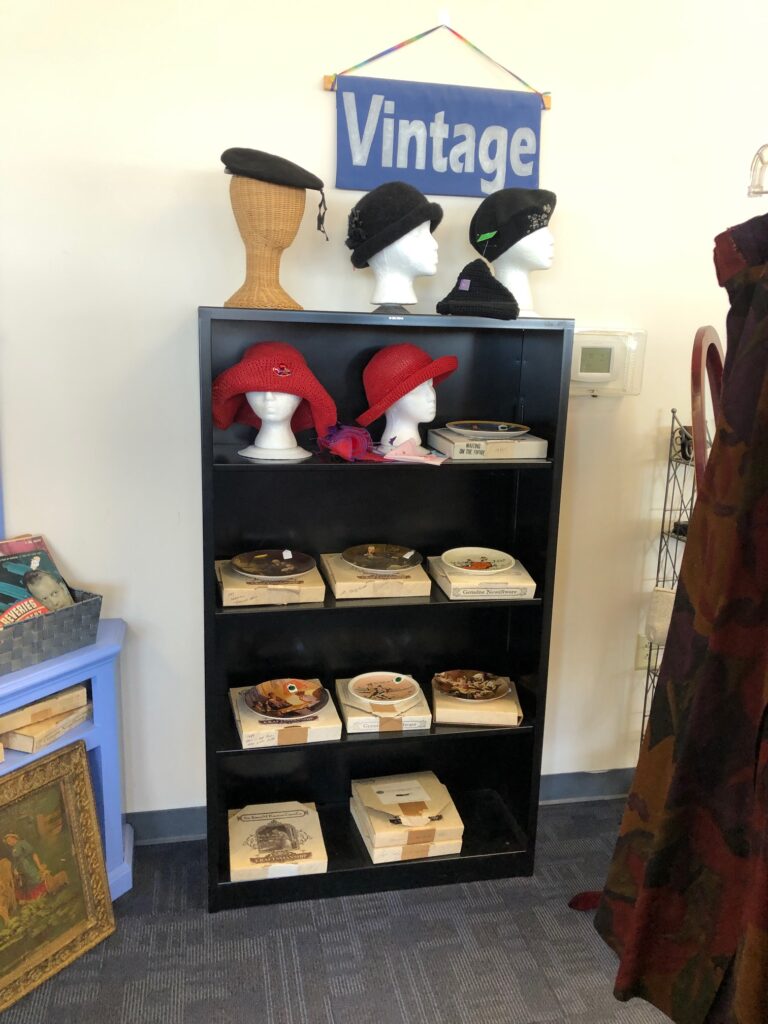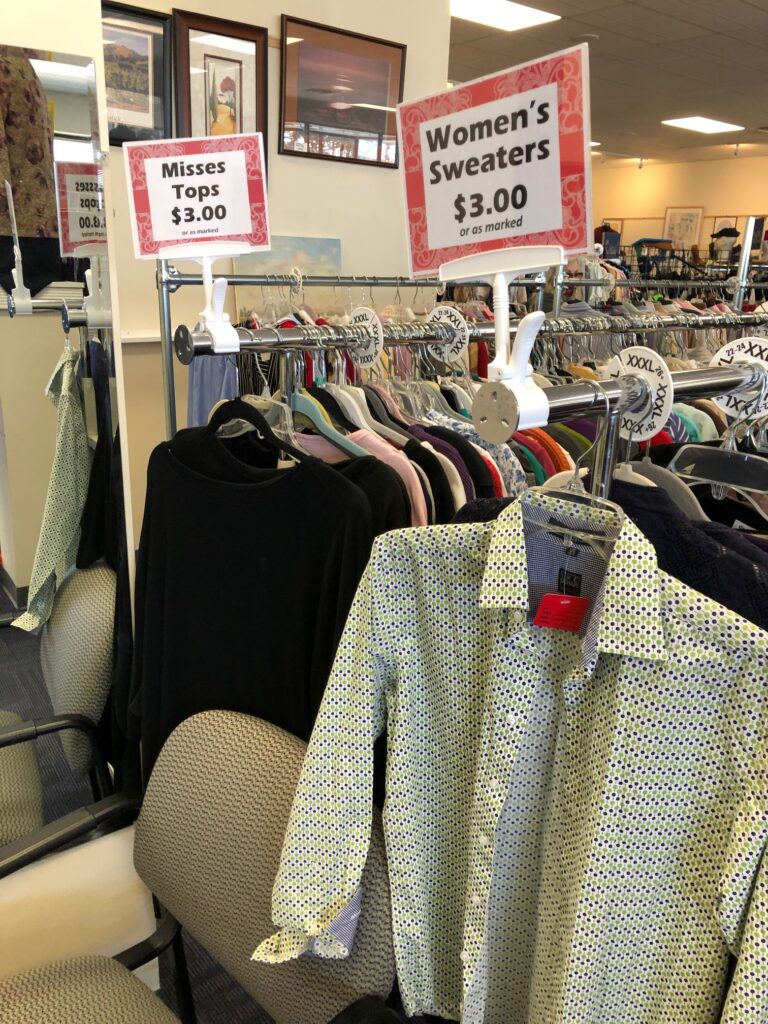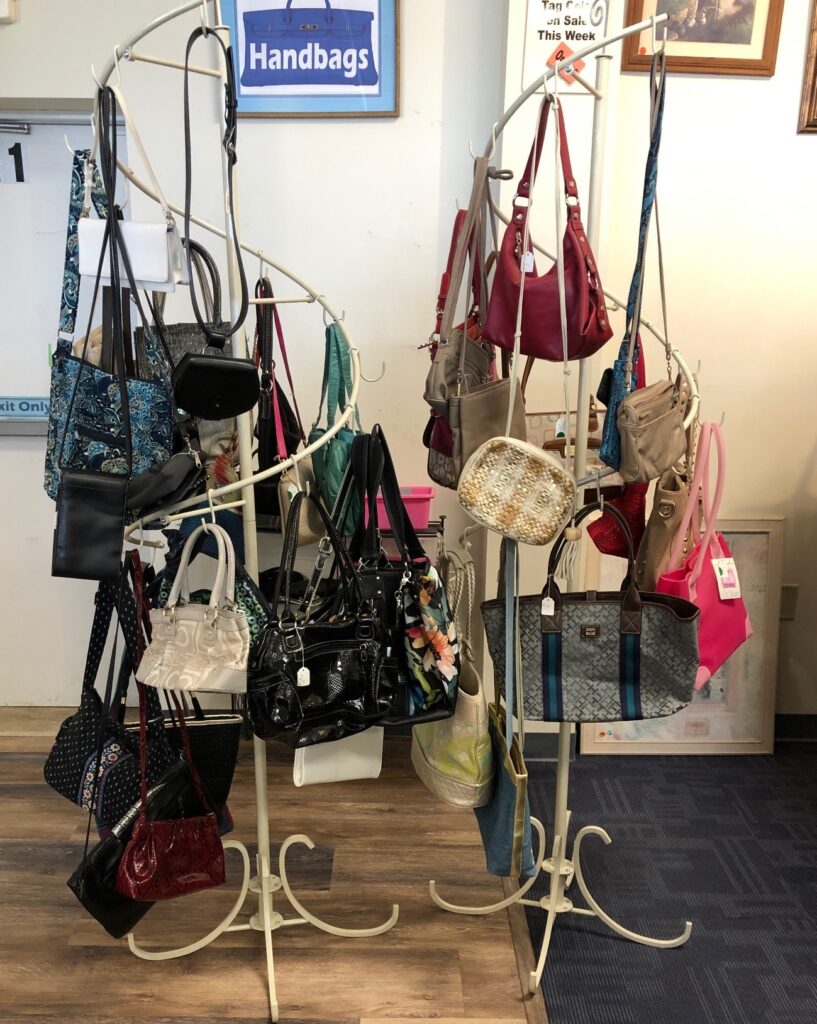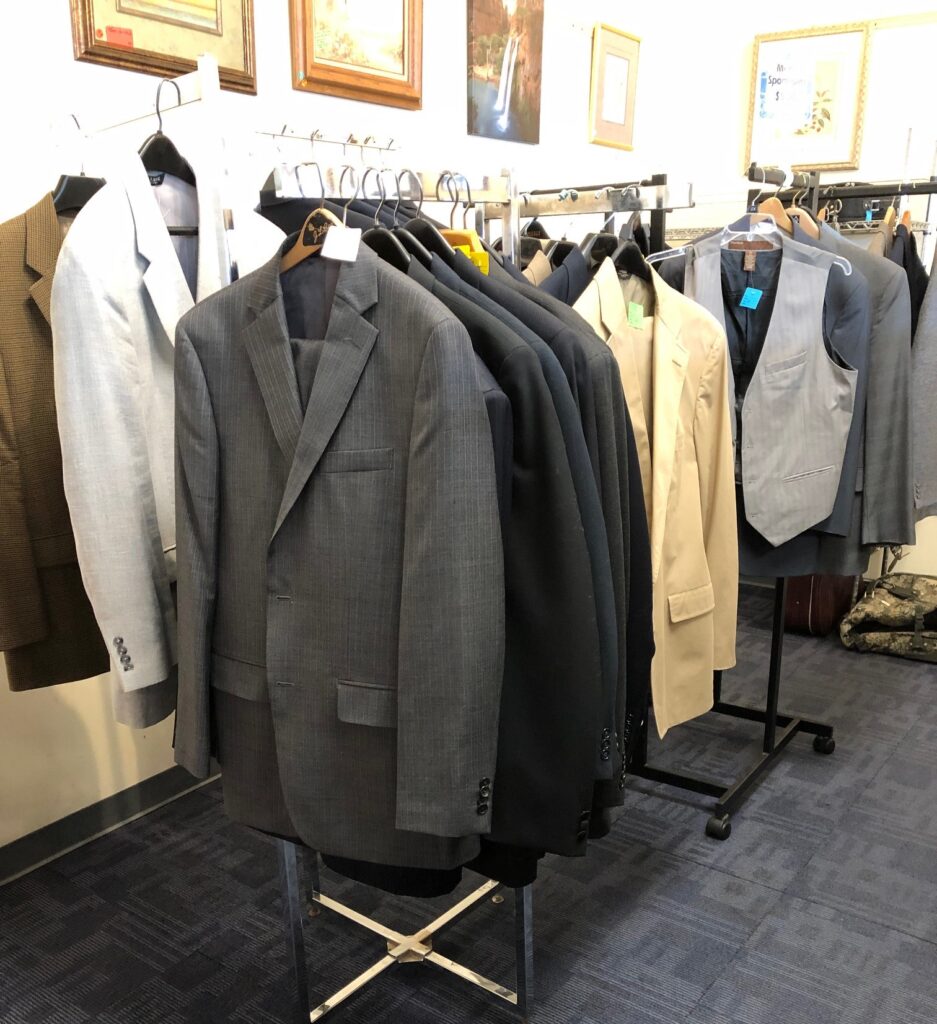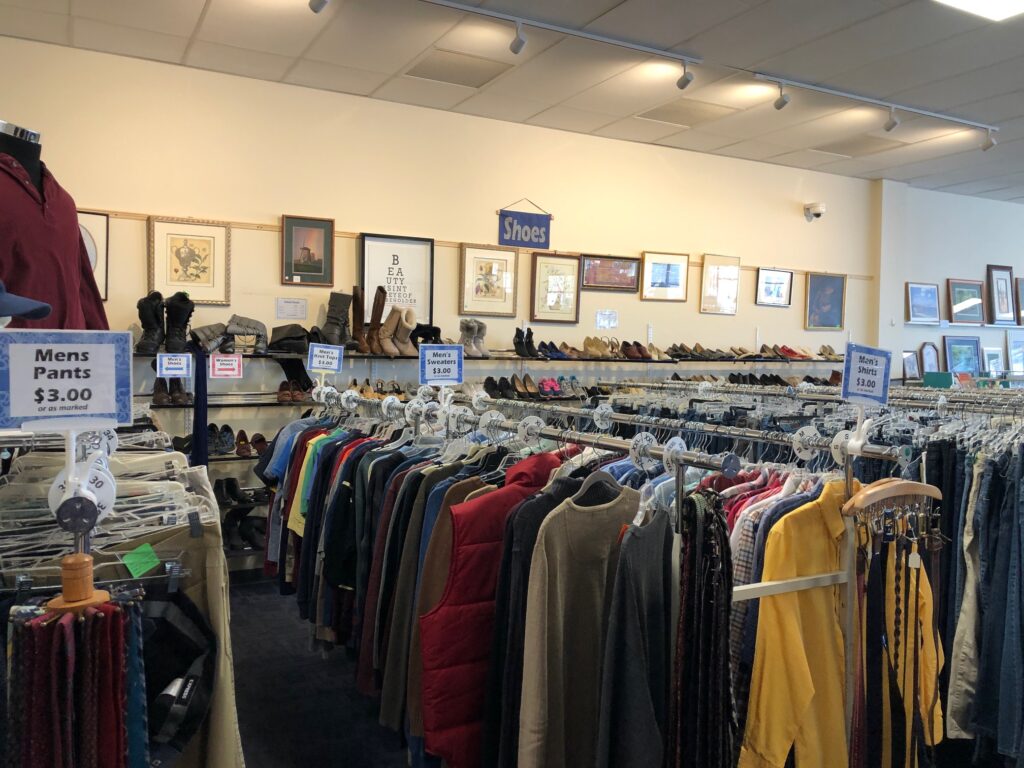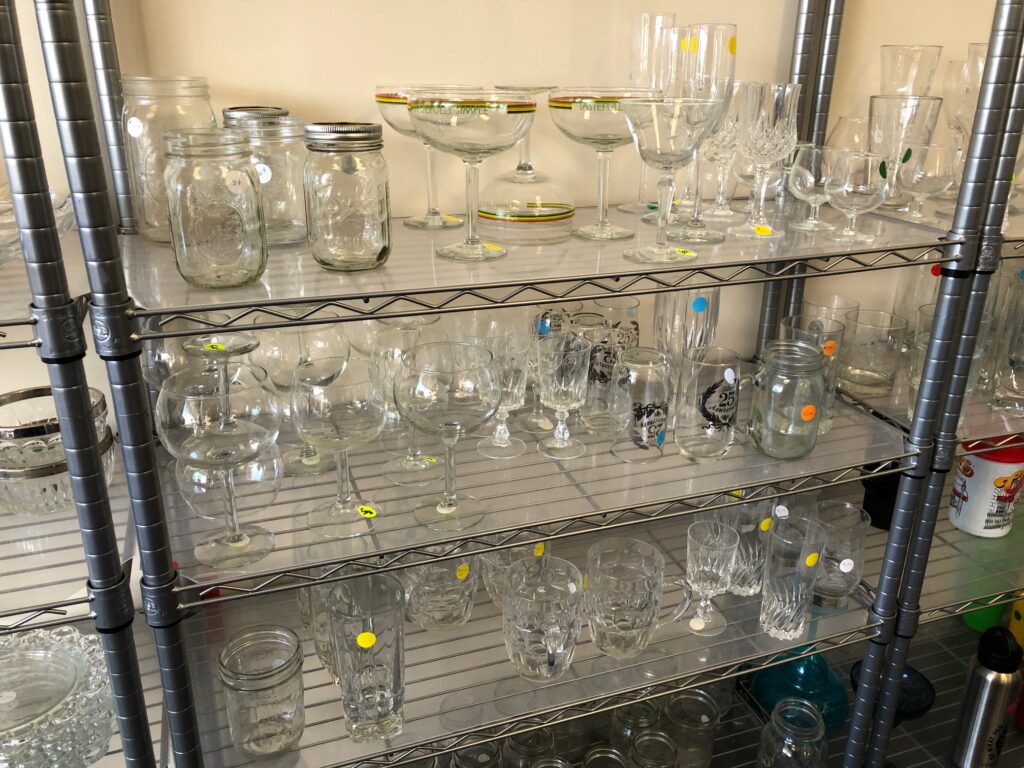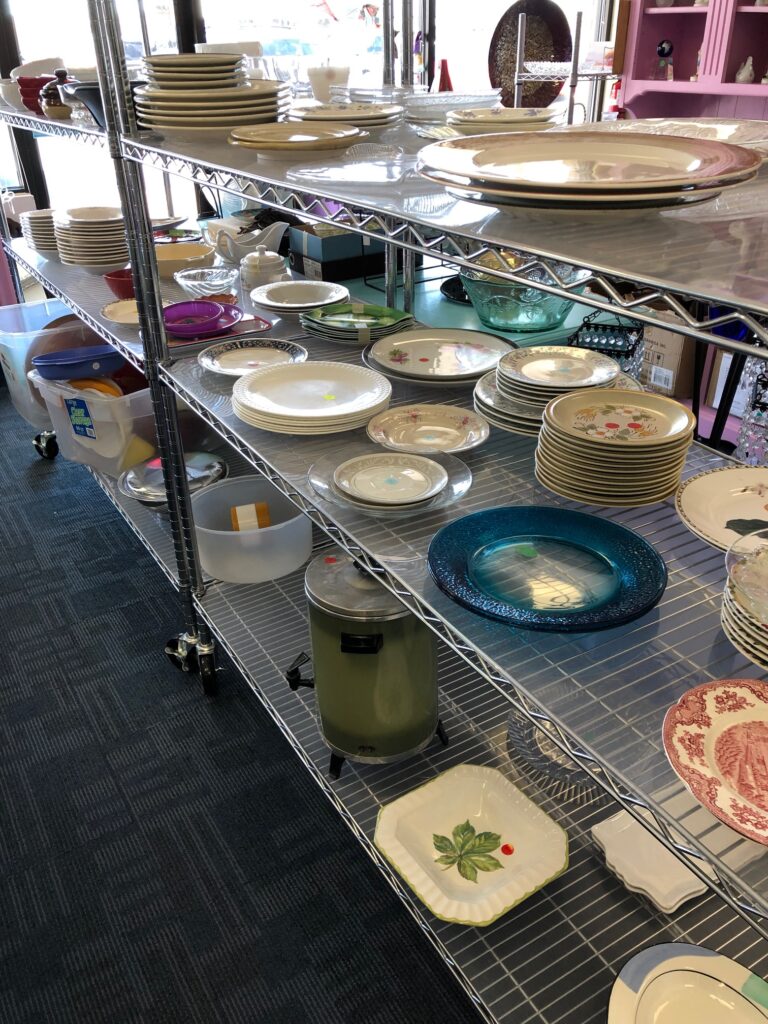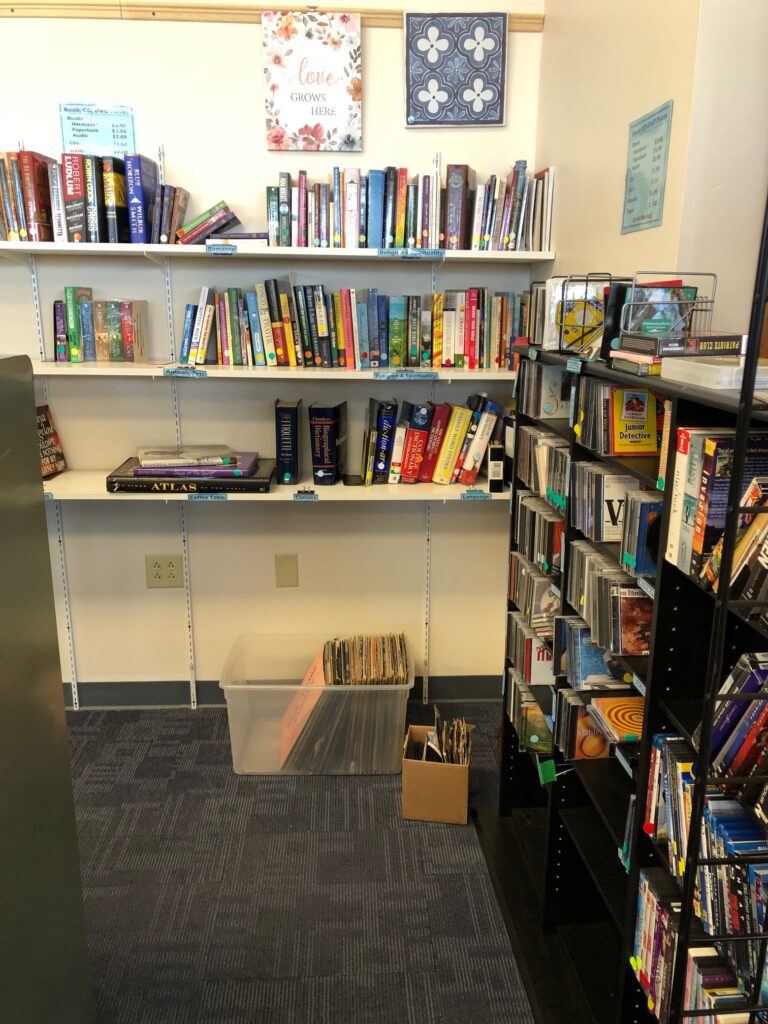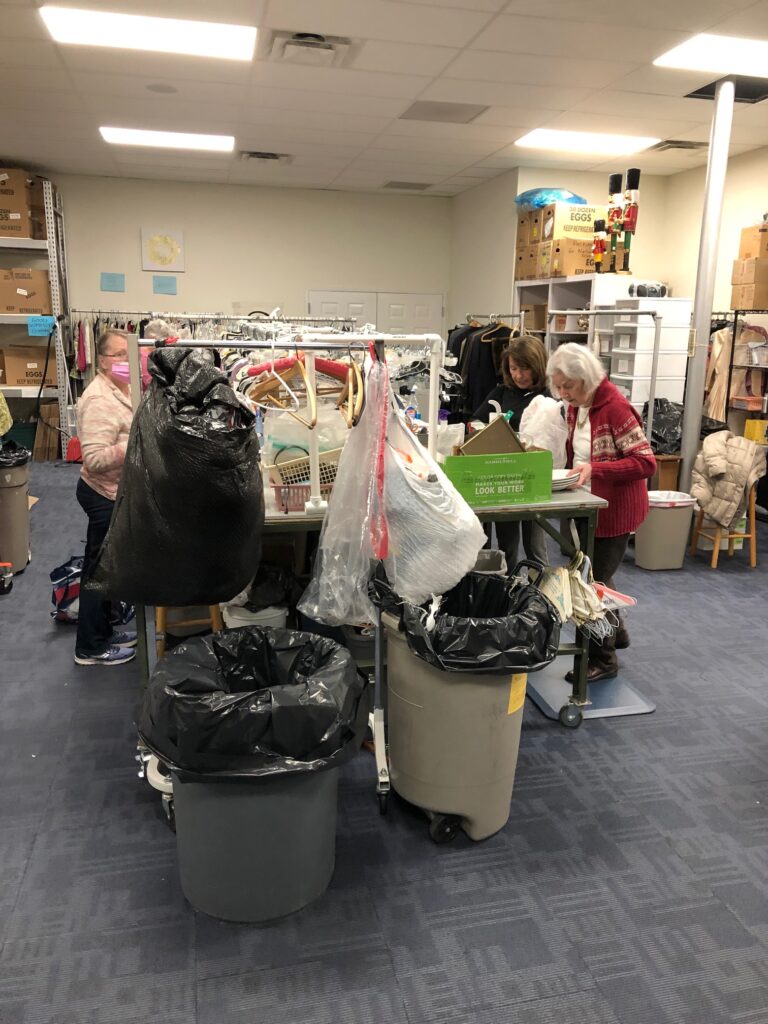 What wonderful service in this community! Selling items like these keeps them out of landfills, offers bargains to one and all, and the profits benefit the local community! A win all around!
So, if you are wondering where to donate your gently used clothing and household items, St. Vincent de Paul Thrift Store will gladly help you out. If you're looking for bargains to redecorate or add to your wardrobe, the Thrift Store may have just what you're looking for! If you need assistance with anything, give them a call. If they can't help you, they are well connected in the community to help you find what you need! Here is their contact information: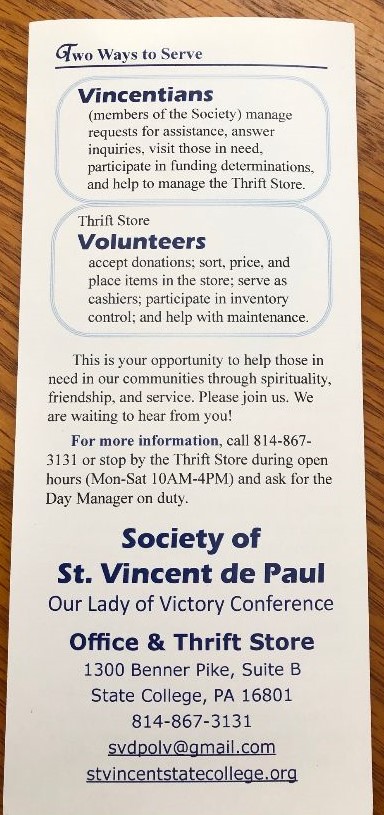 So, let's get started on cleaning out all our "stuff" now that we know a place to pass them on! Enjoy!
Please comment or email me directly at marykisner@comcast.net.