In a few days we will be headed out of town to our Granddaughter's 10th birthday party! I can't believe it's been 10 years since she was born…and even at three she was a cutie! By now, at age 10, she's turning out to be quite a lovely young lady!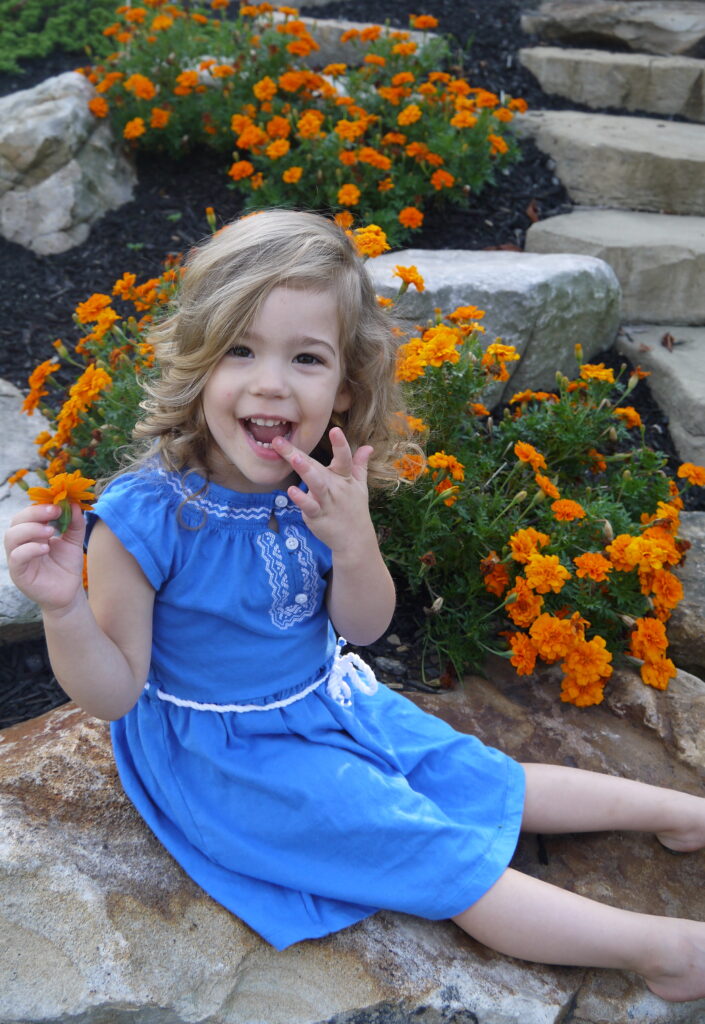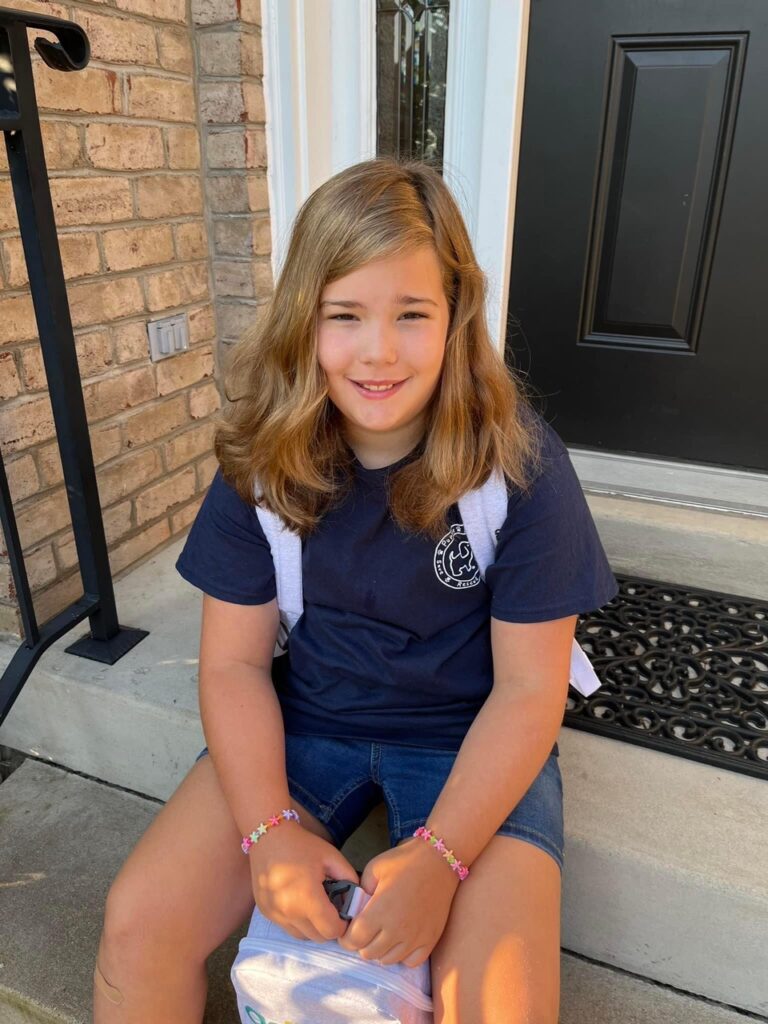 Of course, we can't go visit the family without something special for our Grandpuppy…Daisy!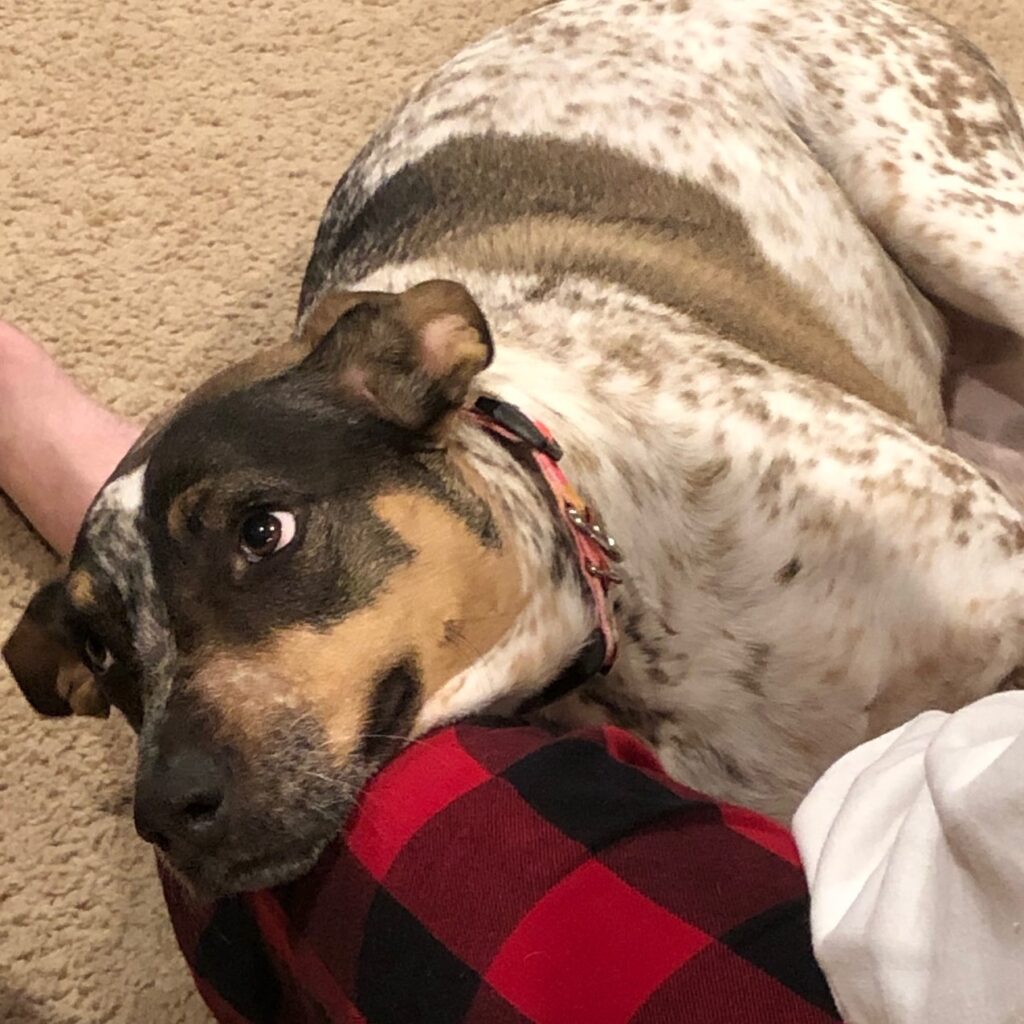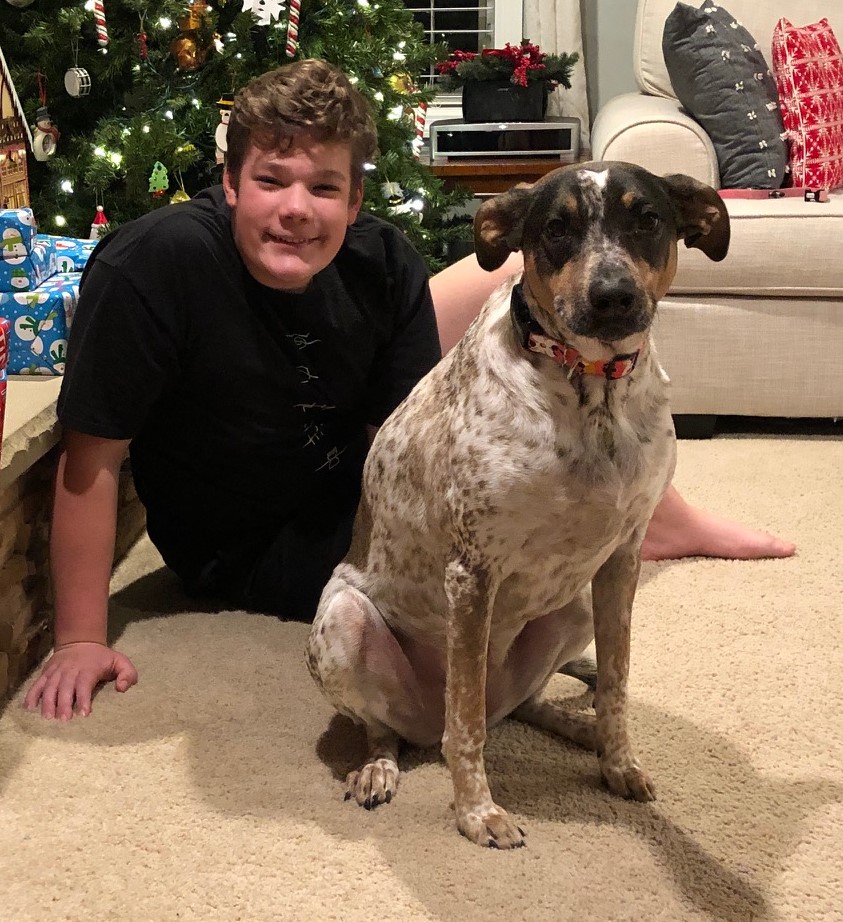 We used to bring assorted toys and chew bones for her to play with, but we've been asked to substitute healthy snacks…which turn out to be raw vegetables! Who knew! At Christmas time, I brought a few huge carrots just to see what she would do with them. She loved them!! They were better than a giant rawhide bone! So today, I got a bag of carrots cleaned up and ready for her.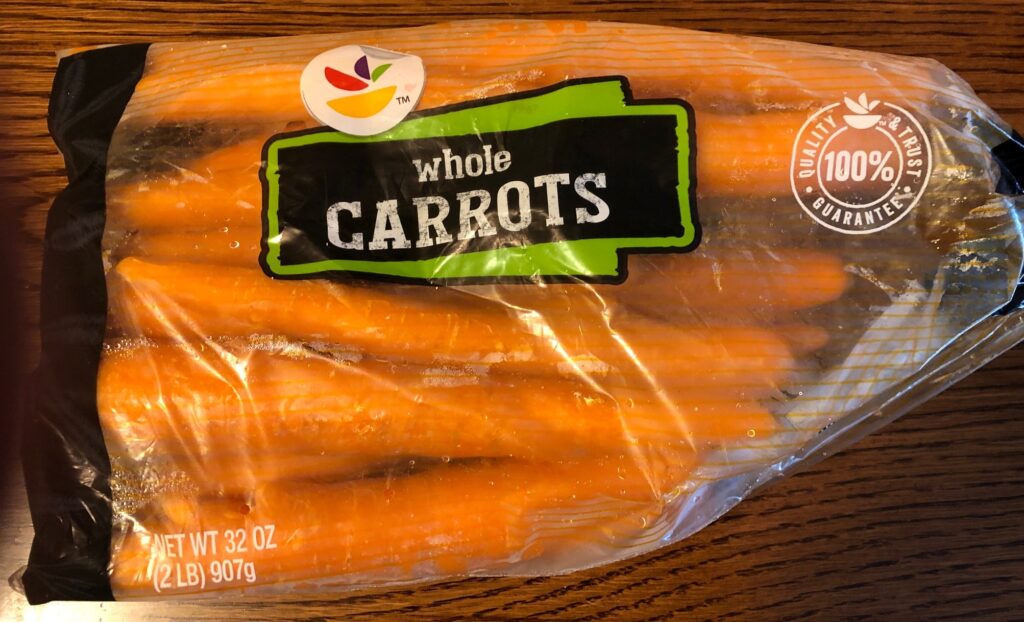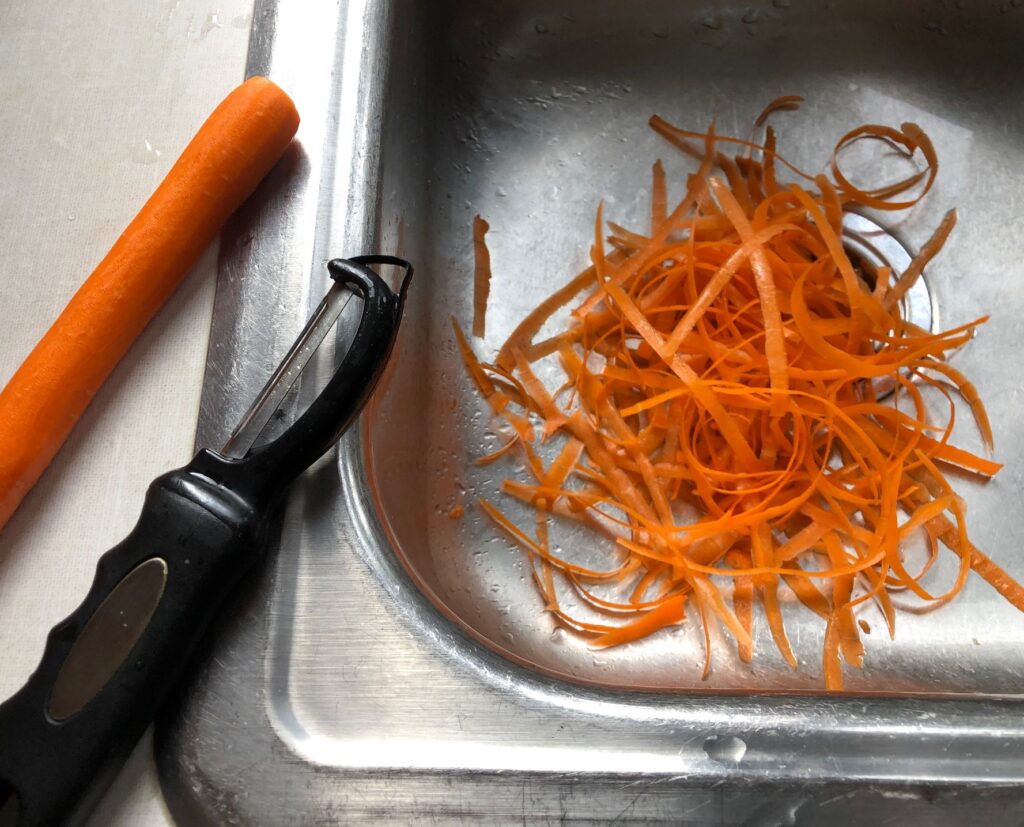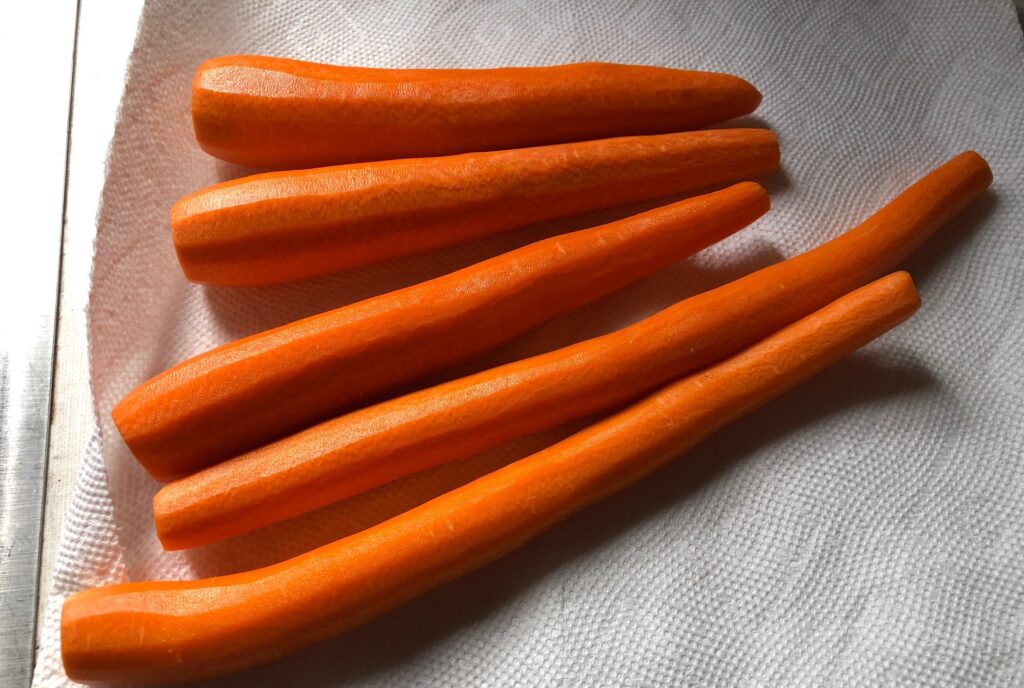 These should keep Daisy busy for a while. She should be set with fun snacks for several days! Maybe she'll think it's her birthday too!
Please comment or email me directly at marykisner@comcast.net.